With the Reserve Bank of India (RBI) raising the repo rate by 250 basis points (bps) since May 2022, this has had a direct impact on the interest rates of home loans for new as well as existing borrowers. 
The interest rates have risen from 6.5% in April 2022 to about 9% at present. This has led to a rise in loan repayment tenure significantly. 
While there may be no visible change in the equated monthly installments (EMIs), an individual will end up paying for many more years. 
For example, if a person borrows a sum of Rs 50 lakh as a home loan from a bank. At a 6.5% interest rate, the EMI had been about Rs 43,555 for a tenure of 15 years. However, at a 9% interest rate, while the EMI would be about Rs 43,600, the loan repayment tenure rises to at least 25 years.
So, a borrower needs to adopt adequate strategies and find out ways to reduce the home loan repayment tenure.
Here's the lowdown on a few steps that could be initiated in this direction to reduce the home loan burden.
Aim to raise the EMI payment annually: Any sum received as monetary gain, which could be in the form of a salary hike or bonus, could be diverted towards raising the payments toward EMIs on an annual basis. 
Ideally, an individual could plan to raise EMI payments by about 5-10% annually. Also, paying additional EMI in advance could help to reduce the loan repayment tenure in the long run. 
Negotiate to reduce loan rates: An individual can look forward to negotiating with a lending bank or financial institution to reduce loan rates. However, a bank is likely to consider various factors such as a high CIBIL score, excellent loan repayment history and work profile of an individual, etc. 
In addition, a borrower can look forward to switching over to some other bank or financial institution after due diligence over loan tenure, loan rates offered and processing fees, etc.  
Opt for loan refinancing: This involves replacing an existing loan with a new loan with better terms, which could be a lower interest rate and shorter tenure. There is a processing fee of 0.5% that a borrower is required to shell out.  
As part of a loan refinancing process, an existing home loan customer of a bank or financial institution opts for a new loan to pay off the old one. Most of the time, banks are quite willing to offer better deals for individuals looking forward to refinancing their loans.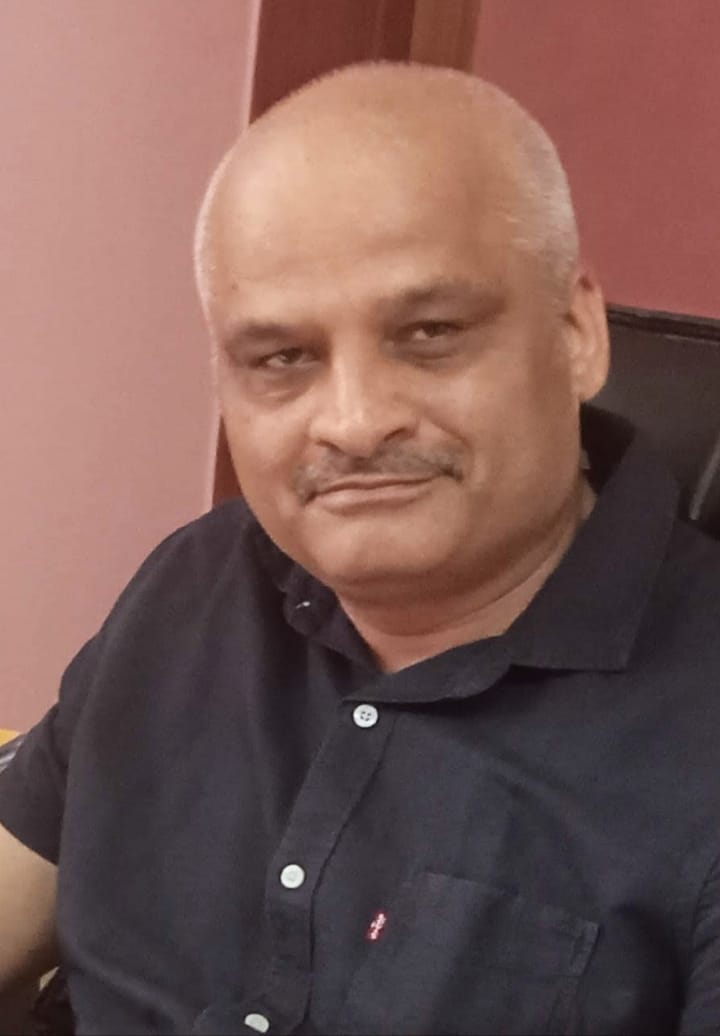 Rajiv is an independent editorial consultant for the last decade. Prior to this, he worked as a full-time journalist associated with various prominent print media houses. In his spare time, he loves to paint on canvas.