Due to a fall in the interest rates offered on fixed deposits by the banks, senior citizens seek risk-free alternative investment options. The two best suitable investment options for senior citizens can be Pradhan Mantri Vaya Vandana Yojana (PMVVY) launched by the government and Senior Citizen Saving Scheme (SCSS). The above two schemes are pension schemes designed for senior citizens. 
Senior citizens aged 60 years or more can invest in PMVVY and SCSS schemes. The maximum investment permissible is up to Rs 15 lakh in each scheme. However, the two schemes are different from each other. Let us understand the key differences between the two schemes, which will give an idea of which scheme is suitable for you-.
Tenure:

The maturity period for the investment made in the SCSS scheme is five years. It can be further extended to a block of three years. However, for the PMVVY scheme, the maturity period is 10 years.
Return:

PMVVY offers an annual return of 7.4%. However, in SCSS, the interest rate may vary quarterly. For the October- November-December quarter of 2021, SCSS also offers a 7.4% interest rate. Hence, these schemes provide better returns than fixed deposits maintained in banks (5%-6% per annum).
Payout:

In the SCSS scheme, the investors receive regular income in quarterly pensions. In the PMVVY scheme, the investors can receive monthly, quarterly, semi-annual and annual income.
Taxation:

Contribution to SCSS scheme is tax-deductible under Section 80C, i.e. up to Rs 1.5 lakh. There is no tax benefit for investment in the PMVVY scheme. Also, both schemes receive no tax exemption on income proceeds after maturity. 

Premature withdrawal:

It is difficult to withdraw money from the PMVVY scheme before 10 years of maturity. However, the investors can withdraw the amount from the SCSS scheme before five years of maturity by paying some penalty.  
From a taxation and liquidity point of view, the SCSS scheme is better than PMVVY. However, the PMVVY scheme offers the same return of 7.4% throughout the policy duration. In contrast, the return from the SCSS scheme may vary according to the quarterly return rates set by the government. One should invest based on their purpose or investment goals.
Join our Telegram channel to keep getting updates on all things finance.
For any clarifications/feedback on the topic, please contact the writer at namita.shah@cleartax.in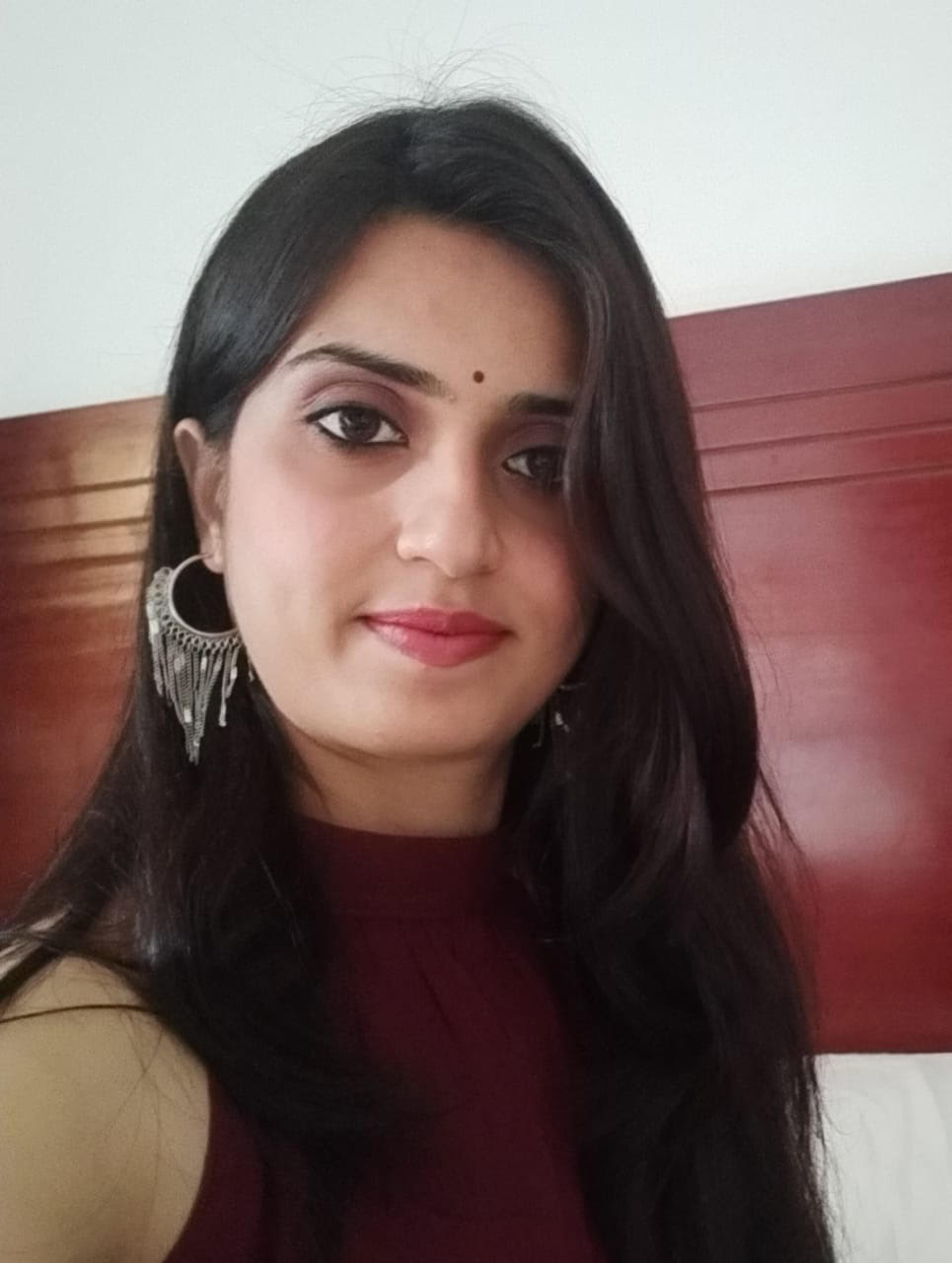 I'm a chartered accountant and a functional CA writer by profession.  Reading and travelling in free time enhances my creativity in work. I enjoy exploring my creative side, and so I keep myself engaged in learning new skills.