The Central Board of Trustees (CBT) of the Employees Provident Fund Organisation (EPFO) fixed the interest rate at 8.15% for EPF for FY 2022-23. The interest rate of 8.15% safeguards the surplus and guarantees income to PF members. 
The Ministry of Finance must approve the fixed interest rate of 8.15% for EPF after official notification in the government gazette for it to be effective. Once the Finance Minister approves the interest rate, the EPFO will start crediting interest to the subscribers' accounts.
The EPFO has increased the interest rate by 0.05% compared to the previous year. The EPFO had declared an 8.1% interest rate for FY 2021-22, the lowest in four decades. The interest rate of 8.15% and the surplus of Rs.663.91 crore are higher than the previous year.
The Voluntary Provident Fund (VPF) deposits interest rate is the same as the EPF interest rate, i.e. 8.15%. The employees whose EPF accounts are with the exempted trusts will also receive 8.15% interest rates on their EPF contributions.
The EPFO is one of the largest social security organisations responsible for providing social security benefits through pension and insurance funds to the organised workforce in India. It has provided and maintained high assured interest rates to its subscribers even during volatility in capital markets and equity and stayed true to its objectives.
A combination of the conservative and progressive approach to investment followed by the EPFO has made it a wise option for PF members. As per the Ministry of Labour and Employment data, the EPFO added 14.86 lakh subscribers in January 2023. Around 3.54 lakh members exited from the EPFO, the lowest exit in the previous four months. Out of 14.86 lakh subscribers, about 7.77 lakh new members have joined the EPFO for the first time.
For any clarifications/feedback on the topic, please contact the writer at mayashree.acharya@clear.in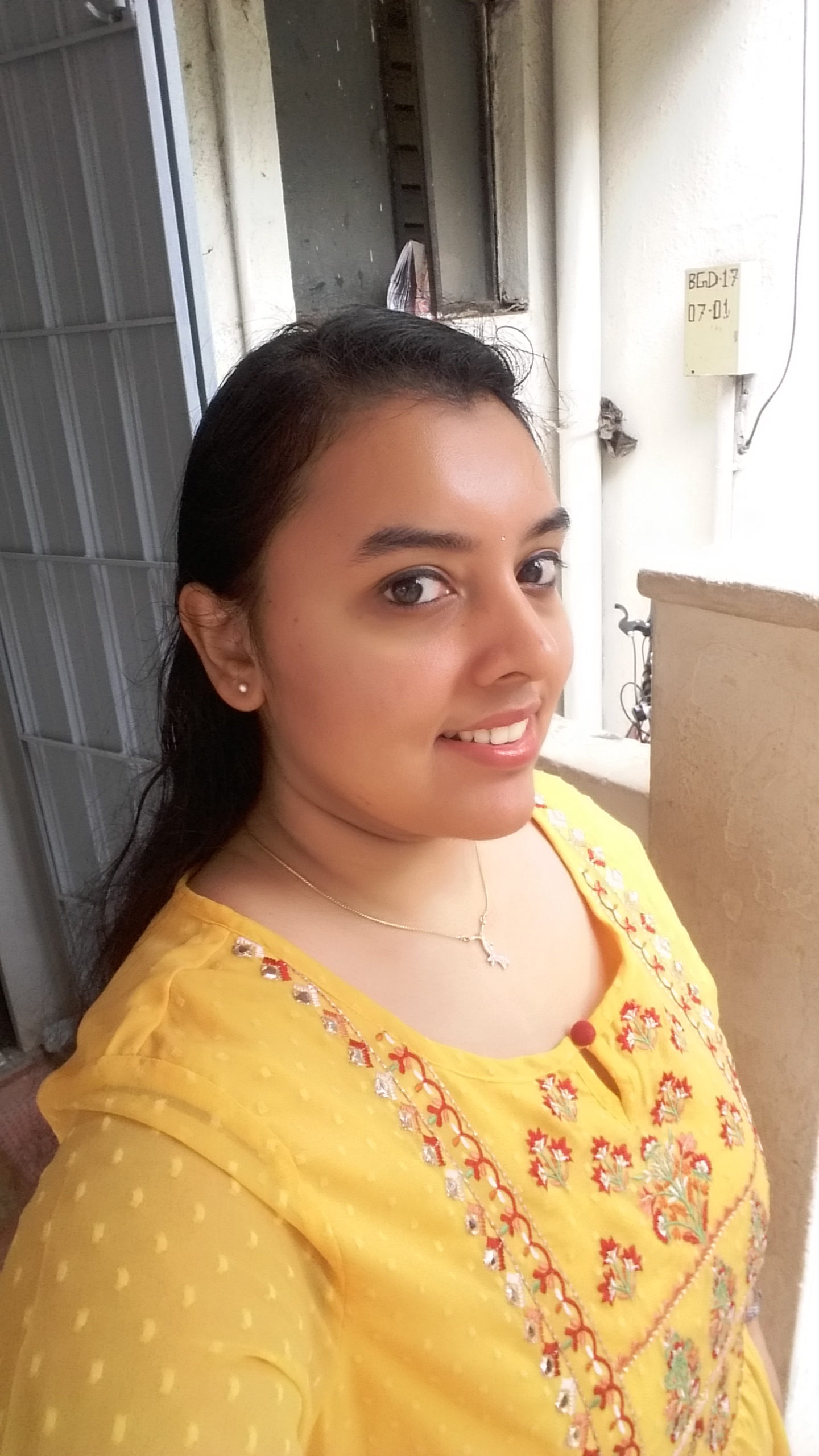 I am an Advocate by profession. I interpret laws and put them in simple words. I love to explore and try new things in life.