The National Payments Corporation of India (NPCI) has put forward an interchange fee on Unified Payments Interface (UPI) transactions of more than Rs 2,000 in value made via prepaid payment instruments (PPIs) such as online wallets, pre-loaded gift cards, etc. 
Typically, the interchange fee is related to card payments and is charged to cover the costs of accepting, processing, and authorising transactions. 
The interchange fee would be anywhere from 0.5-1.1%, which will come into effect from April 1, 2023. 
As per reports, the lowest interchange fee of 0.5% is likely to be applied to fuel payments. 
Similarly, transactions exceeding Rs 2,000, which could be related to telecom, utilities, post office, education, and agriculture, etc, are likely to attract an interchange fee of 0.7%. 
In the case of UPI transactions at supermarkets as well as for mutual funds, government, insurance and railways, the fee could be anywhere between 0.9% and 1%, respectively.
This particular interchange fee is not likely to be levied in terms of peer-to-peer (P2P) and peer-to-peer-merchant (P2PM) transactions between bank accounts and PPI. 
This initiative by NPCI aims to raise revenue for banks and payment service providers, who are reportedly been struggling with the high cost of UPI transactions. At the moment, there are no charges levied on UPI transactions, though the UPI ecosystem incurs a cost of Rs 2 for each transaction of Rs 800. 
While the interchange fee will be charged from April 1, 2023, the interchange pricing will be reviewed up to September 30, 2023.
As per the NPCI, the proposed interchange fee meets the recommendations of the Committee on Payments and Market Infrastructures and the World Bank, which recommend an interchange fee of about 1.15% for UPI transactions.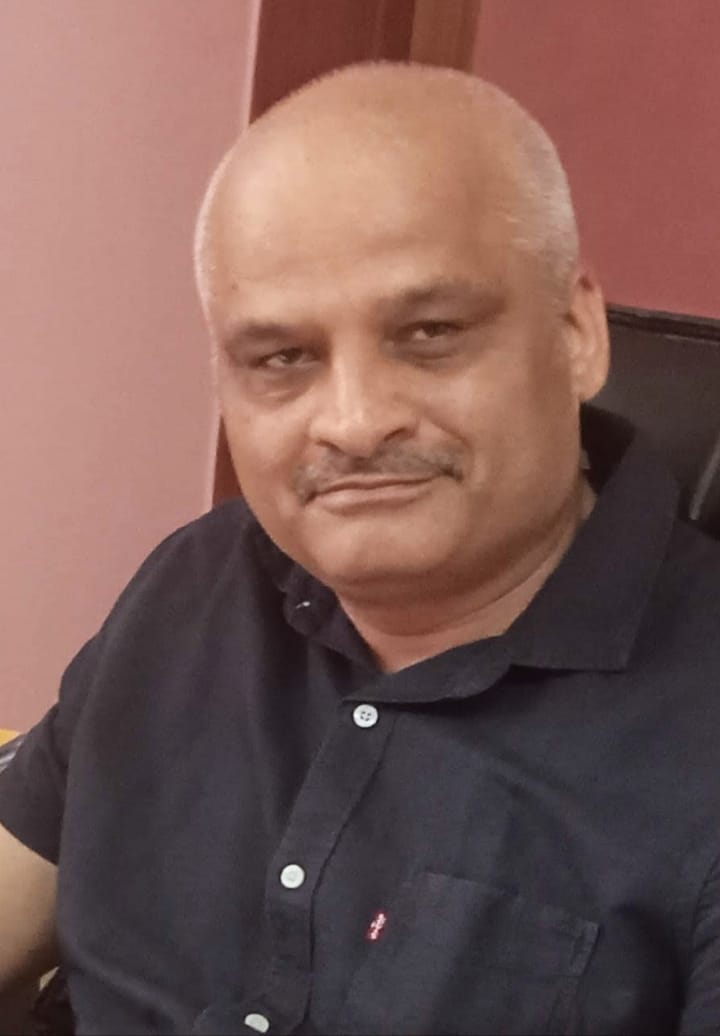 Rajiv is an independent editorial consultant for the last decade. Prior to this, he worked as a full-time journalist associated with various prominent print media houses. In his spare time, he loves to paint on canvas.