With several automobile companies introducing new variants of cars in October, it's the customers who remain an upbeat lot.
However, a question often arises as to what should one opt for, a car loan or a personal loan. A quick back-of-the-envelope comparison between the two loan options should come in handy for arriving at a decision.
In the case of a personal loan, there is no requirement for a down payment and a loan can be sought for an amount of Rs 5,000 and Rs 40 lakh. An individual can opt for a loan for 100% of the cost of the car. In the case of a car loan, a down payment to the tune of 10-20% of the cost of the vehicle is required. 
As car loans are secured loan, it is available at a lower rate of interest than a personal loan and can be availed with a lower credit score. However, the ownership of the vehicle will be transferred to a customer only after the completion of the loan tenure. This is not the case in a personal loan where the ownership of the car remains with the customer. 
In terms of tenure of the loan, a car loan is available between the range of 3-8 years, while a personal loan can be sought for a 1–5-year duration.  
A personal loan can be secured with minimal documentation from online lenders, banks and non-banking financial companies (NBFCs). On the other hand, a car loan calls for a higher documentation need. 
Also, a personal loan can be used for purchasing a pre-used car, unlike in the case of a car loan which is available only for buying a new vehicle. 
Finally, a customer needs to take into account factors such as principal amount, loan tenure, Equated Monthly Installments (EMIs) and amount of interest before applying for a loan.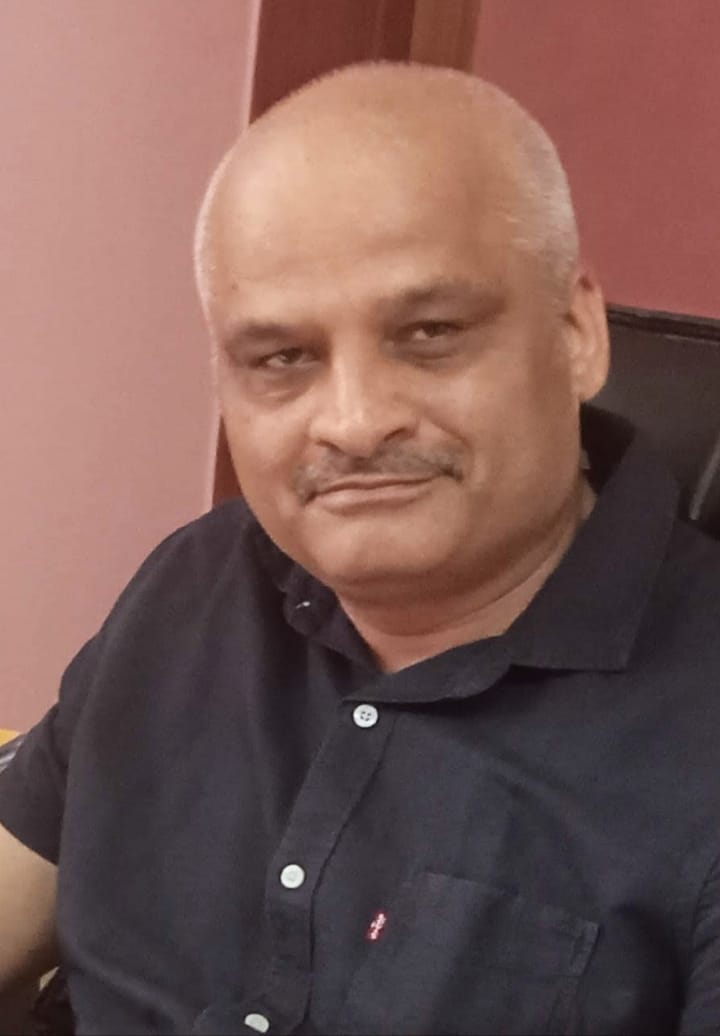 Rajiv is an independent editorial consultant for the last decade. Prior to this, he worked as a full-time journalist associated with various prominent print media houses. In his spare time, he loves to paint on canvas.