With hackers and scammers upping their game, cases of cyber fraud have witnessed a spike in the recent past. 
The National Consumer Helpline data underscores the rise in the number of grievances registered, which are related to cyber fraud. There has been an almost fourfold jump from 851 in 2020-21 to 3,277 between 2021 and 2022.
Consequently, the demand for cyber insurance policies has registered an uptick from corporations and individuals. 
A typical cyber insurance policy covers loss of funds from a bank account, legal charges likely to arise for pursuing a case against identity theft, damage caused by malware, ransomware and counselling services, among others. Further, the policy is also known to cover issues of phishing, privacy, and data breaches.
At the personal level, an individual can look forward to taking a few steps to avoid falling into the trap of a hacker or scammer. For example, avoid installing a direct application and always opt to download from App Store and Play Store. Also, consider these three points before installing any app or tool—the developer, the reviews and the permissions. 
Check the privacy settings while sharing any form of data on a social media platform. Quite often, hackers will seek out your personal information and lock you out of a particular social media account. Afterwhich they would reach out to acquaintances and friends demanding money on your behalf.
Furthermore, hackers are known to deploy unethical tactics referred to as 'Black Hat SEO', whereby they manage to increase a page or fake website's ranking higher in search results. Also, always remain wary if anyone asks you to download any app or tool.
Also, try and rely on Open-Source Intelligence (OSINT) techniques to gather more information about a particular individual. For example, searching for photographs and videos on common social media sites can reveal a lot about a person.
Finally, to register a cyber fraud complaint, log on to: www.cybercrime.gov.in or call the national helpline number at 1930.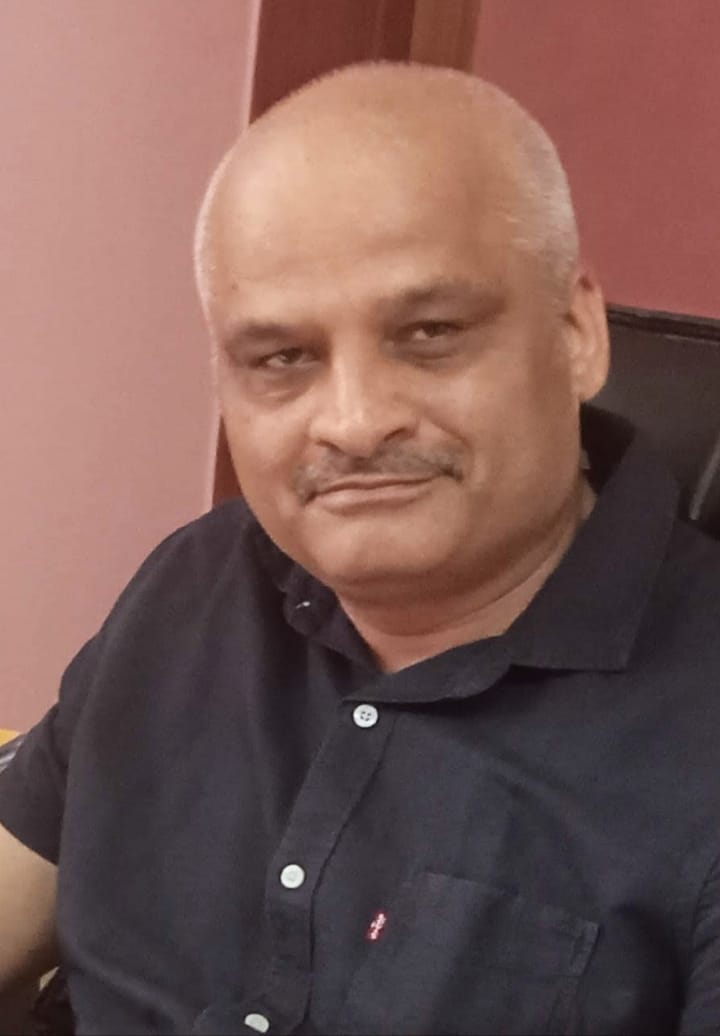 Rajiv is an independent editorial consultant for the last decade. Prior to this, he worked as a full-time journalist associated with various prominent print media houses. In his spare time, he loves to paint on canvas.