The Minimum Assured Return Scheme (MARS) to be launched by the Pension Fund Regulatory and Development Authority (PFRDA) will provide an additional option to the salaried class and others under the National Pension Scheme (NPS).
The scheme will offer guaranteed returns to the investors. The investor will receive returns based on the market conditions. Any shortfall will be made good by the sponsor, and the surplus will get credited to the subscriber's account.
What kind of guarantee will the scheme offer?
It is likely to offer two kinds of guarantee options:
Fixed guarantee-

Under the fixed guarantee option, the guaranteed return is fixed along with the accumulation phase. 
Floating guarantee

– Under the floating guarantee option, the guaranteed rate of return is not fixed along with the savings phase. Such a type of guarantee depends on developing the 1-year interest rate until retirement. The current 1-year interest rate is assigned to each annual contribution made and is valid until retirement so that there is a different minimum return at each point in time.
Other parameters of the scheme
The minimum assured return scheme may be based on the following parameters:
All contributions made by the subscribers will be eligible for the guarantee subject to certain monetary limits.

Minimum and maximum monetary limits on contributions may be prescribed.

Guarantee may be based on nominal return with preferences for Interest Rate guarantee.

Lock-in may apply to each contribution made by the subscribers and based on the period since that contribution has been made. 

The regulatory body may consider the option of multiple lock-in periods (or staggered guarantee periods) for flexibility.

Withdrawals from the subscribers are likely to be directly linked to the lock-in period. 

The subscriber may choose to stay invested or withdraw after the lock-in period. However, there won't be any guarantee applied on the investment after lock-in.
Previously, the PFRDA has added many features to the National Pension System (NPS) scheme. The government conceptualised the basic product (NPS), and the authority helped create the product. Similar is the case with the Atal Pension Yojana (APY). However, the Minimum Assured Return Scheme will be the first product launched by the PFRDA.
For any clarifications/feedback on the topic, don't hesitate to contact the writer at namita.shah@cleartax.in.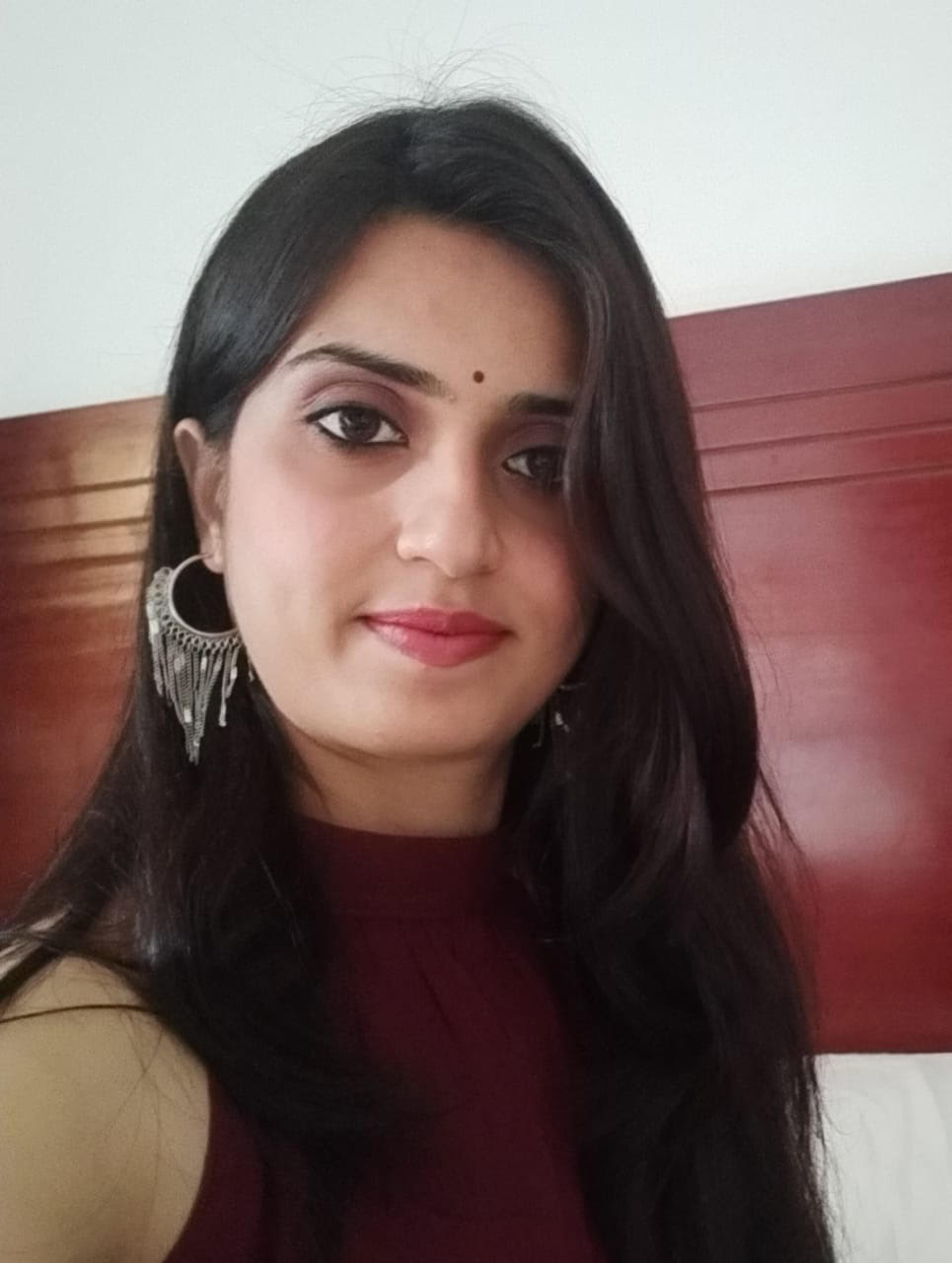 I'm a chartered accountant and a functional CA writer by profession.  Reading and travelling in free time enhances my creativity in work. I enjoy exploring my creative side, and so I keep myself engaged in learning new skills.