The GST Council may increase the 5% GST slab to 8% in its next council meeting, according to a report by the PTI news agency. At present, the GST slabs stand at 5%, 12%, 18% and 28%, apart from exempted, nil-rated, and high-valued goods like jewellery and precious stones. A report has said that the lowest tax slab of 5% will likely be raised to 8% in a bid to increase the annual GST revenues. 
A panel of state finance ministers will submit its report by the end of the month to the Council, which will comprise various steps to boost revenues. One of the measures includes hiking the lowest slab of 5% and rationalising the slab. According to the agency, the increase in the lowest slab will result in additional annual revenue of Rs.1.5 lakh crore.
The Group of Ministers (GoM), headed by Karnataka Chief Minister Basavaraj Bommai, is also looking at creating a three-tiered rate structure under GST consisting of 8%, 18% and 28% slabs. This means that they could also merge the 12% and 18% slabs. If this proposal were accepted, all goods currently in the 12% slab would move to the 18% slab. The GoM is also considering reducing the number of exemptions under GST and bringing the same under the various tax slabs.
1st July 2022 will mark five years since the implementation of GST. The Centre imposed a compensation cess on luxury and sin goods over five years at the time of implementation. This was to protect the states' revenue of 14% per annum over the base year revenue of 2015-16. 
With the compensation regime coming to an end, the states will need to become self-sufficient. However, the 15.3% revenue-neutral rate estimated at the time of implementation of GST has come down to 11.6% over the past five years. This could be due to the reduction of GST on several goods. For example, 228 goods were attracting a GST rate of 28% when introducing GST. This number has come down to less than 35. Hence, according to a source, the only way to maintain revenue neutrality is by rationalising the tax slabs.
Sources have said that the GST Council is expected to meet either later this month or early next month to discuss the GoM report and to take a view on the revenue position of the states.
For any clarifications/feedback on the topic, don't hesitate to contact the writer at athena.rebello@cleartax.in.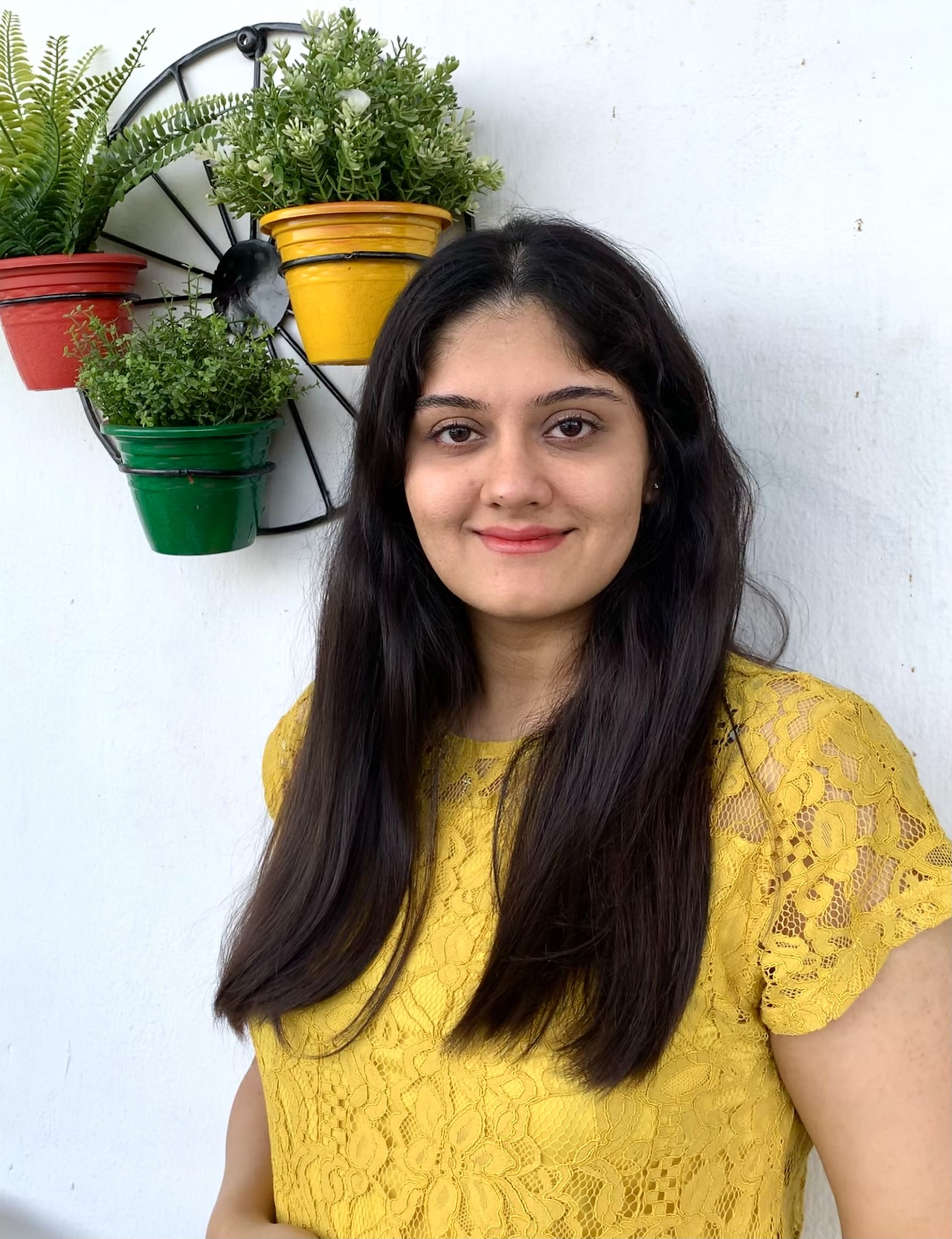 I'm a Chartered Accountant by profession and a writer by passion. ClearTax lets me be both. I love travel, hot tubs, and coffee. I believe that life is short, so I always eat dessert first. Wait.. life is also too short to be reading bios… Go read my articles!