When the capital market experiences a shakeout, a lot of investors think about stopping their investments, including their systematic investment plans (SIPs).
This can prove to be not such a pragmatic move unless it involves a situation where you require urgent money and there is no alternative. 
However, it is pertinent to note that when markets fall, as an investor you can accumulate a higher number of units for the same investment instalment amount through the SIP. 
It is like a sale, where an individual hope to buy more at a discounted price. That is exactly what can happen through the SIP when the equity market dips. 
For those who still feel wary and do not want to invest further, they can opt for a SIP pause facility. 
Moreover, there are several disadvantages to stopping SIP. Reaching your financial goals is not possible unless you start afresh with a new investment. The power of compounding helps only when you invest regularly as well as stay invested. At the same time, the advantage of rupee cost averaging halts, which your investment was garnering so far. Once the SIP facility is stopped, the only option then remains is to restart it from scratch.
Before Availing of the SIP Pause facility: An investor must inform the fund house well in advance before the due date of the next SIP. Typically, the bank has been instructed on the electronic clearance service (ECS) mandate by a mutual fund house, and this may take time to change the mandate to pause.
Consider a scenario where you have put in a request to step up the SIP, let's say for three months from now and you decide to pause the SIP from today for three months. When your SIP restarts after three months, the SIP amount will be the stepped-up one. That should not come as a surprise to you.
Also, a SIP pause is allowed only for a specific period. This duration may differ among fund houses. Check the duration and procedure with the fund house before deciding to pause SIP.
The Three-Step Process to Pause SIP:
Log in with the login ID and password on the official website of the fund house.

Go to the list of all the active SIPs listed in the investment portfolio and select the one you wish to pause.

Select the option to pause SIP. Fill up the SIP pause form online. Specify the duration for which you want to pause the SIP.
After the SIP pause mandate expires, the SIP ECS mandate will resume automatically. For any query,  reach out to your financial advisor before undertaking a SIP pause decision.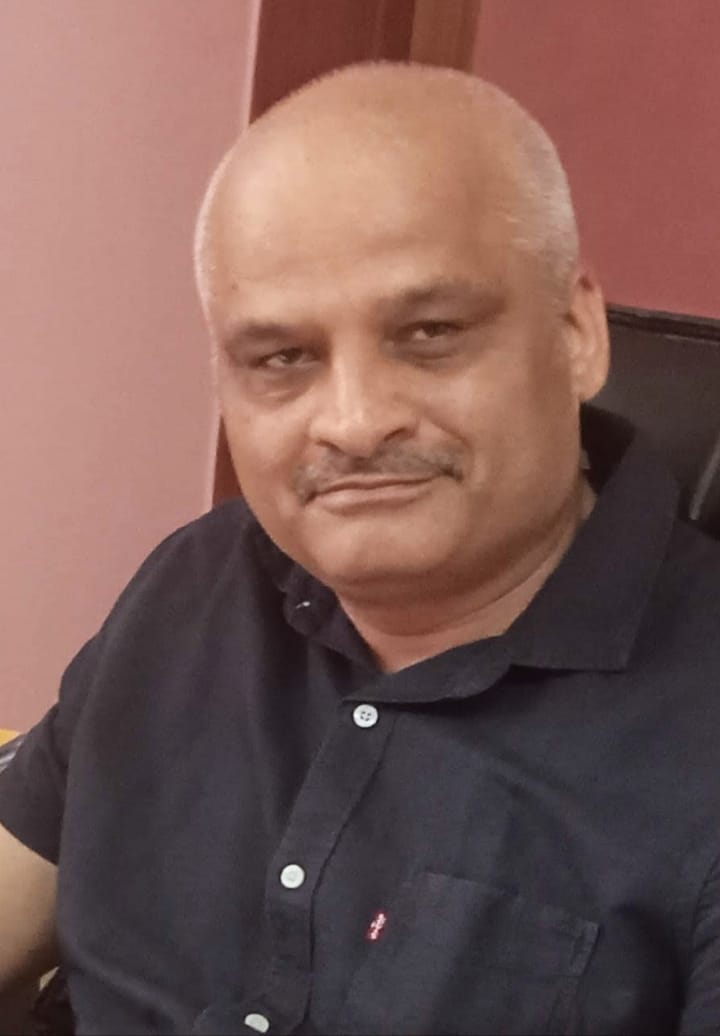 Rajiv is an independent editorial consultant for the last decade. Prior to this, he worked as a full-time journalist associated with various prominent print media houses. In his spare time, he loves to paint on canvas.