When an asset management company (AMC) or fund house issues units for the first time or raises fresh funds for a new theme, it is referred to as a new fund offering (NFO). 
NFOs of mutual funds are somewhat like initial public offerings (IPOs) for equities but they are not similar, though. 
An IPO comprises two types: fresh funds and offer-for-sale (OFS). This fund-raising could be for expansion, diversification, and repayment of the debt, etc. An NFO is related to fresh fundraising. Also, there are no limits as such to the amount of funds that can be raised.
Secondly, company IPOs have separate quotas for retail investors, non-institutional investors (NIIs) and qualified institutional buyers (QIBs).
Some IPOs even offer additional discounts for retail investors. However, no such exclusive benefits are extended to retail investors in the case of mutual fund NFOs.
In IPOs, there is the critical aspect of valuation based on the price-to-earnings ratio (P/E ratio), enterprise value to earnings before interest, taxes, depreciation and amortisation (EV/EBITDA) ratio and price-to-book value (P/BV) ratio, which go into IPO pricing. An NFO involves no valuations considering the amount collected is divided into units and invested in the equity market.
In an IPO, the use of funds is quite crucial as that will determine whether the IPO money will add value to the investor. For NFOs, the level of the market is significantly crucial as it will determine at what valuations the fund will invest.
The IPO price is indicative of the perceived value of the company considering a quality IPO commands a better valuation. Generally, most of the fund NFOs come out at a price of Rs10. However, this is just an indicative price. What matters is the level at which these funds enter the market.
An IPO can list at a premium to the issue price or at a discount depending on the demand, market conditions and news flows. However, in an NFO, cost factors related to marketing and administration, etc are debited to the fund. Generally, NFOs open with a discounted net asset value (NAV).
Lastly, the IPO price is determined by forces of demand and supply. Only the price range is determined in advance and the actual price is discovered by book building. The NFO is in no way related to demand or supply. Also, the NFO only has an indicative unit value.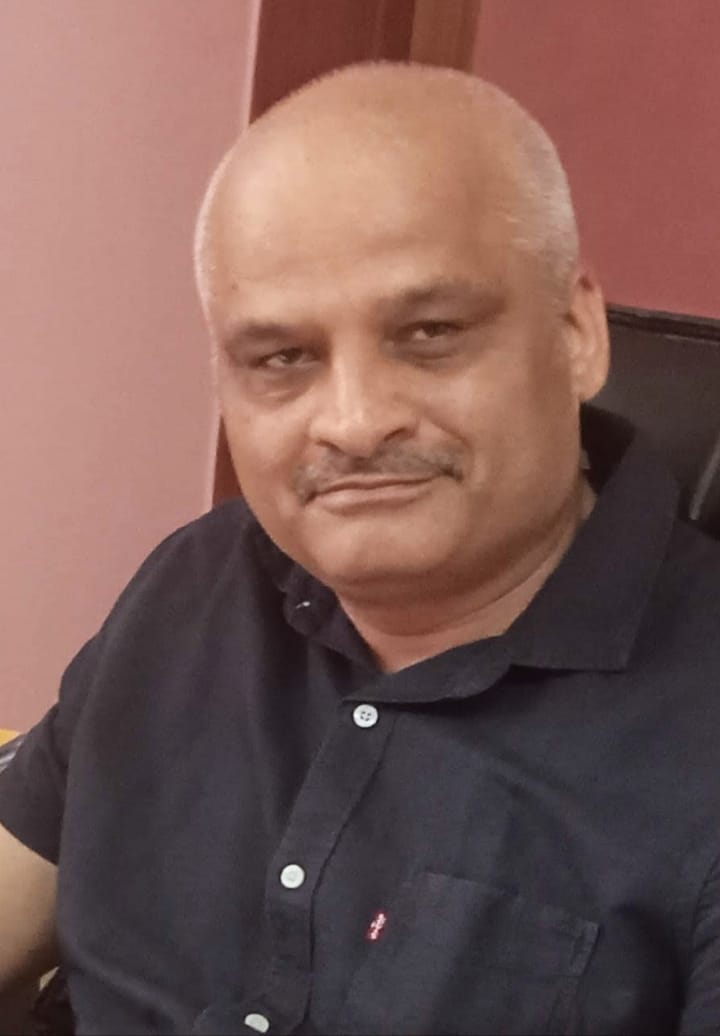 Rajiv is an independent editorial consultant for the last decade. Prior to this, he worked as a full-time journalist associated with various prominent print media houses. In his spare time, he loves to paint on canvas.