Markets regulator the Securities and Exchange Board of India (SEBI) has recently put forward an option to alternative investment funds (AIFs) to offer direct plans to investors to carry forward unliquidated investments after the closure of a scheme to a new plan.
SEBI further stated that there should be a clear regulatory and financial stability objective of ensuring proper recognition and disclosure of true asset quality, liquidity, and fund performance by AIFs.
On the conclusion of the tenure of a scheme exceeding two years and extended tenure of Large Value Funds for Accredited Investors (LVF), the markets regulator proposed that the AIF manager could close the existing scheme and transfer the unliquidated investments to a new scheme. This is subject to obtaining the consent of 75% of investors by value.
However, in a situation where the consent of 75% of investors by value is not received, the AIF should mandatorily liquidate the investments at liquidation value within a year of expiry.
SEBI has come up with this proposal after receiving requests from some of the AIFs regarding the extension of the tenure of their schemes, putting forward several reasons, such as lack of liquidity, regulatory impediments, etc.
The market regulator is seeking comments from the public on the proposal up to February 18, 2023.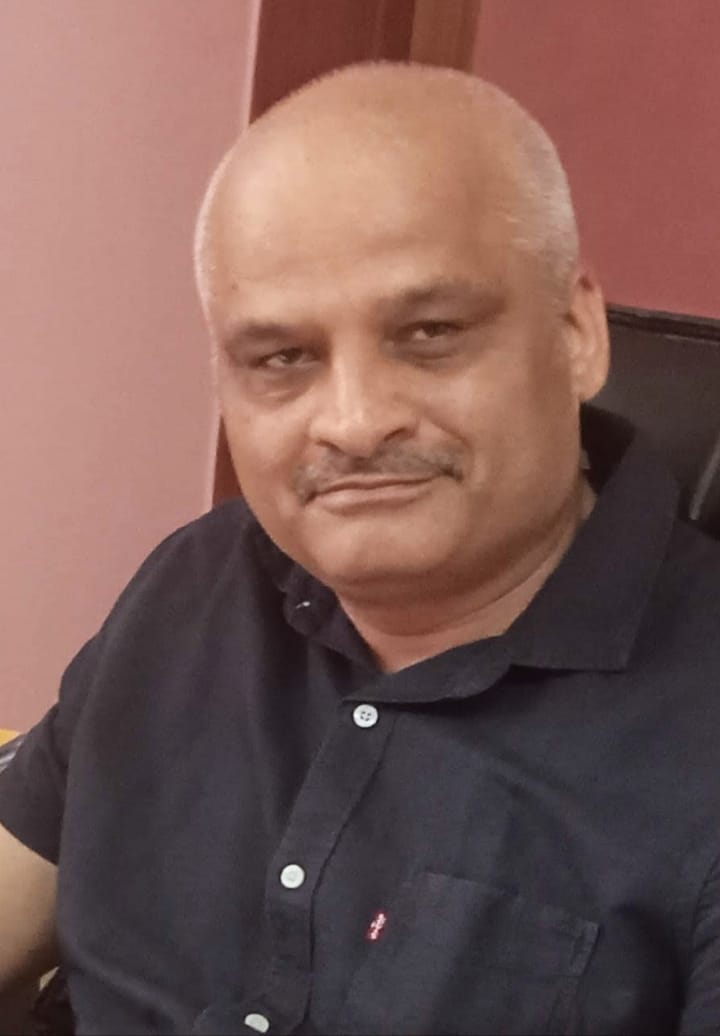 Rajiv is an independent editorial consultant for the last decade. Prior to this, he worked as a full-time journalist associated with various prominent print media houses. In his spare time, he loves to paint on canvas.