Sweep-in fixed deposit (SIFD) schemes are savings account, which is offered by most banks. Generally, it is available to premium account holders.
In this case, the savings account is connected to a fixed deposit (FD) account with an auto sweep-in facility with a set spending cap. The amount above the minimum balance required for this type of savings account will be automatically transferred to an FD account earning higher interest.
The scheme allows an account holder the convenience to use a part of their funds without breaking the FD. Typically, the tenure of a sweep-in FD ranges from one to five years.
It can be a useful facility for maintaining a contingency fund as a sweep-in account offers liquidity, protects nominal capital as the market risk is nil, and earns higher returns than a savings account.
The sweep-in FD scheme provides an account holder the convenience of savings accounts with the profitable interest rate of an FD account with this facility without needing to pay any additional charges to maintain a sweep-in account. In addition, there is absolutely no fine or penalty for withdrawing before the completion of tenure. 
The sweep-in deposits scheme should be chosen only if the depositor can hold funds for a longer time and not undertake too many transactions. Ideally, sweep-in deposits scheme facility should be set up for a non-primary savings account.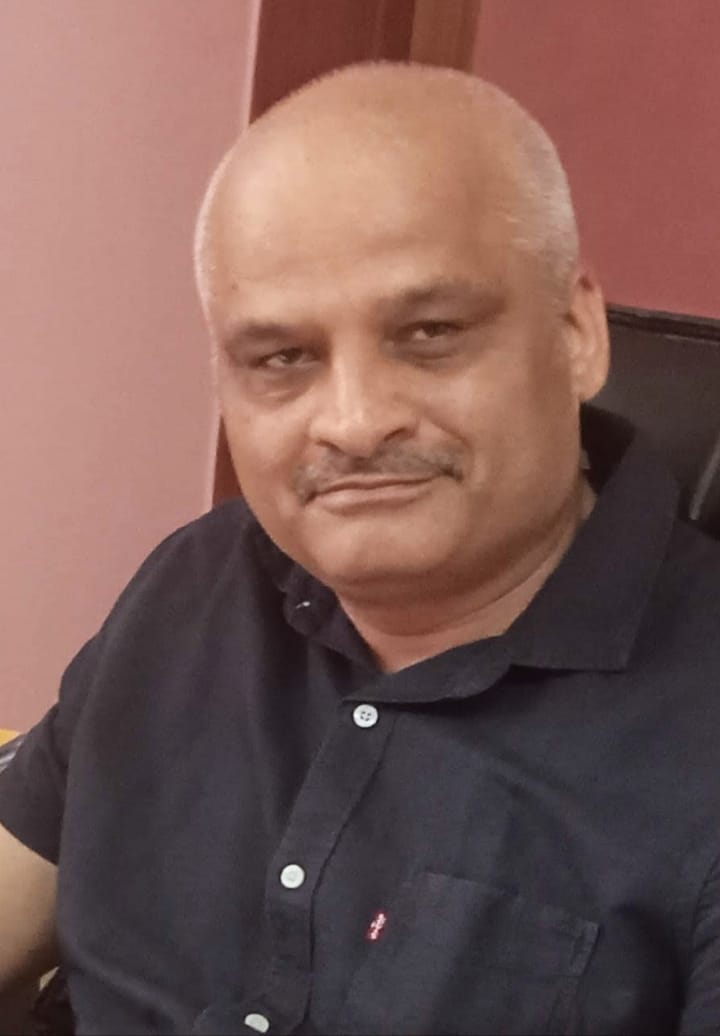 Rajiv is an independent editorial consultant for the last decade. Prior to this, he worked as a full-time journalist associated with various prominent print media houses. In his spare time, he loves to paint on canvas.