In September 2022, the government hiked rates on a few small savings schemes by up to 30 basis points (bps), a unit to measure interest rates. As a result, a slew of post-office savings schemes such as the Kisan Vikas Patra is offering interest rates that are significantly higher than the fixed deposit schemes of nationalised banks. 
In the case of Kisan Vikas Patra (KVP), which is a long-term investment instrument, the government has revised both tenure and interest rates. The new rate for KVP would be 7 per cent and the maturity period is 123 months or 10 years and three months. The existing interest rate had been 6.9 per cent and a maturity period of 124 months or 10 years and four months. 
While the initial goal of the KVP scheme was to double the funds of farmers, it is open to every investor now. It is possible to open a KVP account at any post office in the country by a single adult, a joint account (up to three adults), a guardian on behalf of a minor or a person of unsound mind, or a minor over 10 years old in his or her name. 
An amount of Rs 1,000, in multiples of Rs 100, is needed with no upper limit to get the account operational for KVP. 
In the case of an investment of over Rs 50,000, an investor needs to provide details of the Permanent Account Number (PAN). It doesn't offer any tax benefits, though.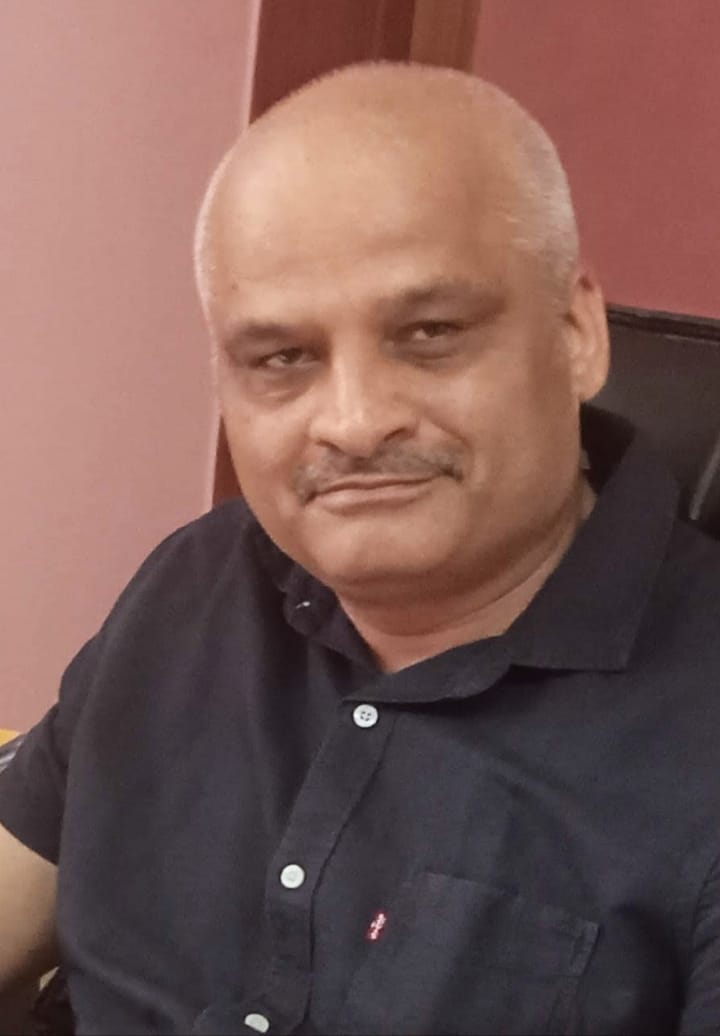 Rajiv is an independent editorial consultant for the last decade. Prior to this, he worked as a full-time journalist associated with various prominent print media houses. In his spare time, he loves to paint on canvas.