It is mandatory to have a dematerialised (demat) and trading account to invest in the stock market. A demat account can be opened without a trading account. However, a demat account is needed to open a trading account. 
The basic difference between the two accounts is a demat account stores the holdings in shares and securities, while a trading account highlights the transactions undertaken by an investor in the stock market. In short, a trading account is more of a medium to purchase or sell shares in the stock market. 
On the other hand, an investor can store exchange-traded funds (ETF), mutual funds, government securities, bonds and shares in an electronic form in a demat account as a substitute for physical certificates. 
Generally, a unique demat number and trading code is allocated to every investor.
An annual maintenance fee is levied on a demat account, while for a trading account charges are required to be paid based on the transactions undertaken through the account. Mostly, the charges, in this case, vary from one stock broking firm to another.
It needs to be noted that not every trading account transaction will highlight as delivery into the demat account. For instance, intraday equity trades, futures trades, options trades, and currency trades are executed in an investor's trading accounts but do not affect the demat account.
It is possible to have more than one demat and trading account provided it is not opened with the same broker or depository participant (DP). 
Demat accounts are managed and controlled by two institutions: Central Depository Services Ltd (CDSL) and National Securities Depository Ltd (NSDL). Furthermore, the demat account services are provided by various depository participants (DPs), including banks.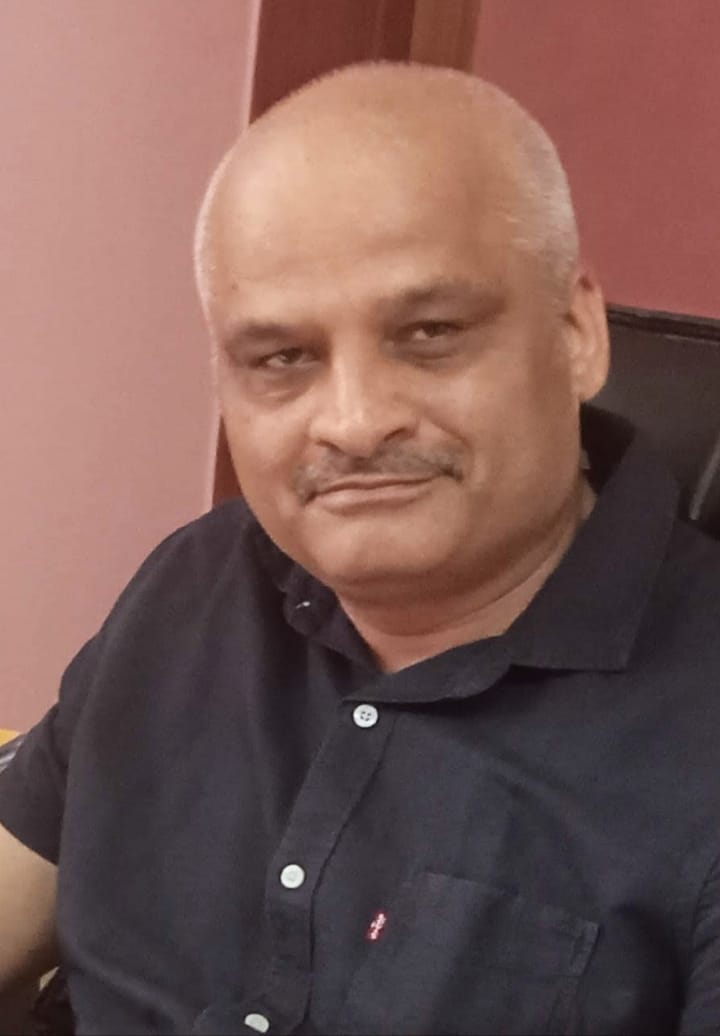 Rajiv is an independent editorial consultant for the last decade. Prior to this, he worked as a full-time journalist associated with various prominent print media houses. In his spare time, he loves to paint on canvas.