While thematic and sectoral investing remain the same in terms of work under the mutual funds category, the two are relatively different as thematic funds have a comparatively broader aspect.
Thematic investing pertains to long-term trends to analyse investment options. It revolves around investment decisions based on noticeable social, corporate or economic trends.
Thematic funds are focused on stocks of multiple sectors revolving around a specific chosen theme.
For instance, the government announced the National Logistics Policy (NLP) on September 17, 2022, in a bid to give a fillip to the manufacturing industry. The policies outline long-term growth of the logistics and transportation sector, this presents an opportunity for investing which can be termed as thematic.  
In short, thematic investing capitalises on opportunities that the market presents resulting from geopolitical, macroeconomic, and technological trends.
As speculation is involved in thematic investing, it has high risk than other funds, an investor needs to have a thorough understanding of the market before taking the plunge.
On the other hand, sectoral investing revolves around investing in specific sectors of the economy, which could include pharmaceuticals, healthcare and insurance, automobile, renewable energy, banking, information technology (IT), real estate, and fast-moving consumer goods (FMCG), among others.
Sectoral funds invest in companies of various sizes—from large-, mid- to small-caps. However, the only condition is that they should belong to a similar sector.
A sectoral fund looks forward to offering investors exposure to a particular chosen sector. The risk factor, therefore, is concentrated.
An investor should be quite clear about investment goals before undertaking to invest in these funds.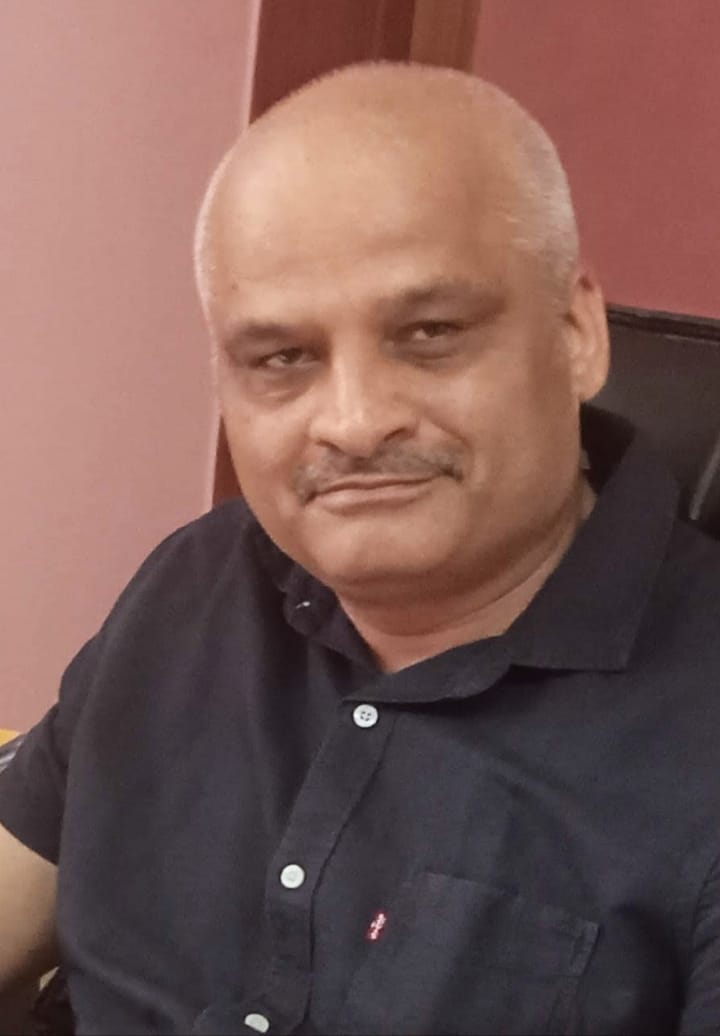 Rajiv is an independent editorial consultant for the last decade. Prior to this, he worked as a full-time journalist associated with various prominent print media houses. In his spare time, he loves to paint on canvas.