Just when our lives were supposedly going back to 'normal' with offices reopening and social activities resuming, the turn of the new year has come with the third wave of the COVID-19 pandemic. Several countries across the globe have already seen their third wave and are currently reeling from its effects. But, for those of us in India, we are awaiting a surge in cases and resulting lockdowns, along with the mental health implications stemming from fear, anxiety and limited physical interactions with our loved ones.
We live in the hope that "This too will pass", but to deal with something that has caused so much damage and destruction all over again is challenging, and even more so, mentally. As we begin our third year of battling the coronavirus, lockdowns and social distancing, here are some tips to help us focus on making our mental health a priority this year.
S.T.E.M. – Develop healthier habits
This new year, don't just make a resolution to lose 10 kilos or only to eat healthily. Instead, focus on creating a change to your daily routine with S.T.E.M. – Sleep, Think, Eat, Move. These four pillars are vital to both our physical and mental well-being. Every day, take a few minutes to focus on your nutrition. Your food is connected to your mood, and you do not want to jeopardise that by skipping meals or substituting healthy meals with unnecessary junk. 
The 'Think' pillar is about knowing that we can choose to see things differently, which makes us feel differently. Our attitude about a stressful situation sometimes affects us more than the situation itself. It's about trying to see the glass half full instead of half empty in every case. The 'Move' pillar involves focussing on getting any amount of physical exercise and in any form. Make it a part of your day, even if it's for just ten minutes. Finally, focus on getting 7-8 hours of sleep each night for rest and restoration. Block out light, keep electronic gadgets away, use app blockers and set app limits if you need to. Sleep is essential for mental well-being. 
Learn to respond and not react when faced with stress
Human beings typically react to all kinds of situations around us. A reaction is impulsive and could often make the situation worse for us and others around us. Following the principle of 'Respond, don't react' really helps us tackle stressful situations. Responding helps us understand the situation first and then decide the course of action to deal with it.
While working from home, a trend expected to continue this year, our personal lives tend to blend in with our professional ones. Looking after our family while meeting official deadlines can take a massive toll on our mental health and could leave us frustrated with one or the other at any given point in time. Assessing a situation and responding to it instead of reacting will help us handle stress far more effectively without causing any further damage. 
The pandemic has given us enough reasons to social distance and sits at home. But having experienced the pain of isolation, we know that there are no reasons to not connect with friends and family. You don't need to go out and visit stadiums, bars, movie theatres, and restaurants. But, you can connect without risk from the safety of your home. The internet has given us plenty of ways to connect with family and old friends and make new ones.
The pandemic has also taught us the value of relationships over the past two years and how important communication is. Everyone is currently sailing in the same boat and facing the same fears. Connecting with loved ones and taking time to share, listen, and trust others comes with the benefits of less stress and lesser chances of depression. 
Manage expectations vs reality
Our psychological pain typically stems from our expectations vs reality. The wider the gap between the two, the more significant the psychological distress. At this point, most people are asking the question, 'We stayed at home, locked down, social distanced, isolated, took vaccine shots, yet why isn't life back to normal yet?'. 
Well, the reality is that the virus is still highly transmittable. The Omicron variant has magnified people's anxiety and despair. And even though things had started to open up and we believed that the pandemic was behind us and life was back to normal, the reality remains that the situation is still very unsafe. We must first accept this and continue to be as cautious as we were during the initial outbreak in 2020. Once we get the reality of any situation, we can better cope and adapt to it.
Don't forget to ask for help when you need it
This is the most important aspect of prioritising your mental health this year. Seek help when you need it. Destigmatising mental health challenges need to start with every one of us. Just as we are not afraid to visit a doctor when faced with a physical ailment, likewise, our mental health and mental ailments are of equal, if not greater, importance.
Yet another year of sitting at home isolated does come with its own set of challenges. And if you feel that your thoughts, emotions, and behaviour are starting to affect your daily life, relationships, work, etc., please reach out to a mental health professional. 
For any clarifications/feedback on the topic, please get in touch with the writer at athena.rebello@cleartax.in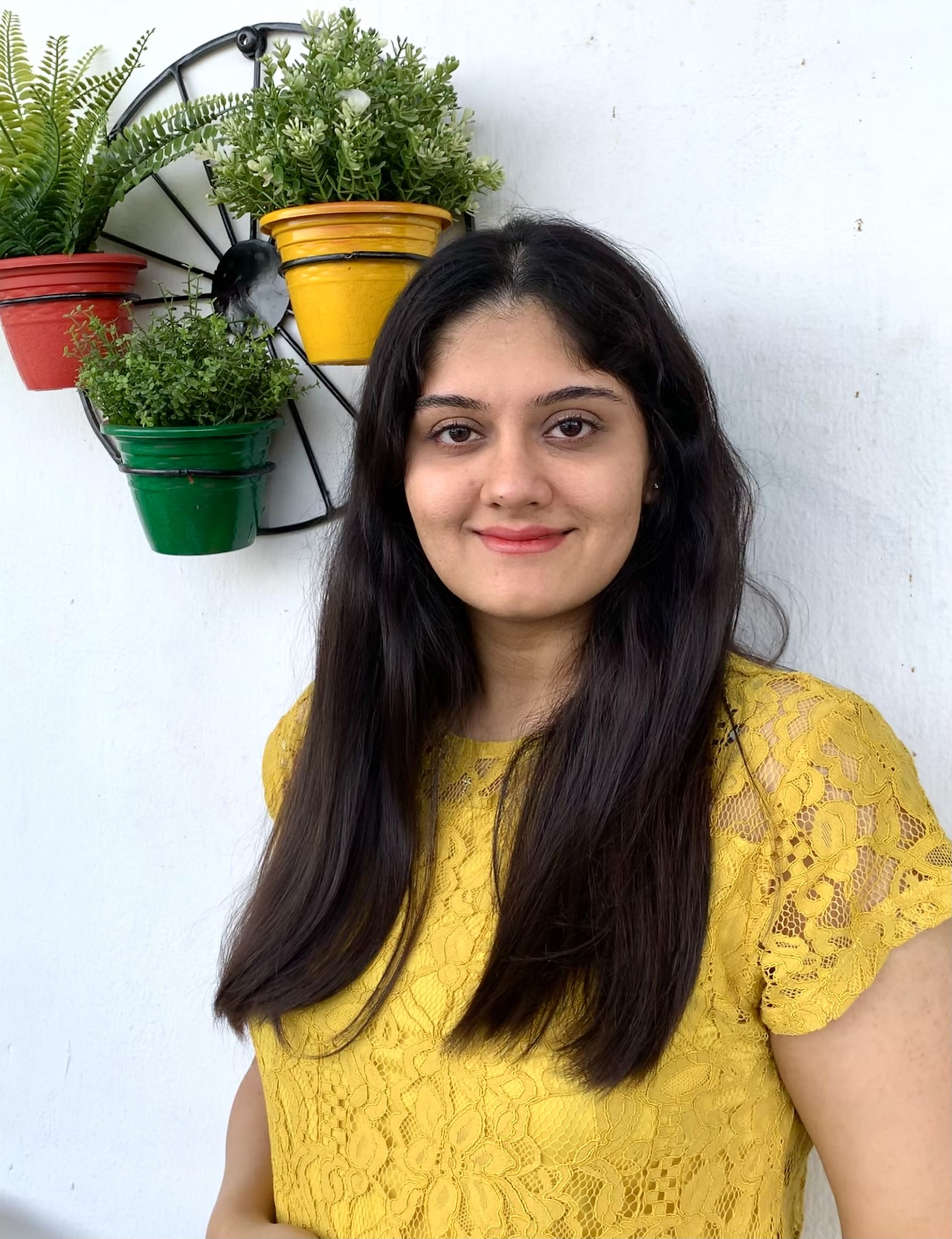 I'm a Chartered Accountant by profession and a writer by passion. ClearTax lets me be both. I love travel, hot tubs, and coffee. I believe that life is short, so I always eat dessert first. Wait.. life is also too short to be reading bios… Go read my articles!