After taking views from the Ministry of Finance, the Ministry of Commerce and Industry is revising the Foreign Direct Investment (FDI) policy to aid the disinvestment of the Life Insurance Corporation of India (LIC), the country's largest insurer. 
The Department for Promotion of Industry and Internal Trade (DPIIT) secretary, Anurag Jain, stated that the current FDI policy related to LIC does not facilitate its disinvestment process and, thus, needs to be revised.
Revised FDI Policy
The current FDI policy permits 74% foreign investment under the automatic route in the insurance sector. However, the FDI policy does not apply to the LIC as a separate LIC Act administers the FDI policy of the insurance corporation.
As per the SEBI rules, both Foreign Portfolio Investment (FPI) and FDI are permitted under public offer. However, sources have stated that since the LIC Act does not have provisions for foreign investments, there is a requirement to align the proposed LIC IPO with the SEBI norms concerning foreign investor participation.
The DPIIT is in contact with the Department of Investment and Public Asset Management (DIPAM) and the Department of Financial Services (DFS) to revise the FDI policy. Anurag Jain stated that the DFS, DIPAM and DPIIT have come on the same page after two rounds of discussion. The DPIIT is in the process of drafting the FDI policy changes and will present them before the Cabinet for approval.
e-Commerce Policy
Anurag Jain further stated that the DPIIT is in the final stages of giving touch to the long-pending e-commerce policy and the national retail trade policy. However, he made it clear that the FDI policy is allowed only in the marketplace model, and there will be no changes in this rule.
He stated that the DPIIT is working towards further simplifying the FDI policy as it is required urgently to do the LIC disinvestment. The DPIIT will develop a revised FDI policy to facilitate LIC disinvestment.
The Cabinet had approved the LIC Initial Public Offering (IPO) in July, and the government is planning the stake sale in the current March quarter. The government is taking the required steps to do the LIC disinvestment. With the simplification of FDI policy, there is an expectation that the LIC IPO will take place in March 2022. 
For any clarifications/feedback on the topic, don't hesitate to get in touch with the writer at mayashree.acharya@cleartax.in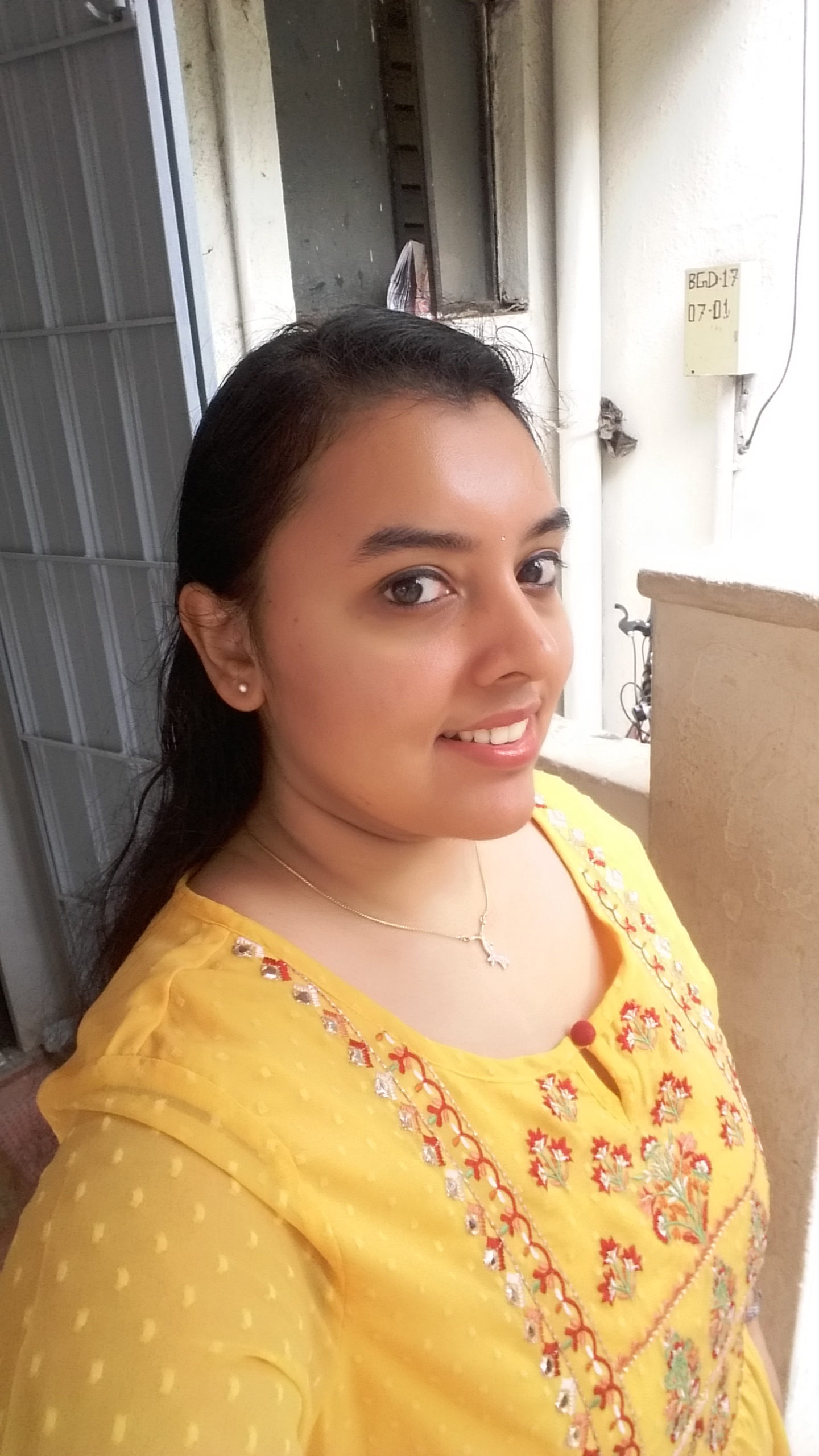 I am an Advocate by profession. I interpret laws and put them in simple words. I love to explore and try new things in life.