With the second wave of the COVID-19 pandemic bringing our lives to a halt again, the need to save money now is more important than ever before. Most financial advisors will speak about how to invest wisely or maximise earnings, but the first step in any financial plan should be how to save money first.
Here are 15 ways to save money this financial year that every person can practice, irrespective of age, gender or financial status.
1. Draw up a monthly budget
This is the most important task that every adult should practice, especially if they are in charge of the finances of their home. Draw up a budget and stick to it. Without a budget, it is straightforward to get waylaid and spend on things you end up regretting later. With a budget in mind, it is also easy to prioritise and eliminate unwanted expenses.
2. Put an amount away as savings every month
Warren Buffet, an American business tycoon, came up with a very powerful saying, "Don't save what is left after spending; spend what is left after saving". The general rule of thumb is to save at least 20% of your monthly income. If you put this money away as soon as you get your salary, you can live with the peace of mind knowing fully well that you have a corpus to fall back on for any unexpected emergencies or at the time of your retirement.
3. Always stick to your shopping list
How many of us make a shopping list every time we go to a supermarket or department store? And if you're not a person who makes a shopping list, how many times have you ended up adding at least 10 different items into your cart that you had not originally planned to buy? It's unbelievable how much money you can save by making a shopping list and just sticking to it each time you step out.
4. Buy a medical insurance policy
Most people in India have not yet realised the importance of having a medical insurance policy in place. While this pandemic has most certainly been an eye-opener, it is not the only reason why you should take on health insurance. It is way better to spend a few thousand now than to end up with a bill in lakhs in the event of an illness. So spend on a medical insurance policy now to save on medical expenses at a later date.
5. Choose a prepaid mobile plan over postpaid 
While a good percentage of the Indian population is on prepaid mobile plans, many people prefer postpaid plans. While service providers offer unlimited calls and messages for a fixed amount each month, there is no control over added costs that pile up over and above this fixed amount. For example, VAS services that get activated with no initiation from your end, international roaming charges that get levied simply because you forgot to turn off data, etc. With a prepaid mobile plan, the chances of these automated costs getting levied are way lower.
6. Stay clear of debt
Some people prefer to buy things on credit because the money goes out from their bank accounts later, and they do not feel the pinch at the time of making the purchase. When something is bought on credit, there are fees and interest costs that come along with it. Most credit card companies charge an annual fee and interest on unpaid balances. Besides this, EMIs schemes which are also very popular by credit card companies, come with an interest component built into each monthly payment. There is absolutely no need to bear these additional costs when you can instead spend only from the money you already have. 
This rule also applies to other loans such as a vehicle, housing and personal loans. Weight the costs and benefits before you take on any form of debt, otherwise, you could end up spending more than you save.
7. Look for the best deals online
Online shopping gives us access to thousands of websites and products with a click of a button. But how many of us take time to research the best deals before we go ahead with a purchase? Before you buy anything online, if it's a big purchase, refer to at least three different websites for a price comparison of the same product. What's even more important is that you undertake a price and utility comparison of different models of the same product to check what's the best purchase for your money's worth. Sometimes, we pay more for the latest model even though we may not use most of the additional features.
8. Don't get enticed by offers
Almost every one of us is guilty here. How many of us have ended up making an unwanted purchase simply because an attractive offer has lured us? Whether it was the buy, two get one free offer of your last purchase or the shop for Rs.10,000 to get Rs.4,000 off offer. Did we even need those items, or did we buy them just because they were at an attractive offer? Marketing gimmicks get better each day, but stay strong and remember your shopping list every time you visit a store – online or offline.
9. Pay bills as soon as you receive them
This is an important way to save money and so simple at that. In a digital age, it takes about 60 seconds to pay a bill, without exaggeration. Ensure you've downloaded the apps on your phone of every utility that you use. As soon as a notification pops on your screen stating that a bill is due, please take 60 seconds off whatever you're doing and pay it right away. This way, you never need to spend on late fee charges ever again.
10. Clean your own home or invest in smart appliances
Have you ever calculated the amount of money you spend on getting other people to clean your home each year? In fact, is it even necessary to sweep and mop and scrub toilets daily? Perhaps not. There are two ways you can save money here. First, you do away with the outside help and clean your home on your own with a broom and a mop. Or second, and better still, you invest in long-term appliances like a dishwasher, vacuum cleaner, etc. You would probably sink in more money at once, but the benefits could be enjoyed over several years. Also, it would definitely work out way less expensive than paying outside help to clean your home each year. 
11. Make use of free activities
At this point, with most of our country indoors, finding new ways to stay occupied is significant to take care of our mental health. There are a lot of free online courses you could enrol for, free virtual tours of various places around the world on websites/apps like YouTube and Google Earth, free eBooks that you can access, free trial periods on OTT platforms, free games, free photo editing apps, etc. In fact, it's the best time to pick up a new hobby or augment your job skills without spending a dime.
12. Make tax-saving investments 
It is always good to diversify your investments and, better still, ensure that some of these investments offer tax-saving benefits. Many investments qualify for tax deductions, such as mutual funds, housing loans, provident funds, long-term fixed deposits, life insurance policies, etc. Speaking to your financial advisor or chartered accountant before you invest will help you make the right choice in reducing your tax liability while also earning good returns.
13. Socialise smartly
For some people, a big part of their monthly expenditure goes towards socialising, and this expense can also be reduced to a minimum. Socialising smartly can mean several things, but saving money is likely being spent only due to peer pressure. First, try and hang out with friends with a similar financial background to yours. Second, host at home instead of dining out whenever possible. Third, if you're heading to an expensive restaurant or a nightclub, have half the number of drinks at home that you would normally have before heading out. This way, you save money without having to cut down on your social life.
14. Spend wisely when you travel
There are so many ways you can save money when the situation gets better, and you get to travel again. Ensure that you book flights well in advance. Get a credit or debit card (remember the cost-benefit analysis explained above before you take on credit) that offers free miles or hotel points. If you travel for work, stay in the same hotel chain to rake up the hotel points you can use on your next holiday. Look for free walking tours rather than paid tours. Take public transport. If you don't have hotel points, then rent an apartment using platforms like Airbnb. You do not just save costs on accommodation, but they come with a kitchen to cook your own food, so you save on eating out too.
15. Exchange or sell off used items
The concept of yard sales is not very popular in India. We prefer to let our used stuff rot away in an unused room or backyard or throw it away. However, this is a great way to save money. Before we decide to make a purchase, we should always check if there is an item in our home that can be exchanged instead. This is limited to big items like cars and washing machines, but some companies even take used clothes and cookware. Following this practice before every purchase helps save big bucks and declutters your home in the long run.
For any clarifications/feedback on the topic, please contact the writer at athena.rebello@cleartax.in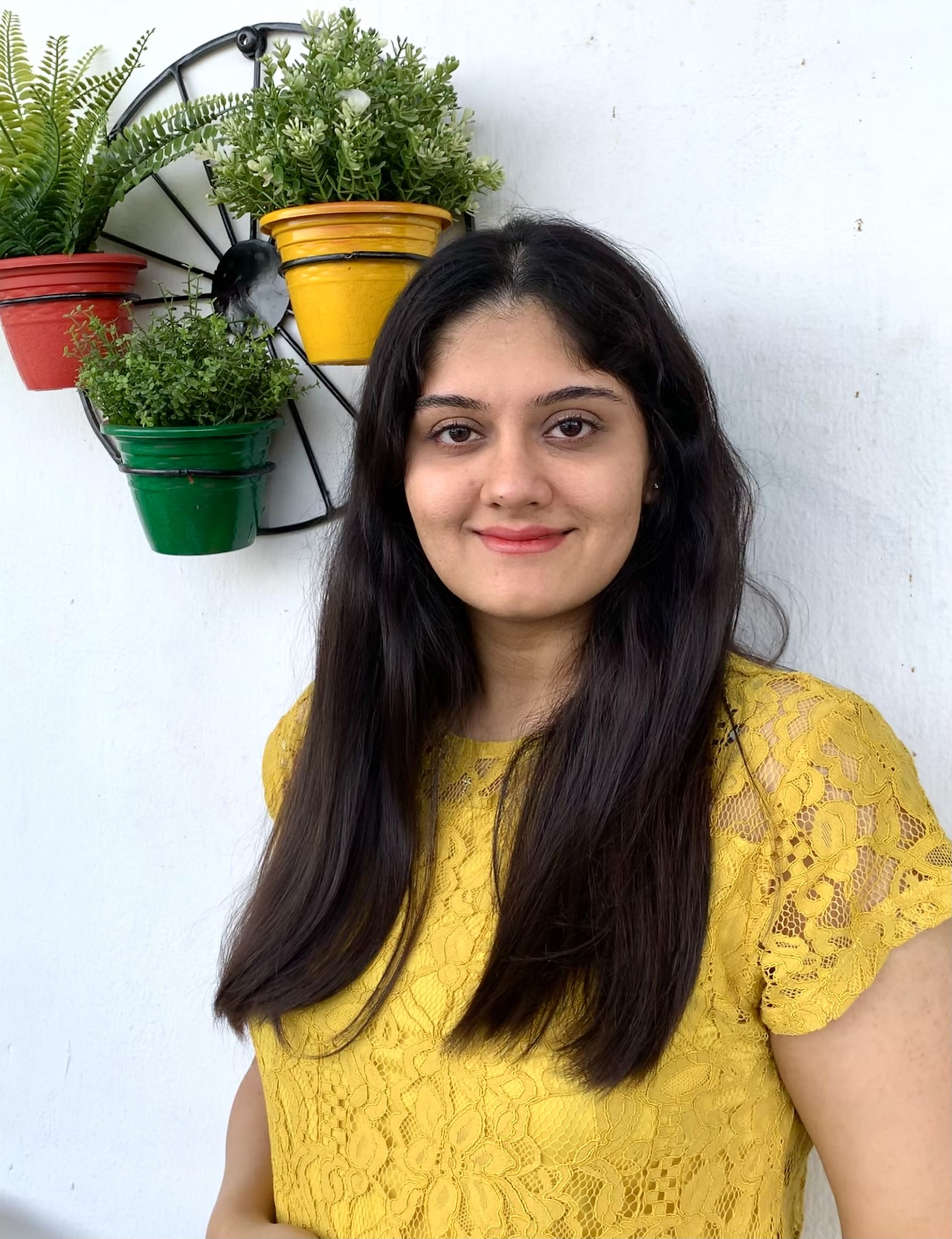 I'm a Chartered Accountant by profession and a writer by passion. ClearTax lets me be both. I love travel, hot tubs, and coffee. I believe that life is short, so I always eat dessert first. Wait.. life is also too short to be reading bios… Go read my articles!