The increase in COVID-19 infections has resulted in a shortage of workers for the maintenance of oil refineries. The contract workers are not available due to workers migrating to their hometowns or the virus has infected them. Hence, the oil refineries have decided to defer the maintenance at some plants for an indefinite period and hold off the programmed shutdown. 
The oil refineries process a hundred thousand to several thousand barrels of crude oil per day. Due to the spike in the COVID-19 cases, many parts of the country have seen lockdowns and curfew. Motor vehicles were restricted to move in the cities. It has seen a severe downtrend in fuel consumption across the country. It has resulted in an imbalance in the demand and supply, leading the refiners to cut run rates this year amid the drop in demand for fuels. The companies further plan to cut the run rates in the coming months and operate at less than its maximum capacity.
Last year the oil refineries had planned and delayed the inspections and maintenance of plants to this period due to the COVID-19 pandemic. But they are now forced to defer the shutdown. However, the Indian companies must coordinate for future shutdowns and maintenance so that there is smooth functioning of the fuel supply. 
Millions of low skilled workers had faced the most pandemic hit last year. The labour-intensive sectors were the most affected. The maintenance work at the refineries needs temporary and contractual workers. These workers come together and stay at a place together for several days or weeks. The workers have started shifting to their places due to the fear of job loss or job shift experienced in the previous year.
For any clarifications/feedback on the topic, please contact the writer at namita.shah@cleartax.in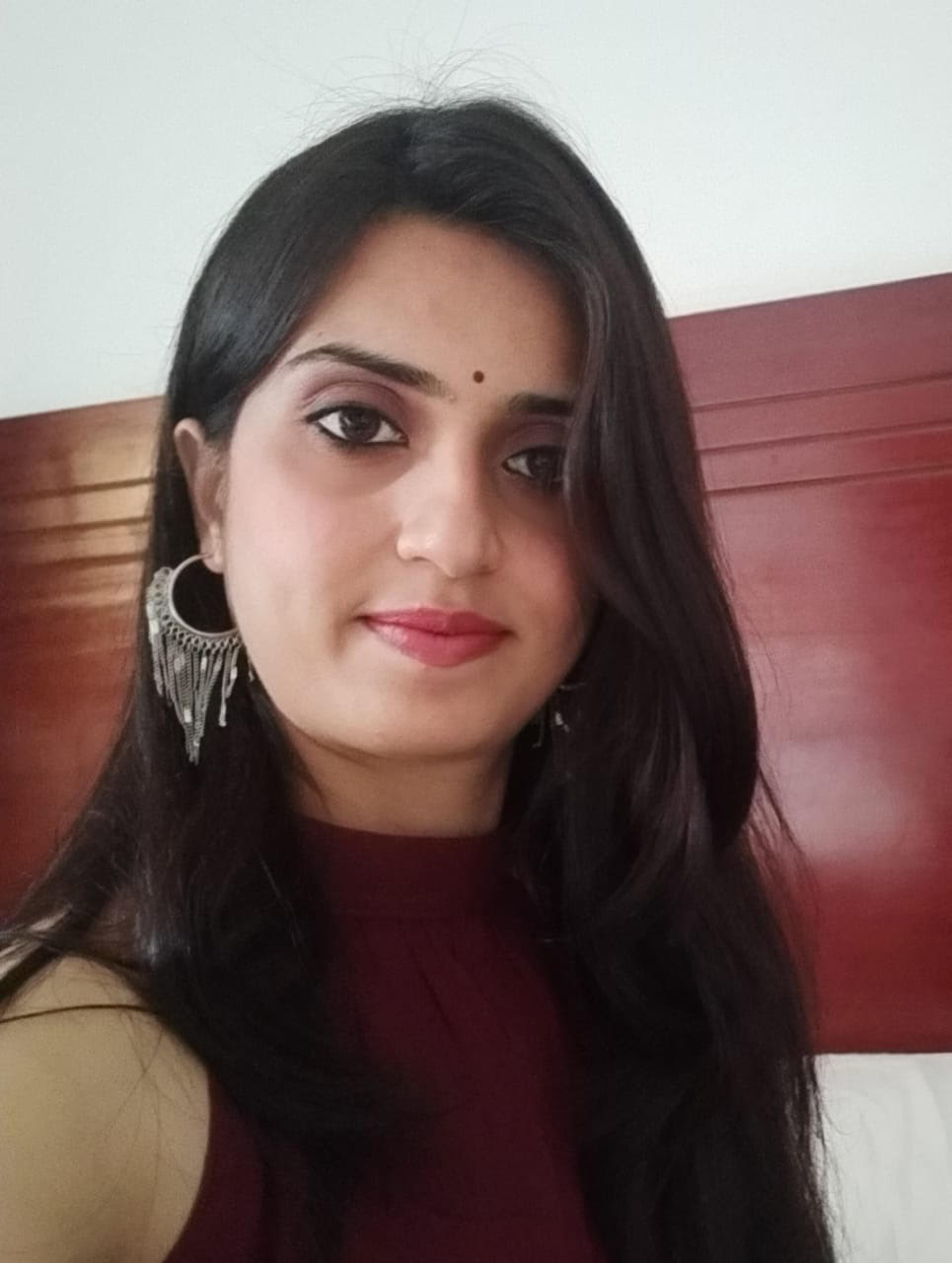 I'm a chartered accountant and a functional CA writer by profession.  Reading and travelling in free time enhances my creativity in work. I enjoy exploring my creative side, and so I keep myself engaged in learning new skills.