Index funds have been witnessing a consistent rise in the past few years. 
In fact, index funds witnessed a net inflow of Rs 5,813.16 crore in January 2023, as per the Association of Mutual Funds in India (AMFI) data. Similarly, the total net inflows in index funds registered were Rs 79,356 crore in 2022 compared to Rs 24,858 crore in 2021, highlighting a rise of 219%.
This mutual fund mirrors a specific market index, such as the S&P BSE Sensex and the Nifty 50. The fund's portfolio tries to match the performance of the index it tracks. This is what makes index funds a low-cost and diversified investment vehicle.
These funds have a lower expense ratio and offer diversification options, which are a few of the reasons for their popularity. As an investor, you tend to get exposure to a broad range of stocks. This in turn cuts the risk of investing in one particular stock or sector. 
Retail investors who quite often invest in individual stocks, which are subject to market risks and volatility, tend to gain from investment in index funds.
Index funds are not only low in terms of fees but tend to follow an automated, regulation-based investment method. This is why a risk-averse investor with a longer investment horizon of at least five years can safely invest in index funds. 
As index funds are passively managed, they usually extend low turnover, that is few trades are placed by a fund manager in a particular year. This end results in fewer capital gains distributions that are passed to an investor.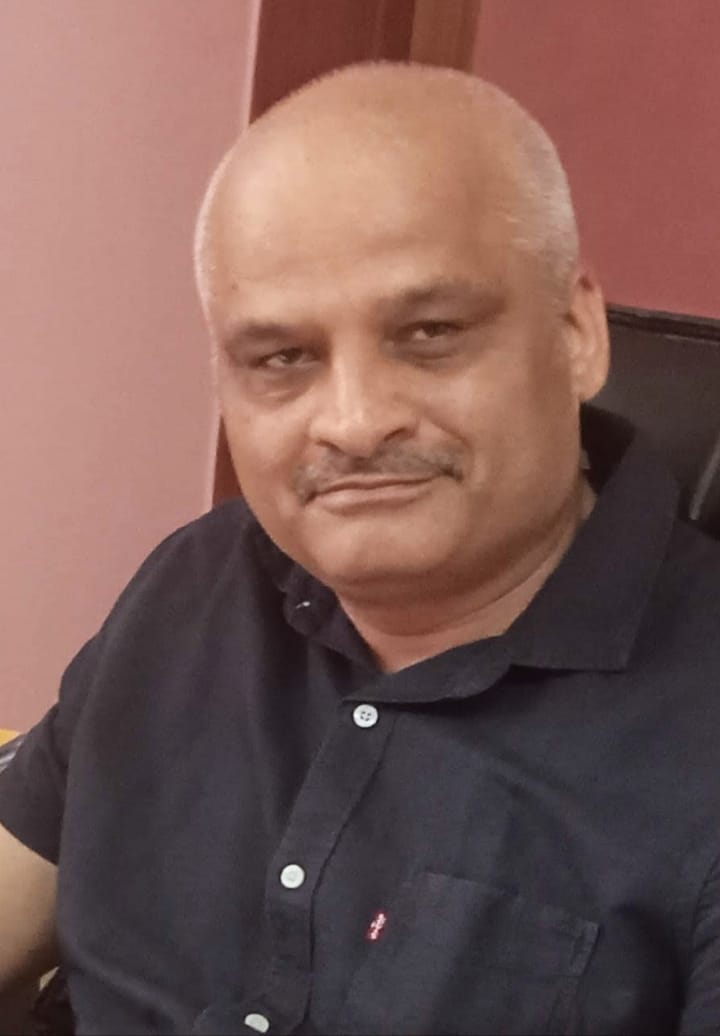 Rajiv is an independent editorial consultant for the last decade. Prior to this, he worked as a full-time journalist associated with various prominent print media houses. In his spare time, he loves to paint on canvas.