The Unique Identification Authority of India (UIDAI) has launched new services on the Interactive Voice Response System (IVRS) technology for residents. They can avail of the IVRS services 24×7 by calling the UIDAI toll-free number -1947.
Interactive Voice Response Services (IVRS) is a 24×7 technology that allows residents/users to interact with a computer-operated telephone system. It resolves the residents' queries or forwards the call to the right persons.
Residents can call the toll number – 1947 anytime to avail of the following new services:
Know Aadhaar enrolment/update status

Know the Aadhaar PVC card status

Know the complaint status

Locate enrolment centre

Get information through SMS
The UIDAI tweeted that their priority is to ensure resident satisfaction. They are always available to assist residents, and thus they can send an email to – help@uidai.gov.in to share any Aadhaar-related queries or complaints.
The UIDAI has recommended residents update their Aadhaar cards issued ten years ago. Any person who got an Aadhaar card made ten years back and has not updated the information in the subsequent years can update their documents and biometric data. They can update it at the Aadhaar centres. However, it is not mandatory.
For any clarifications/feedback on the topic, please contact the writer at mayashree.acharya@clear.in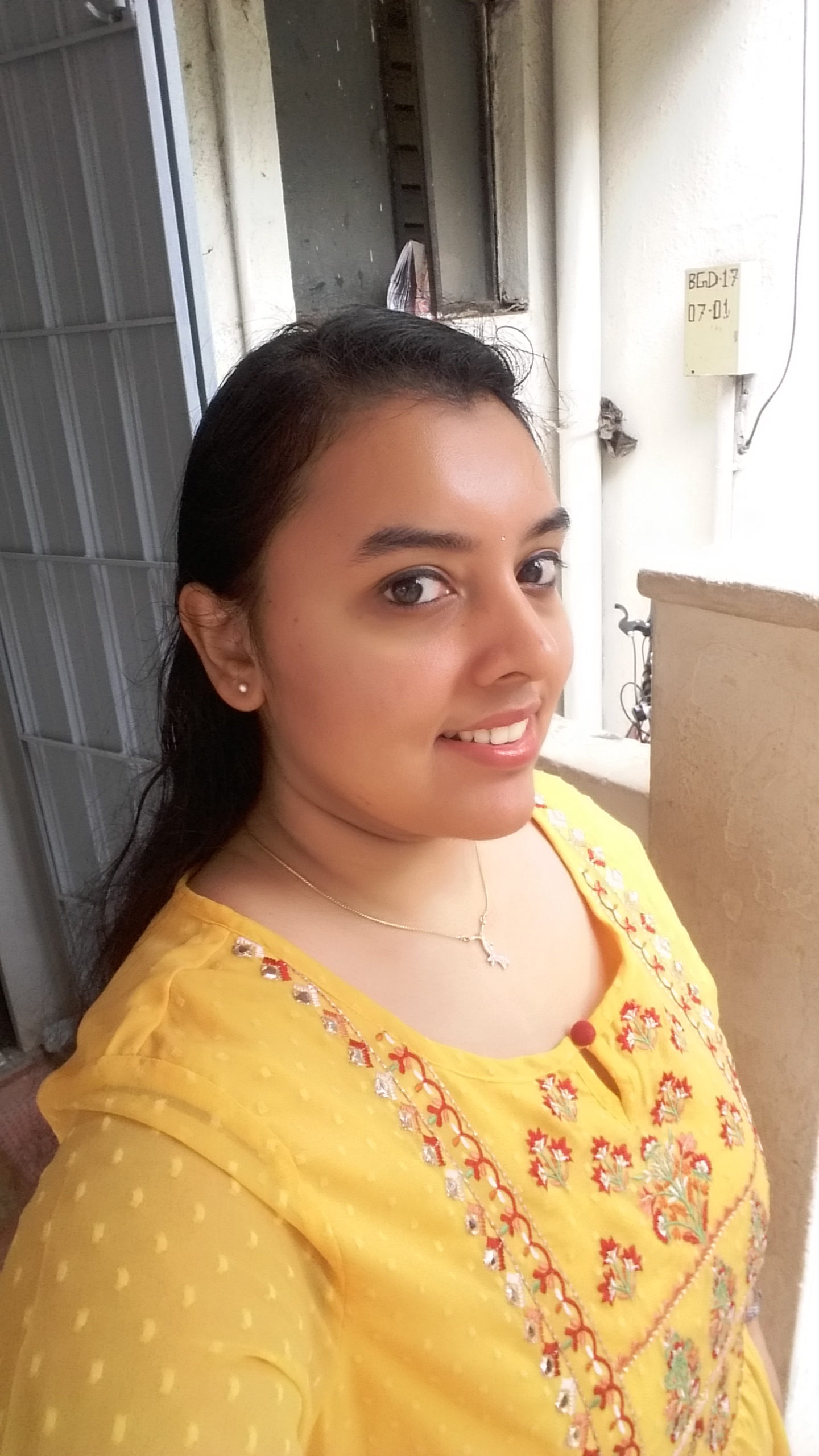 I am an Advocate by profession. I interpret laws and put them in simple words. I love to explore and try new things in life.