1. Can I sell goods from my home and give my house address as my registered place of business under GST? If yes, what do I use as proof of address as the house and the electricity bills are in my parents' name?
Yes, you can sell goods from your home and register the same as your place of business under GST. However, if the house is registered in your parents' name, then you are required to obtain a no-objection certificate (NOC) from them. The NOC will have to be submitted along with the other relevant documents that are prescribed for GST registration.
2. Is it possible to shift a GST registration/GSTIN from one person's name to another?
There is no option to transfer a GSTIN directly to another person under GST law. If one person wishes to take over the business of another person, then the former will need to get a new GST registration linked to their PAN. 
Next, the person taking over the business will need to provide all the relevant documentation proving the transfer of the business. This step is required to get the input tax credit (ITC) available in the old GSTIN transferred to the new GSTIN. The particulars will need to be furnished in Form GST ITC-02 through the common GST portal, with a request for transferring the unutilised ITC to the electronic credit ledger of the transferee.
3. How can one change their GST registration to include e-commerce transactions?
If a person wishes to carry out e-commerce sales under their existing GST registration, then they may need to amend their GST registration to include the nature of business being carried out. In case they plan to carry out such e-commerce sales with the origin of the sale being multi-state (other than the current state), then they will need to obtain a fresh GST registration for each state by mentioning the 'Reason to obtain registration' as 'Selling through e-commerce portal'.
For any clarifications/feedback on the topic, please contact the writer at athena.rebello@cleartax.in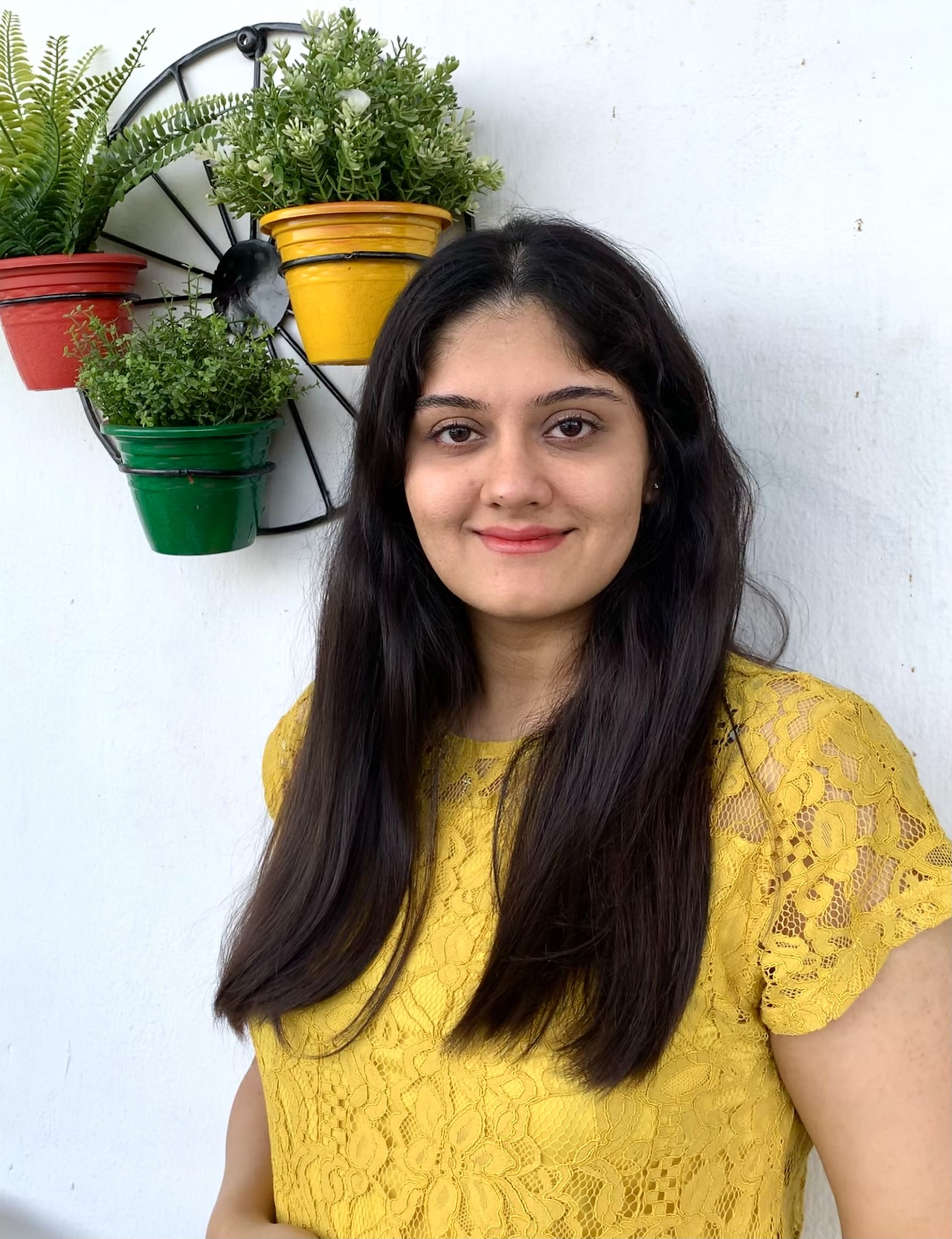 I'm a Chartered Accountant by profession and a writer by passion. ClearTax lets me be both. I love travel, hot tubs, and coffee. I believe that life is short, so I always eat dessert first. Wait.. life is also too short to be reading bios… Go read my articles!