You have equity mutual funds witnessing continuous inflows from investors since March 2021. Equity funds attracted investments to the tune of Rs 40,000 crore from July to September 2021. It is due to strong inflows in New Fund Offers (NFOs) and a stable SIP book. Many Asset Management Companies (AMCs) launched new mutual fund schemes through NFOs. Moreover, AMCs offer investors a facility to invest small amounts regularly in mutual fund schemes through the systematic investment plan or SIP. 
Are strong inflows into equity funds good for the mutual fund industry?
You have consistent inflows into equity funds as a positive sign for the mutual fund industry in India. For instance, strong inflows into the Indian equity market signify businesses rebounding from the COVID-19 pandemic, the Indian economy gaining momentum, high liquidity in the financial system and strong government support to speed up economic recovery. 
You will find steady inflows in equity funds from March 2021. It has pushed its asset base to Rs 12.8 lakh crore by the end of September 2021. For instance, the equity funds asset base was Rs 11.1 lakh crore at the end of June 2021. 
However, Association of Mutual Funds in India (AMFI) data shows equity funds witnessing inflows of Rs 39,927 for the September quarter compared to Rs 19,508 crore in the June quarter. It is a two-fold growth that is good for equity mutual funds in India. 
What is the reason for strong inflows into equity funds?
In recent months, you have India's benchmark stock market indices such as the Sensex and Nifty out beating their Asian peers. It is because foreign institutional investors (FIIs) have recently preferred Indian stock markets to their Asian counterparts. Moreover, you have positive data for the mutual fund industry as SIP and equity numbers show strong investor participation in recent months. 
You have mutual fund experts stating that around 50% of net inflow into equity funds is because of New Fund Offers. It is due to AMCs launching new mutual fund schemes through NFOs to complete their product range as per SEBI categorisation rules. Moreover, you have AMCs launching thematic mutual fund schemes through NFOs. 
You will find flexi-cap funds and Sectoral funds having net inflows of Rs 18,258 crore and Rs 10,232 crore, respectively, in the September quarter. Moreover, focused funds, multi-cap funds and mid-cap funds witnessed decent inflows of Rs 4,197 crore, Rs 3,716 crore and Rs 3,000 crore, respectively, in this period. However, equity-linked savings schemes (ELSS) and value funds have not seen inflows in the September quarter. 
You have investors pumping money into equity funds through the SIP route. For instance, SIP investments have surged from Rs 26,571 crore in June to 29,883 crore in September. However, monthly SIP contributions have risen to an all-time high of Rs 10,351 crore in September 2021 from 8,596 crore in April 2021. 
You will find the SIP book showing strong growth in recent quarters. For instance, the SIP book had shrunk to Rs 8,000 crore a year ago but crossed the Rs 10,000 crore mark in September 2021. It shows a strong appetite for equity funds from both high-net-worth individuals (HNIs) and retail investors. Moreover, many investors have shifted from bank FDs to equity funds as banks are offering lower interest rates on fixed deposits.
Many investors prefer putting small amounts of money periodically into equity funds through SIPs rather than lump-sum amounts. It helps invest weekly, monthly or quarterly, similarly to recurring deposits at banks. In a nutshell, equity funds have seen strong inflows in the September quarter because of SIP and NFOs. 
For any clarifications/feedback on the topic, please contact the writer at cleyon.dsouza@cleartax.in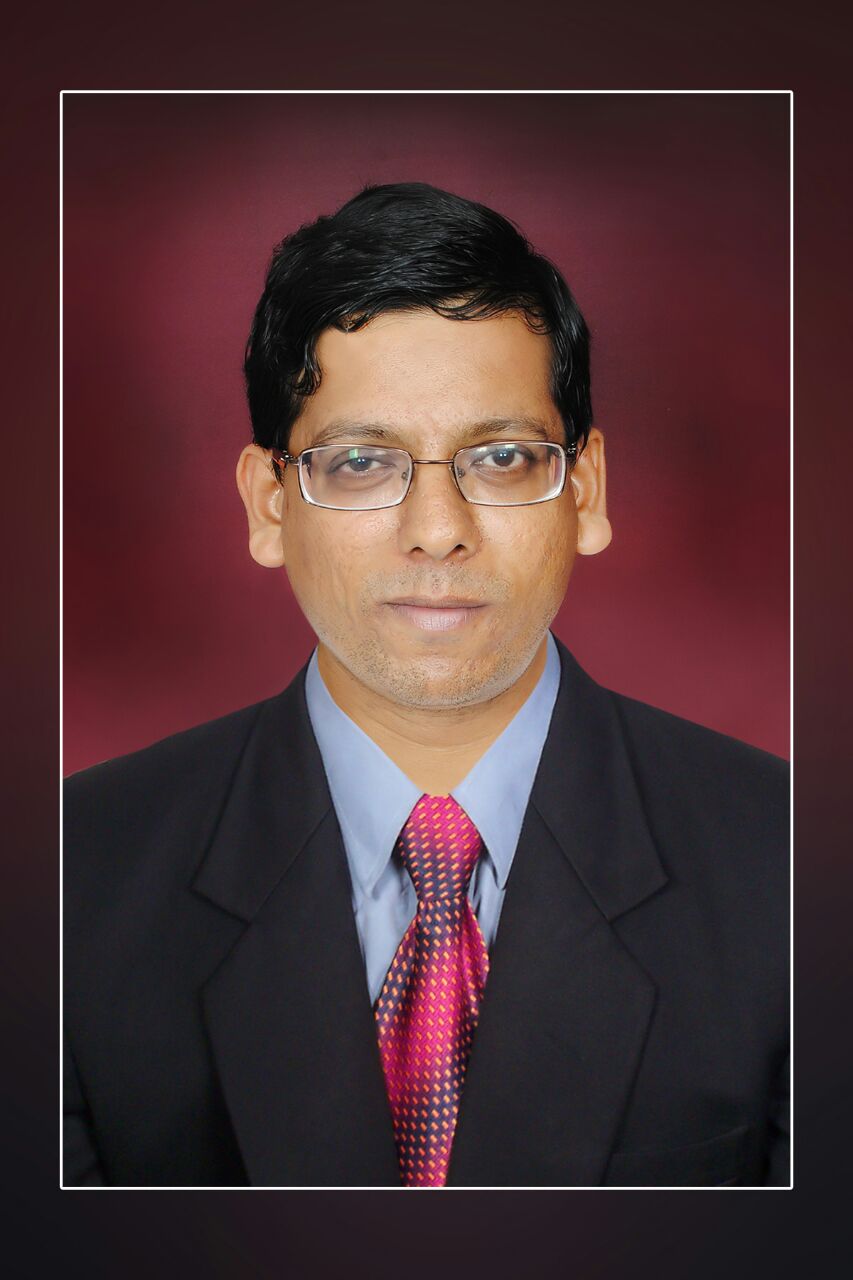 I write to make complicated financial topics, simple. Writing is my passion and I believe if you find the right words, it's simple.