Is there a time limit to generate IRNs on the IRP? Can an IRN be generated 3-4 days after the date of the invoice?
A time limit to generate IRNs has not yet been notified. However, an invoice is considered valid only after its registration on the Invoice Registration Portal (IRP). Once uploaded on the IRP, the same will be registered immediately on a real-time basis.
Yes, an IRN can be generated a few days after the date of the invoice, but it is not recommended because you will be violating the Time of Supply rules by doing so. Besides, without an IRN, the invoice on hand will not be valid. Hence, it is recommended to generate IRN's as and when invoices are raised.
Can an e-invoice once generated be modified or cancelled, and if yes, until when?
The IRP does not allow for any modifications to be made in the e-invoices generated. The only cancellation is permitted. If an IRN needs to be cancelled, it should be done within 24 hours after generation on the IRP, after which, no cancellation is allowed.
Also Read: Tax Query: Do I need to pay tax on the sale of my personal assets?
It is to be also noted that the e-invoice data will be auto-populated in the GSTR-1 return, hence any modifications can be directly made in the GSTR-1 on the GST portal after the government enables this facility.
What can a taxpayer do if his account gets frozen on the e-invoice system?
If a taxpayer's account gets frozen, it means that either he has cancelled his GSTIN or the same has been deactivated on the common GST portal. The taxpayer should visit the GST portal and check the status of his GSTIN under the taxpayer tab. If he can log in to the GST portal but not the e-invoice portal, then a complaint can be raised at https://selfservice.gstsystem.in/.
For any clarifications/feedback on the topic, please contact the writer at athena.rebello@cleartax.in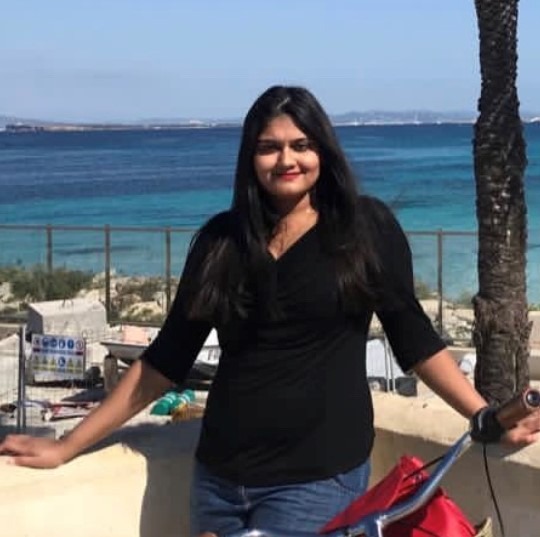 Athena is a globe-trotter whose aim is to see 30 countries before she's 30. When she's not travelling, she's busy planning her next trip. She's a Chartered Accountant by profession with a keen focus on GST. She writes by day and reads by night.