For any investor, especially a first-time investor, it is crucial to understand the difference between a stock SIP or equity SIP (ESIP) and a mutual fund SIP.
Stock SIP involves investing money in shares through small regular investments. The principle of investing may be similar to mutual funds SIP; however, an investor is investing in individual shares of companies in the case of stock SIPs.
In a stock SIP, investors can select the payment frequency, which could be daily, weekly or monthly, and the amount or number of shares. An investor has the option to invest in a fixed number of a particular share, though. Also, an investor doesn't get the advantages of price averaging in the case of SIP in stocks. 
In a mutual funds SIP, it is possible to invest in different company shares, an investor gets a unit, which is like a share of the total amount of investments made by the mutual funds.
A mutual funds SIP is managed by a professional fund manager, while in the case of stock SIP an investor needs to manage stocks on their own. A complex task for an investor could be in selecting and zeroing in on stocks to invest in.  
Stock SIPs give the option of buying a specific stock at different price points. However, this could lead to an increase in the risk of over-concentration of a stock. In this case, a SIP in mutual funds gives an investor the benefit of being exposed to lower concentration risk as compared to stock SIPs.
Also, mutual funds SIPs offer the benefit of diversification, which is possible across stocks and sectors. This is not possible in the case of stock SIPs unless multiple SIPs are started.
Ideally, stock SIPs are a suitable mode of investment for seasoned investors, while mutual fund SIPs are preferably for first-time retail investors.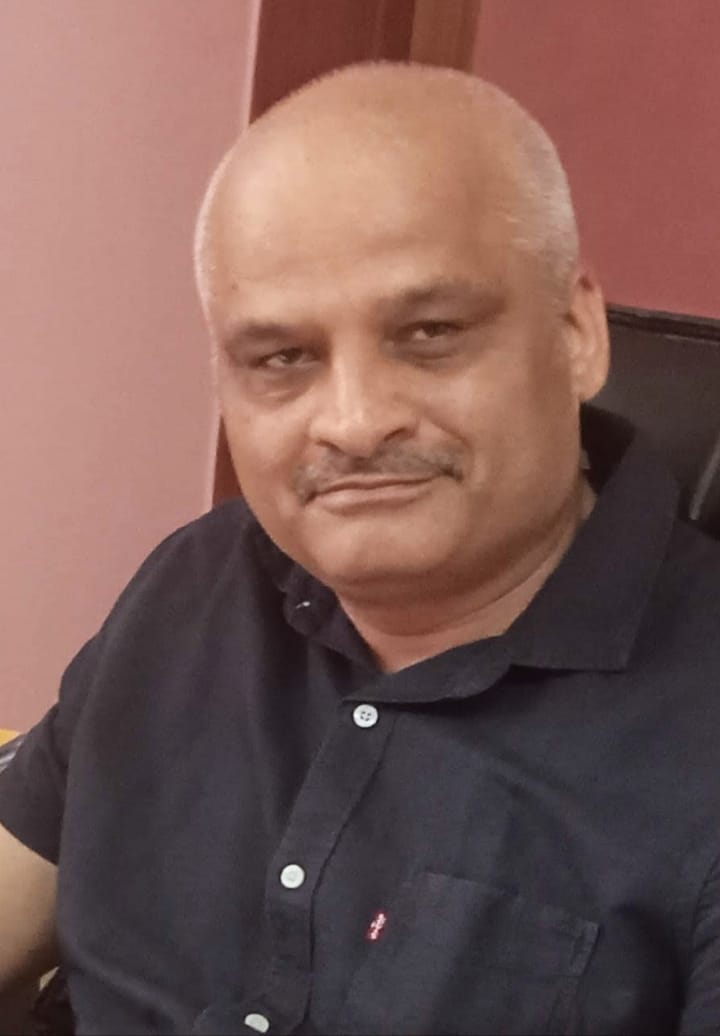 Rajiv is an independent editorial consultant for the last decade. Prior to this, he worked as a full-time journalist associated with various prominent print media houses. In his spare time, he loves to paint on canvas.