The market regulator, Securities and Exchange Board of India (Sebi), introduced the regulatory framework for the execution-only platforms (EOPs) for direct mutual fund schemes on December 20, 2022. 
The core idea is to protect the interest of investors dealing in units of direct plans of mutual fund schemes. The new rules will introduce convenience for investors to make investments through EOPs, including the introduction of appropriate investor protection mechanisms, cyber security requirements, pricing of services, and grievance redressal mechanisms.
The three key objectives of the EOP for direct plans of mutual funds include: offering convenience to the investors in making investments through EOPs, putting in place an appropriate investors protection mechanism and ensuring ease of doing business with the EOPs by mandating only such appropriate regulatory compliances that are required for execution services. 
As per Sebi, under the approved framework, EOPs may be granted registration under either of the two categories: Category-1 EOP as an agent of asset management companies (AMCs), registered with the Association of Mutual Funds in India (AMFI), or Category 2 EOP as an agent of investor, registered as a stock broker.
The regulations are aimed at not only protecting investors but also defining a profitable business model with transparency in terms of revenue visibility. It will also provide a push in the industry by attracting new entities in the platform business offering direct schemes of mutual funds.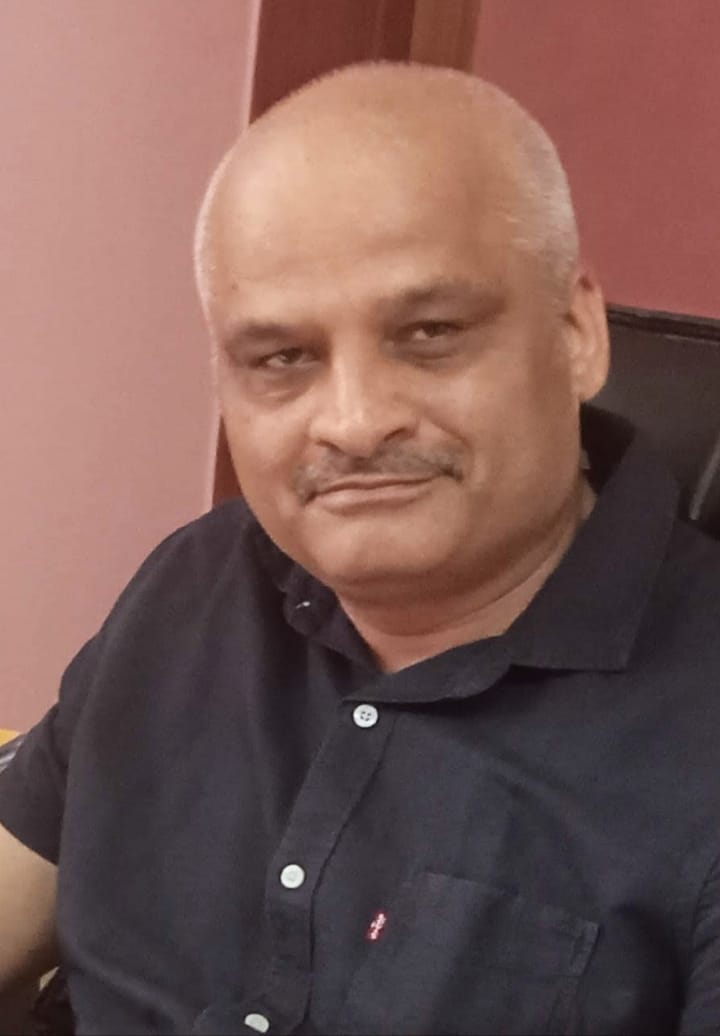 Rajiv is an independent editorial consultant for the last decade. Prior to this, he worked as a full-time journalist associated with various prominent print media houses. In his spare time, he loves to paint on canvas.