The Systematic Investment Plan (SIP) inflows have been on a steady growth trajectory, with flows in September 2023 registering a record high of over Rs 16,000 crore. Also, within SIP investing,  the share of contribution through direct plans has also been moving up steadily.
During the April-September 2023 phase, the mutual fund industry clocked gross inflows of Rs 90,312 crore via the SIPs mode. Out of this, Rs 68,278 crore, or 76%, has come through regular plans, i.e. distributors, and the remaining Rs 22,034 crore, or 24%, through direct plans.
A month-on-month analysis of the mutual fund industry data highlights that the proportion of contributions in SIP via regular and direct plans has remained more or less the same.
For example, in April 2023, SIP contribution registered at Rs 13,728 crore. Of these, SIP  via regular plan was 77%, while through direct plan was 23%. 
Similarly, in May 2023, SIP contribution witnessed an inflow of Rs 14,749 crore. In this, SIP via regular plan witnessed a slight dip at 76%, while direct plan notched a slight high of 24%.
Meanwhile, the SIP inflows inched lower to Rs 14,734 crore in June 2023. Again, SIP via regular plan remained steady at 76%, and direct plan continued to be 24%.
July 2023 clocked a new statistical record in gross SIP flows as the month attracted SIP flows of Rs15,245 crore. Of these, SIP via regular plan went down a bit low at 75% while through direct plan witnessed a slight spike at 25%.
Then, mutual fund SIPs touched a record high in August 2023 at Rs 15, 813 crore. The SIP contribution via regular plan remained steady at 75%, and through direct plan stood at 25%.
The total amount collected through SIP during September 2023 was Rs 16,042 crore. The SIP contribution witnessed a slight dip at 74% for the regular plan, and in the case of the direct plan, there was a slight surge at 26%. 
A point to be noted is that despite the rising popularity of direct plans, regular plans continue to hold their ground in the total SIP collections.
In the past few years, SIP has emerged as a popular mode among mutual fund investors, and there are quite a few reasons for this. A contribution via SIP aids in rupee cost averaging without being unnerved by market volatility or any consideration for timing the market. 
The rupee cost-averaging feature of SIP helps an investor to buy more units of a particular mutual fund scheme when the market is low and reduces the per-unit investment cost.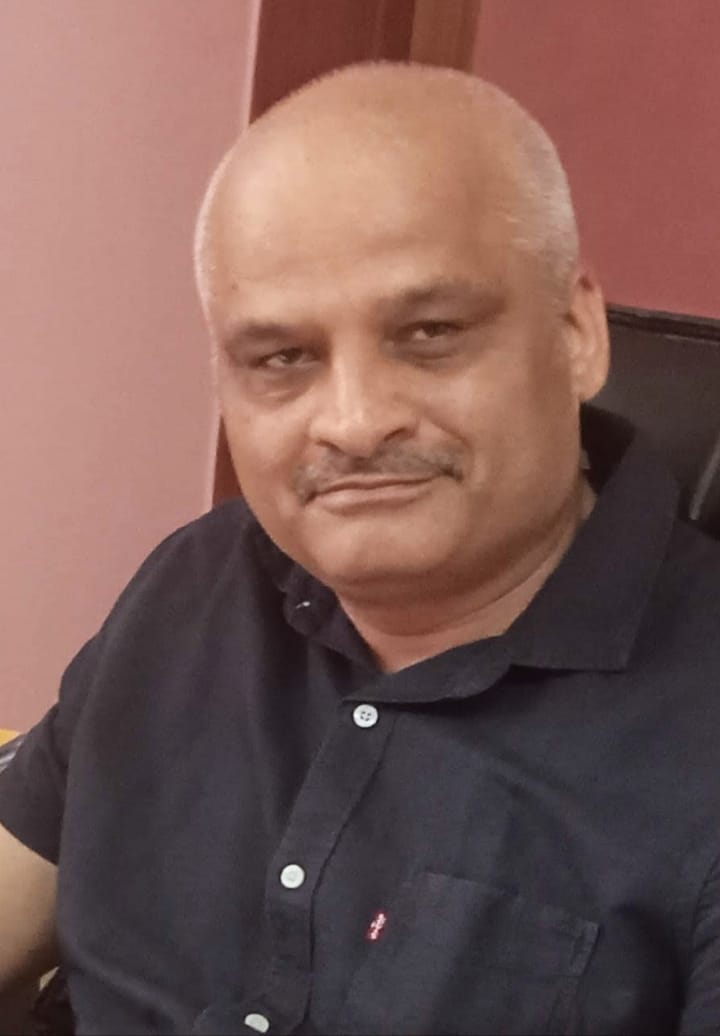 Rajiv is an independent editorial consultant for the last decade. Prior to this, he worked as a full-time journalist associated with various prominent print media houses. In his spare time, he loves to paint on canvas.