As an investor planning to take that first step into the stock market, it is crucial to understand that this is an asset that can multiply the money or wash it out; it all depends on the market timing and skills related to stock selection.
Investing directly in the stock market is not everyone's cup of tea. An investor essentially needs four attributes, which include:
Risk appetite: As a first-time investor, assessing how much capital one is willing to lose remains important. When it comes to investing in stocks, losing principal is quite a common occurrence. Here, the first thing an investor in the stock market would need to understand is the ability to take losses to principal.
Patience levels: Typically, stock prices tend to move in cycles. However, they keep up with the earnings of companies that make up the equity market in the long run. In the Indian stock market scenario, stocks tend to register high short-term volatility. Still, over the long run, the big crashes are insignificant if one looks at the benchmark indices like the BSE Sensex or NSE Nifty graph. 
An investor should have patience and hold stocks over a long investment horizon. While a three-five-year holding period is ideal, a more realistic horizon to survive any possible crash and to come back is seven years or maybe more if possible.
Sound knowledge of business and finance: At times, investing also involves predicting market movements; it is important to understand the business one plans to invest in. 
An investor investing in a stock looks forward to taking a call on how the company will manage to multiply its profits over a period. This evaluation calls for the ability to understand industries and business and economic cycles, including an understanding of the profit drivers and risks to the business one plans to invest in. 
One needs to have serious balance sheet reading skills to identify dicey companies. To estimate where a particular entity's profits may go in the future, an investor requires forecasting and modelling skills.  
To some extent, an investor undertaking direct investing in stocks requires knowledge of business, accounting, and math. 
Focus on time: To earn respectable long-term returns from stocks, investors need to track their financial performance, corporate actions, competitors and external factors such as policy and regulatory developments.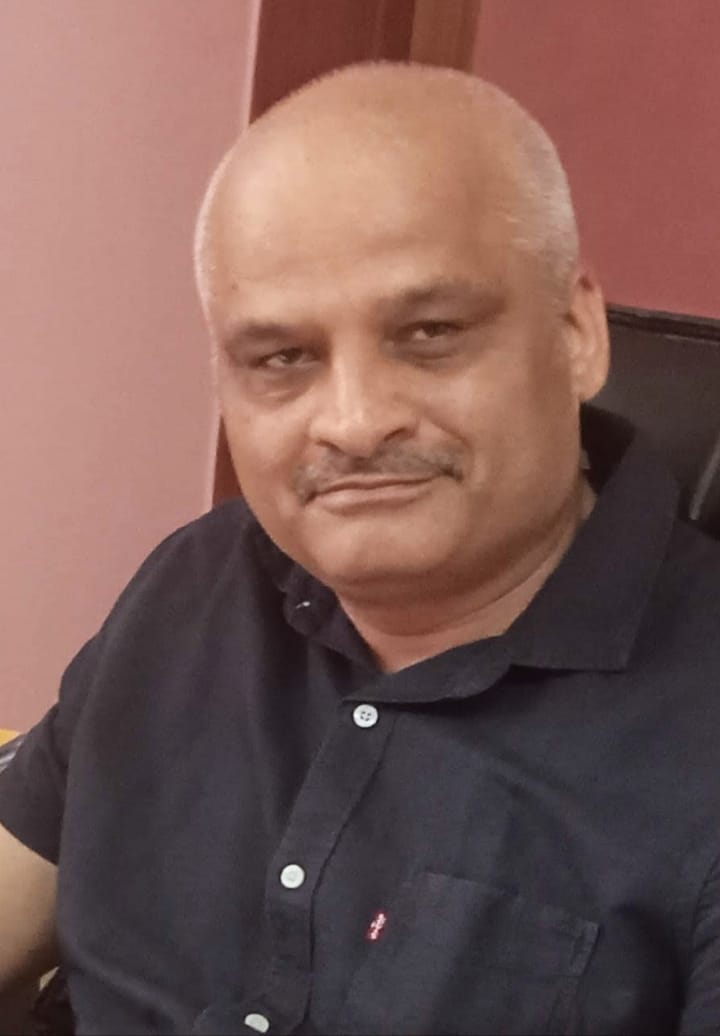 Rajiv is an independent editorial consultant for the last decade. Prior to this, he worked as a full-time journalist associated with various prominent print media houses. In his spare time, he loves to paint on canvas.