When it comes to post-retirement investments, Indians tend to have an inclination towards investing in Fixed or Recurring Deposits (FDs or RDs) and annuities or insurance. This is closely followed by investments in gold and the Post Office Savings Scheme (POSS). 
In the past few years, investments in mutual funds have also gained ground, which has jumped to 23% in 2023 from 10% in 2020.
Considering that FDs or RDs offer guaranteed returns, most senior citizens look at it as a preferred choice. In 2020, the number of investors in FDs or RDs stood at  71%, which has experienced a dip in 2023 and stands at 59%.
In terms of investments post-retirement, annuities and insurance policies retain their position, which was 52% in 2020 and continues to be the same in 2023, as well. 
Gold is also considered an ideal post-retirement investment option, which is no longer limited to just purchasing gold coins, bars, or jewellery. With digitisation, an investor can invest in gold via various modes, including digital gold, gold Exchange-Traded Funds (ETFs), and Sovereign Gold Bonds (SGBs).
That's exactly the reason why investing in gold post-retirement has witnessed a significant jump from a mere 26% in 2020; it has gone up to almost 50% in 2023. 
Being a government-backed savings scheme, POSS is regarded as a secure investment option, which has witnessed a consistent spike from 25% in 2020 to 37% in 2023.
Interestingly, investments in mutual funds, which remain an important investment tool for generating wealth over a period, have attracted the attention of retirees, and going by the numbers, there has been a steady rise from 10% in 2020 to 23% in 2023. 
The National Pension System (NPS) is a time-tested, voluntary retirement investment method controlled by the Pension Fund Regulatory and Development Authority (PFRDA) and the Central Government. It has witnessed a significant jump from 5% in 2020 to almost 15% in 2023.
The Public Provident Fund (PPF) is a financial instrument offered by the government to help build a retirement corpus. From a contribution of 3% in 2020, it has experienced a jump to 13% in 2023. 
Chit funds, which are a kind of financial arrangement wherein a few individuals gather and pool a fixed sum of money at regular intervals, have also gained significance as a post-retirement investment option. The numbers have jumped two-fold from 6% in 2020 to 12% in 2023. 
However, investment in equities as a post-retirement option seems to be losing steam. Going by the numbers, which stood at 18% in 2020, it has dipped to a mere 7% in 2023. 
A few investors also prefer to opt for bonds and debentures, which stood at 4% in 2020 and experienced a slight jump at 5% in 2023.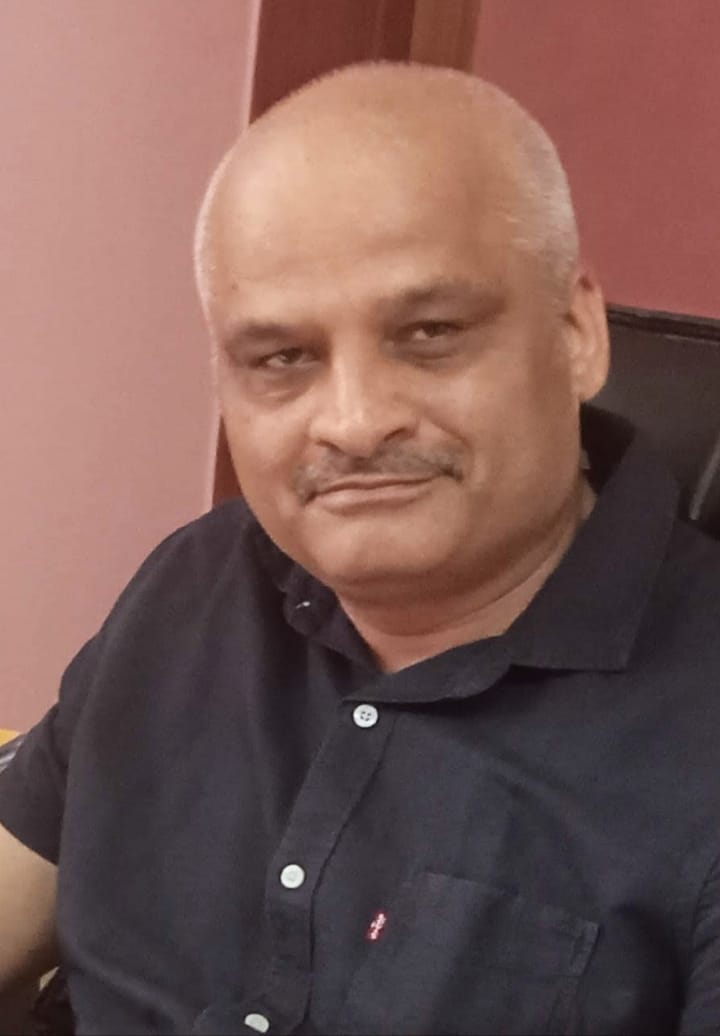 Rajiv is an independent editorial consultant for the last decade. Prior to this, he worked as a full-time journalist associated with various prominent print media houses. In his spare time, he loves to paint on canvas.