Markets regulator the Securities and Exchange Board of India (SEBI) has introduced detailed procedures for dealing with unclaimed funds of investors lying with entities having listed non-convertible securities, Real Estate Investment Trusts (REITs) and Information Investment Trusts  (InvITs).
The new guidelines, which will come into effect from March 1, 2024,  also suggest the way of claiming such unclaimed amounts by investors. The idea is to introduce a uniform process of claim related to such unclaimed funds in a streamlined way while ensuring ease and convenience for investors.
This came after the board of SEBI in September 2023 gave a go-ahead to changes to rules related to the Investor Protection and Education Fund (IPEF) disclosure, REITs and InvITs.
The markets regulator has clarified the manner of handling such unclaimed amounts in the hands of REITs, InvITs, and in the escrow accounts of the listed entities, which are not companies, transfer of such amounts to IPEF and claim by the investors.
In addition, SEBI has introduced standardisation of the process to be adhered to by a listed entity, REITs and InvITs for transferring such amounts to escrow accounts and by the investors for making claims thereof.
Investors could reach out to the debt-listed entity,  REIT and InvIT to claim their unclaimed amounts, thereby ensuring minimal disruptions when it comes to the claim process. As per the new rule, any amount transferred to the escrow account that remains unclaimed for a timeframe of seven years shall be transferred to IEPF.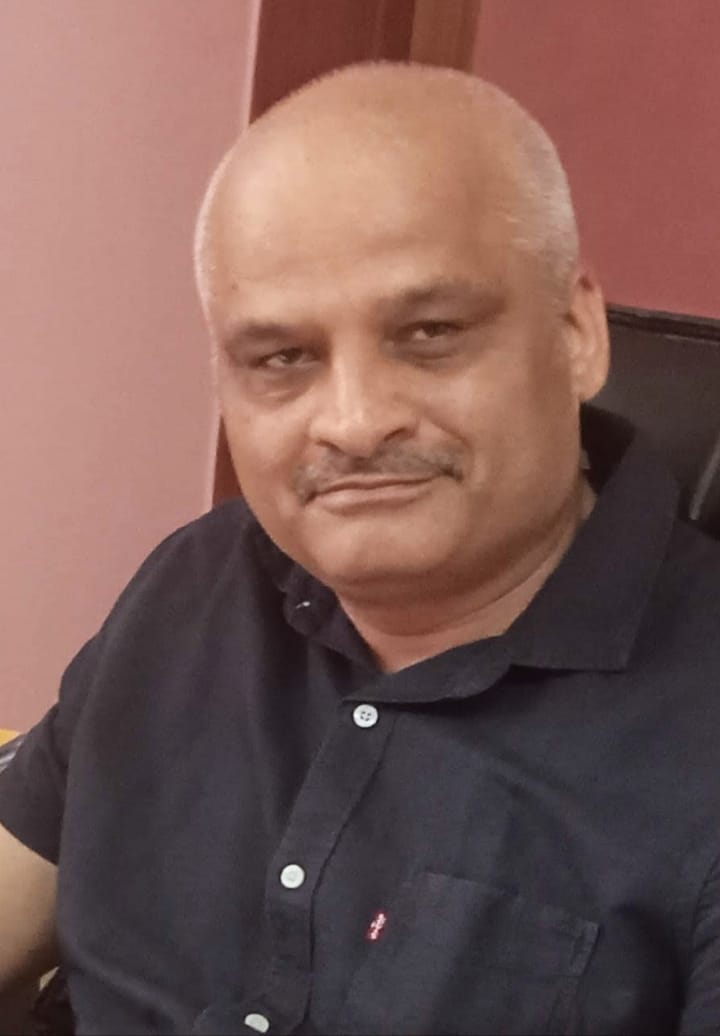 Rajiv is an independent editorial consultant for the last decade. Prior to this, he worked as a full-time journalist associated with various prominent print media houses. In his spare time, he loves to paint on canvas.