A systematic deposit plan (SDP) allows investors to invest every month rather than investing in a lump sum or at one go annually. It is quite similar to the fixed deposits (FDs) and recurring deposits (RDs), which banks and post office offers.
When an investor invests in an SDP scheme, the interest rate is fixed at the time of booking and does not fluctuate as per the capital market condition. This remains the best feature of SDP. The interest rate on the money deposited in it varies every month. 
For instance, if an investor invests for 12 months in a row, the returns will vary every month. When an investor invests a sum every month, they can look forward to getting a good amount of money at the time of maturity. 
There are quite a few finance companies that are offering SDP schemes. In an SDP scheme, the interest rates are set in a way that the investor is assured of sudden gains. It is important to note that the amount deposited later on a given date will provide fewer returns than the earlier deposit.
The interest rate remains different for different periods. An investor can choose a flexible tenure as per their financial goals. Ideally, it is advised to invest for a longer duration to gain maximum advantage. The interest is paid on a cumulative basis for a fixed period. The interest applicable under the cumulative scheme is compound interest and is calculated annually. An investor will get back the full amount along with the principal amount at the time of maturity. 
Also, income tax shall be deducted from the final amount as per the applicable rules. A key feature of SDP is that it is possible for an investor to withdraw prematurely. Moreover, if an investor misses an instalment, there is no penalty.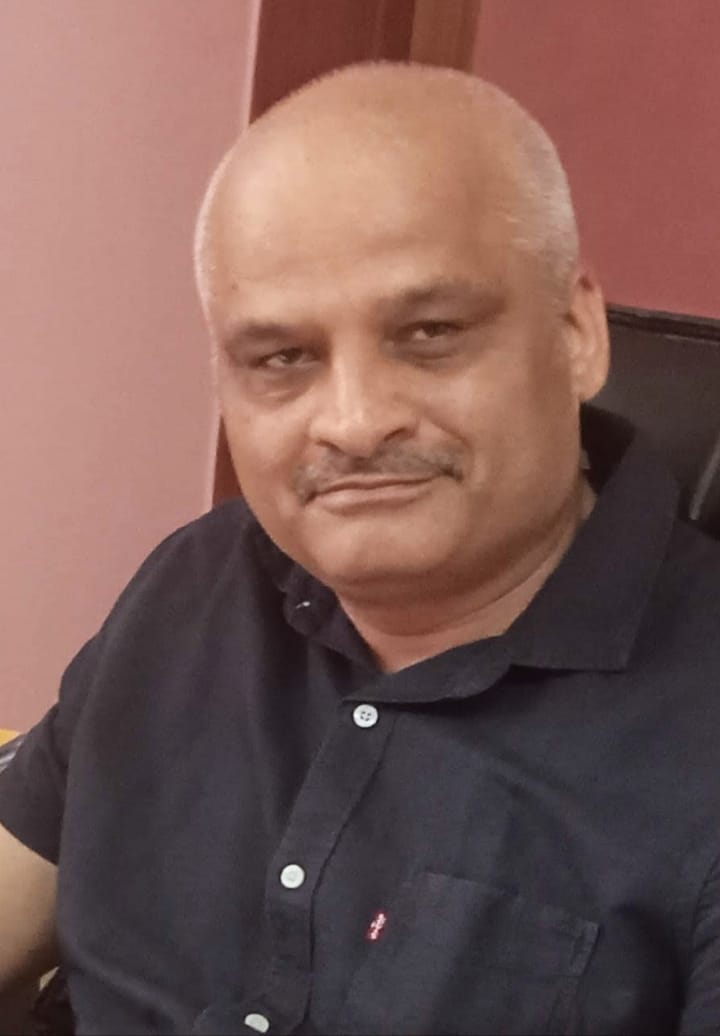 Rajiv is an independent editorial consultant for the last decade. Prior to this, he worked as a full-time journalist associated with various prominent print media houses. In his spare time, he loves to paint on canvas.