The Pension Fund Regulatory and Development Authority (PFRDA) allowed National Pension Scheme (NPS) subscribers to partially withdraw their NPS amounts online through a self-declaration due to the COVID-19 pandemic. 
The subscribers could complete the partial withdrawal process by submitting the self-declaration form online, and money was transferred to their bank accounts. The PFRDA amended this rule and disallowed partial withdrawals for government sector NPS subscribers from 1 January 2023 with the decrease in pandemic-related difficulties and relaxation of lockdowns. 
Thus, from January 2023, government sector subscribers from the central government, central autonomous bodies and state government cannot partially withdraw their NPS amount online. However, the online partial withdrawal facility is allowed for non-government sector employees through the self-declaration form.
The PFRDA issued a circular on 23 December 2022, which stated that it examined the issue after considering the circumstances, prevalent practices and law and decided to make it mandatory for all government sector subscribers to submit their withdrawal requests through their associated nodal offices.
The PFRDA mentioned that the partial withdrawal facility would continue for voluntary non-government NPS subscribers (corporates and citizens). Voluntary subscribers can use the online NPS partial withdrawal facility. However, they need to fulfil the below conditions according to the Protean, eGov Technologies Limited website for online NPS partial withdrawal:
Subscribers should have contributed to NPS for at least three years

The withdrawal amount should not exceed 25% of the contributions made by the NPS subscribers

Subscribers can withdraw a maximum of three partial withdrawals during the entire tenure of the NPS subscription

Withdrawal is allowed only for the following reasons:

Higher education for children

Marriage of children

For the construction/purchase of a residential house

For the treatment of critical illness
During the COVID-19 pandemic, PFRDA allowed partial withdrawal through self-declaration and removed the requirement to submit documents substantiating the reasons for partial withdrawal. Though this benefit is not available to government sector NPS subscribers from 1 January 2023, non-government NPS subscribers can still avail of this benefit.
For any clarifications/feedback on the topic, please contact the writer at mayashree.acharya@clear.in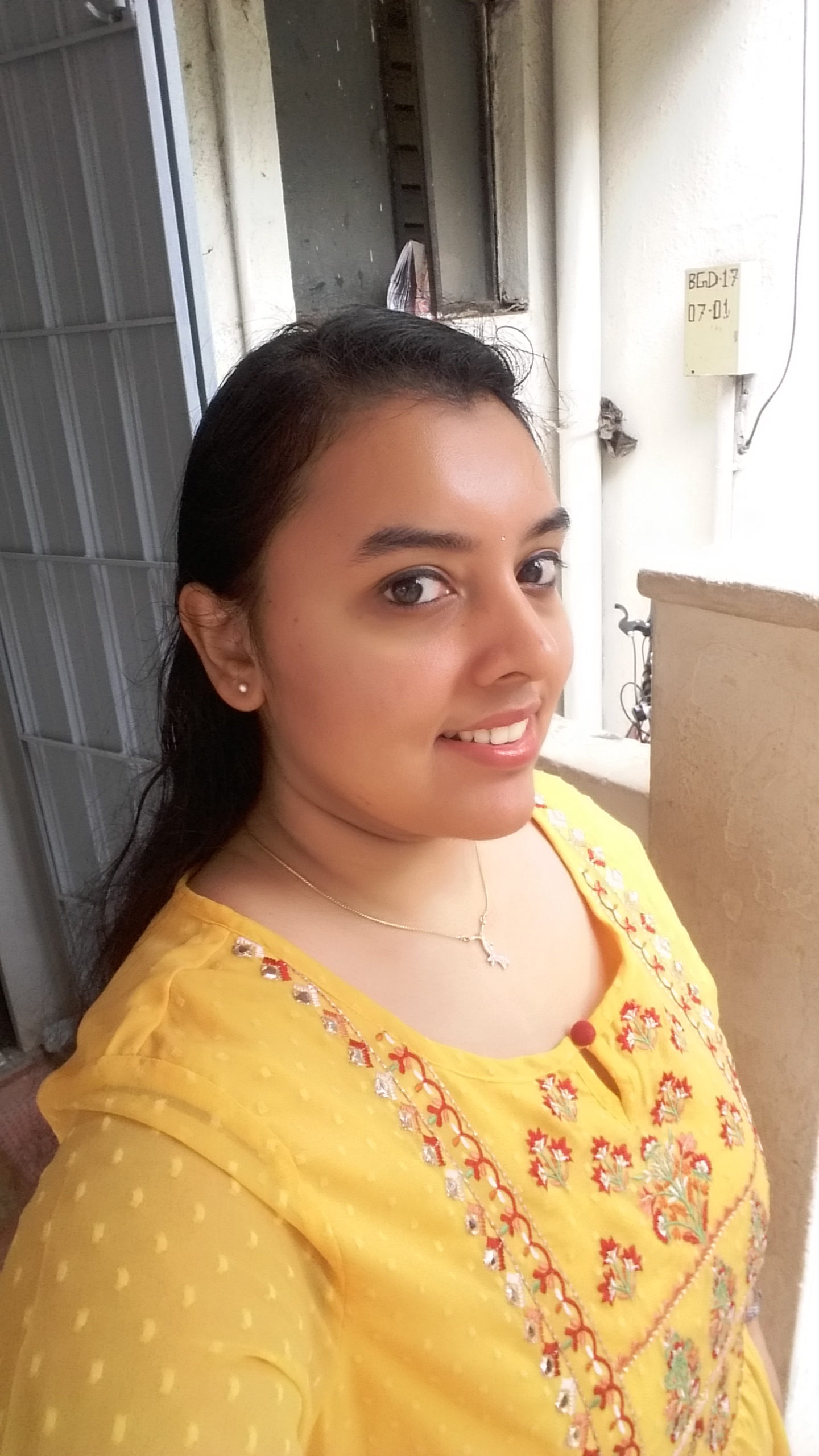 I am an Advocate by profession. I interpret laws and put them in simple words. I love to explore and try new things in life.