For financial scammers, Facebook, WhatsApp and Instagram have emerged as three of the most-targeted social media companies. These were the recent findings of a UK-based retail and commercial bank. 
About 80% of the cases registered by the bank within the three biggest fraud categories: purchase, impersonation and investment fraud, originated from Meta-owned companies.
The bank had been conducting its own analysis based on internal data collected in the past two years. Its findings state that impersonation scams on WhatsApp had grown by three times in a year, at the same time, fake listings on Facebook Marketplace had almost surged by two times.
Scammers are deploying sophisticated tools and devising new methods to defraud individuals through email, SMS or in offline mode.
Cyber experts have been warning people to remain watchful of random messages, which are in circulation on various social media platforms. 
Investors are advised to stay put with investing in recognised investment platforms. Any lucrative investment offer being purveyed as quick rich scheme should raise the red flag. Such messages could also seem to be originating from the social media accounts of close family members or friends. 
An individual should always cross-check with the family member or friend that is being impersonated before making any transfer of cash.
At the moment, it is imperative for social media companies to initiate cleaning up of their platforms to protect gullible users who use their services on a daily basis. Meanwhile, it is every individual's collective responsibility to remain vigilant about potential scam content  and to spread the word around. 
If an individual comes across any seemingly suspicious looking message circulating on the social media platforms, they must report and block such messages immediately. Meanwhile, one can report any cyber fraud to the following portal: https://cybercrime.gov.in/ or call on National Cybercrime Helpline Number 1930.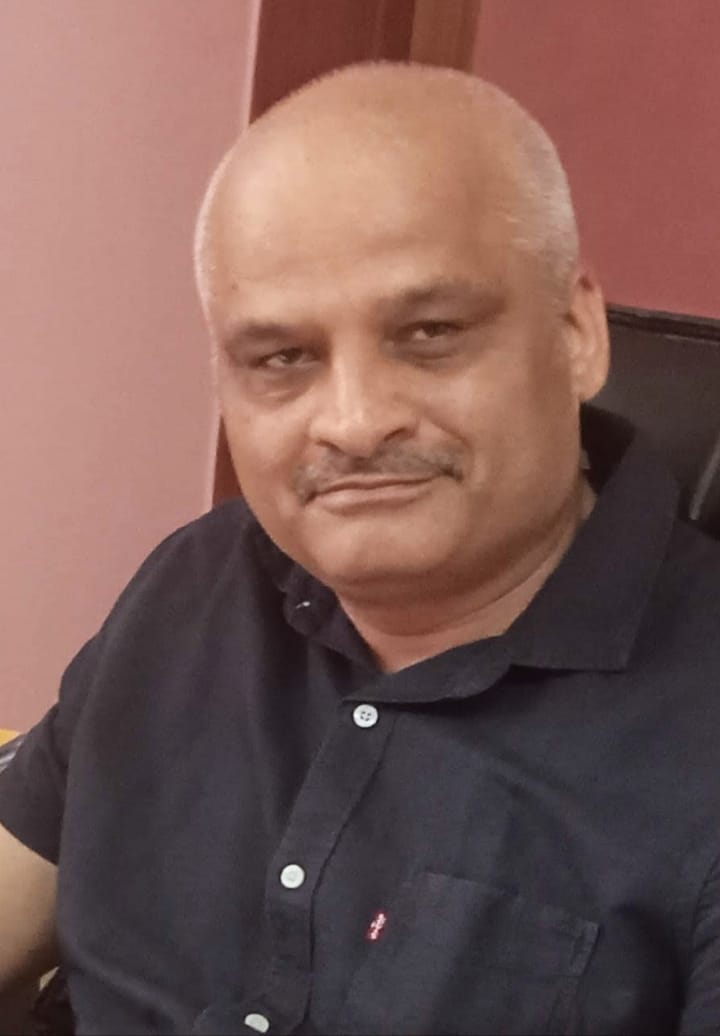 Rajiv is an independent editorial consultant for the last decade. Prior to this, he worked as a full-time journalist associated with various prominent print media houses. In his spare time, he loves to paint on canvas.