Within one-and-a-half year since its introduction by the markets regulator the Securities and Exchange Board of India (SEBI), silver exchange-traded funds (ETFs) have gained popularity among investors. 
If numbers are anything to go by, then the newly-created investment class has gained an asset base of about Rs 1,800 crore up to March 31, 2023. 
The industry has seven silver ETFs with assets under management (AUM) of Rs 1,792 crore as of March 2023, as per the data of the Association of Mutual Funds in India (AMFI). 
Some of the contributing factors include the rise in prices of silver prices, which have jumped to about 7% so far in 2023 with the current price for 1 kg silver hovering at about Rs 76,000.
India is on the number three position when it comes to the largest physical silver investment holdings, conveniently behind the US and Germany. Also, India is amongst the top 20 silver-producing countries. Such factors have motivated leading asset managers of the country to introduce silver ETFs as an investment tool. 
With China reopening its economy, there is anticipation that prices of silver may rise further northward, as the country is known to consume the most silver among major nations, and its rising applications in the electric vehicle (EV) segment.
Generally, ETFs are a type of funds that are bought and sold in a similar way as a stock on the exchange, with the underlying asset being silver in the case of silver ETFs. The price of the ETF mirrors an underlying benchmark index, which follows the price of silver in the real world.
The sign-up process for a silver ETF can be undertaken via mutual fund managers, personal finance advisors, and mutual fund platforms. An individual is required to submit the know-your-customer (KYC) form on the platform, along with Aadhaar and permanent account number (PAN) details. Also, both Aadhaar and PAN card should be linked.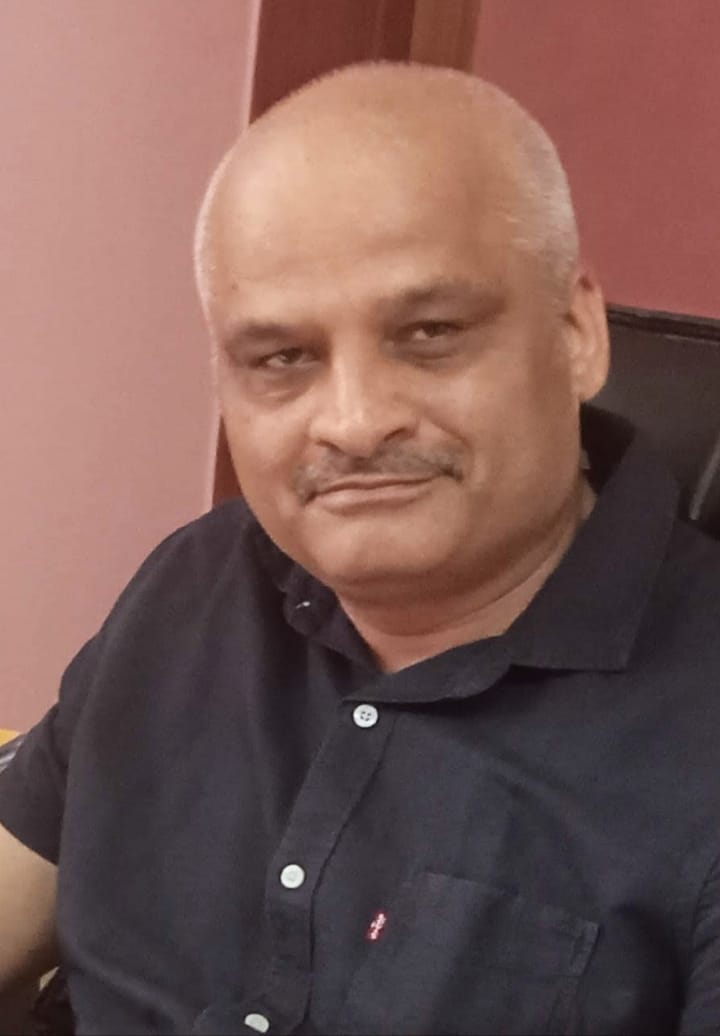 Rajiv is an independent editorial consultant for the last decade. Prior to this, he worked as a full-time journalist associated with various prominent print media houses. In his spare time, he loves to paint on canvas.