The non-life insurance company New India Assurance has become the second insurer to offer surety bonds in India recently. Earlier, Bajaj Allianz General Insurance launched the country's first-ever surety bond insurance product in December 2022. 
The Insurance Regulatory and Development Authority of India (IRDAI) had given the go-ahead to general insurers to issue surety insurance bonds from April 2022 onwards.
Surety bonds are an agreement between three parties, that is, the contractor, the government, and the insurance company. The contractor pays a premium to the insurance company, which will compensate the government if a contractor defaults or runs away before completing an infrastructure project by the mutually pre-decided deadline. 
Security bonds act as damage control for the government if the infrastructure building company runs out of money or is not able to complete the project on time. It remains a legal document which assures that in the event of non-performance of the specified obligations, the insurer has to provide compensation for loss and damage.
Across the globe, surety bonds are generally mandatory for public tenders and are extensively used in large projects, including infrastructure, construction, manufacturing and resources, etc. Surety bonds are of two general categories: Commercial surety bonds and contract surety bonds. Commercial surety bonds are used by the judiciary to offer some kind of protection with regard to monetary deposits. Contract surety bonds are extensively used in the construction industry to cover the obligee against uncertain risks.
Considering that surety bonds tend to be long-term, they remain quite unaffected by economic volatility. This is what makes surety bonds more suitable than other forms of financing for the development of infrastructure projects. 
With concern about interest rates on the rise, surety bonds prove to be a reliable and cost-effective solution.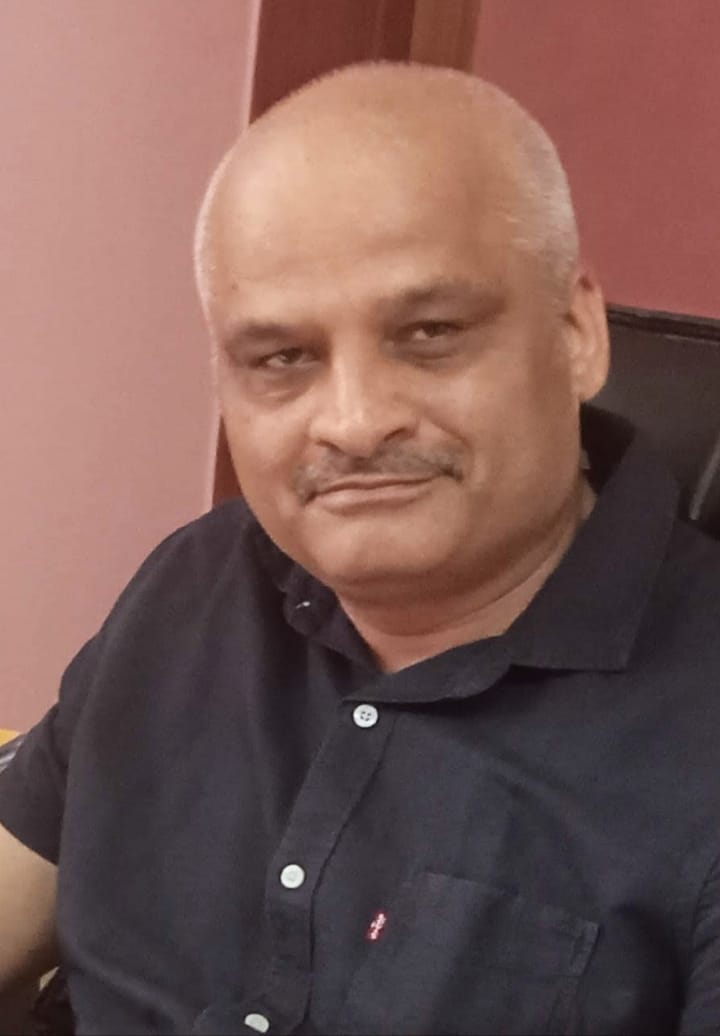 Rajiv is an independent editorial consultant for the last decade. Prior to this, he worked as a full-time journalist associated with various prominent print media houses. In his spare time, he loves to paint on canvas.