A Hallmark Unique Identification (HUID) code will be mandatory for the purchase of gold from April 1, 2023, onwards. HUID is a six-digit alphanumeric code comprising numbers and letters.
This means that gold jewellery items with five marks and without a HUID code will not be allowed to be sold after March 31, 2023.
Earlier, a Bureau of Indian Standards (BIS) Hallmark on gold jewellery comprised five marks that included the BIS logo, a symbol to showcase the fineness and purity grade of particular jewellery, logo of the jeweller, Assaying and Hallmarking Centre and year of marking denoted by a code letter as decided by BIS.
So, apart from the BIS Hallmark, a six-digit alphanumeric HUID code will also be embossed on the gold jewellery now. 
The six-digit HUID code was introduced on July 1, 2021.  So, after March 31, 2023, the sale of gold jewellery articles with only a six-digit HUID code will be allowed. 
This code is provided on every jewellery item during the process of hallmarking. This remains a unique identifier for every gold item. The jewellery is stamped manually with a unique number at the Assaying and Hallmarking Centre.
A HUID code not just assures the quality of the product but also makes the process of tracing individual pieces relatively easy. 
As an individual, it is necessary to check the Hallmark on gold jewellery before making the purchase. A recognised entity by the BIS is authorised to affix it, which guarantees the quality of the product. 
However, the hallmarked jewellery articles lying with an individual will continue to hold validity.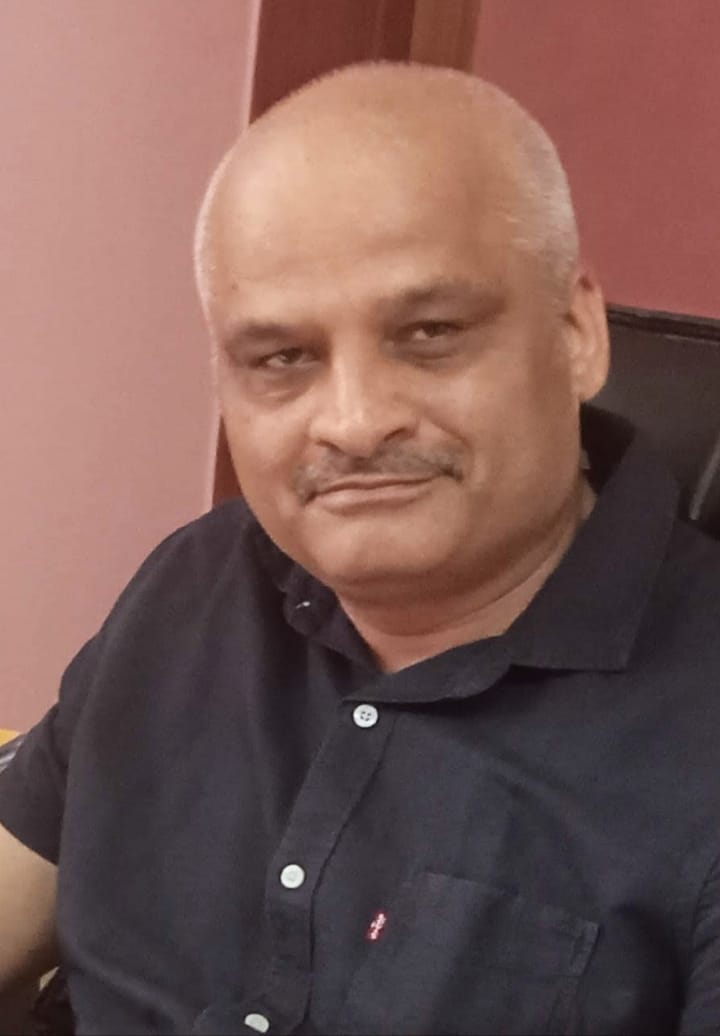 Rajiv is an independent editorial consultant for the last decade. Prior to this, he worked as a full-time journalist associated with various prominent print media houses. In his spare time, he loves to paint on canvas.