About 30 crore people in India are vulnerable to phishing scams, out of which 5 lakh people potentially get scammed. About 7% of individuals who get scammed report about the crime due to various reasons These were the findings of a Hyderabad-based company engaged in designing an anti-phishing platform.
So, what exactly is a phishing scam? Phishing scammers use emails that are written in a way to look like urgent messages from banks, credit card companies, or the Central government. For example, scammers will send emails with subject lines such as 'Verify your account', 'Complete your KYC; or 'Confirm billing information', the idea is to lure individuals to fake or spoofed websites that look identical to real sites of company or organisation they're impersonating. While thinking that they have landed on a particular organisation's webpage, gullible individuals may enter their personal details such as usernames and passwords and in the process unknowingly disclose their private information to scammers. Of late, there has been a spike in impersonation of websites of various banking, donation and government or income tax department sites.
However, an individual can save themselves from falling into the trap of these phishing schemes by remaining alert. Here are a few quick tips to steer clear of clicking on unsafe links while keeping private information safe:
Avoid clicking on links in email messages if you are not able to determine who the sender is and what their intentions are

Messages seeking details such as password, login, one-time password (OTP) or any other important financial information should immediately raise a red flag

On any social media platform, if you are witness to any phishing scam, avoid clicking on it and report it to authorities. Considering such phishing scams survive by going viral, it is your responsibility to stop them by reporting any suspicious activity to the authorities early on.

Report any phishing scam to the following portal:

https://cybercrime.gov.in/

or call on National Cybercrime Helpline Number 1930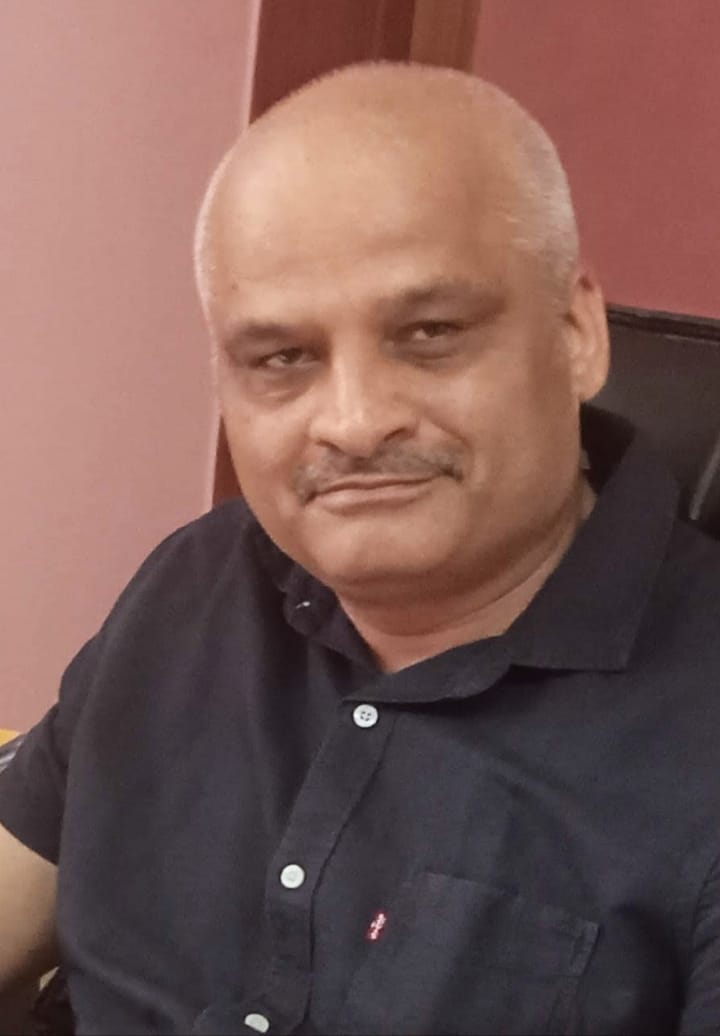 Rajiv is an independent editorial consultant for the last decade. Prior to this, he worked as a full-time journalist associated with various prominent print media houses. In his spare time, he loves to paint on canvas.