The SBI Mutual Fund house had launched the first-time subscription offer to their dividend yield fund, which closed on March 6, 2023. At the moment, there are eight schemes available in the category of dividend yield funds. 
So, what exactly are dividend yield mutual funds? Dividend yield funds are thematic mutual funds that invest particularly in equity shares of companies that declare dividends on a regular basis. 
Dividend yield mutual funds are classified into two categories: Dividend yield mutual funds (equity) and dividend-yield mutual funds (debts). At least 65% of the asset under management (AUM) is invested in high dividend-yielding stocks. 
These funds are different from sectoral funds as they focus on companies that are related to a specific trend or theme. For example, an infrastructure theme fund will probably invest in sectors such as steel, cement or power, etc.
Dividend yield funds are known to be generally uninfluenced by the equity market volatility and act as a hedge against market turbulence. However, in the short term, these funds can be volatile, considering they invest in equities. 
Dividend yield funds have on average delivered 12.34% per annum returns in the past five years. The three- and 10-year annualised returns in the case of these funds are 25.85% and 13.72% per annum. 
Aggressive investors who plan to stay invested for at least five years can look forward to investing in dividend yield funds. An investor should also be prepared to take moderate to high risks while investing in dividend yield funds. Also, dividends are not guaranteed and are proportional to the profits made by a company. Therefore, dividend yield funds cannot be relied upon for garnering a fixed amount.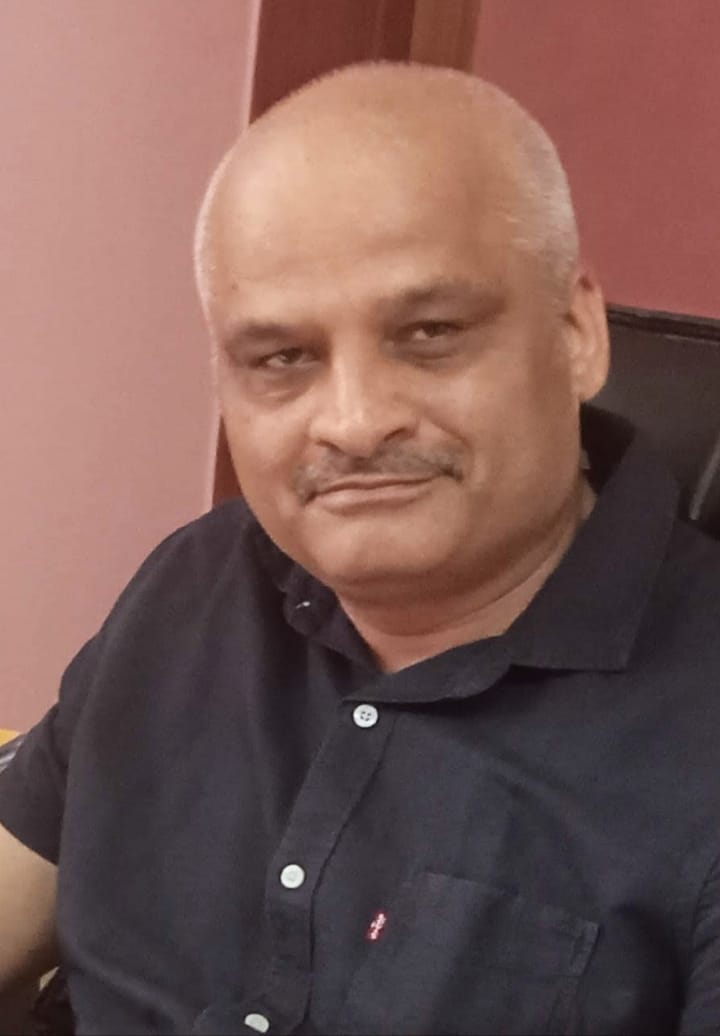 Rajiv is an independent editorial consultant for the last decade. Prior to this, he worked as a full-time journalist associated with various prominent print media houses. In his spare time, he loves to paint on canvas.