Most of us wake up and do one thing, which is to check our emails. Whether you want to find out if your boss has already assigned you some tasks for the day or your clients have been on your case to get some work urgently sorted out. We wish to know it, and then we wake up and spend the first few precious minutes of the day worrying about what needs to be done.
In the past, before the internet and smartphones, people waited until they went into work before they found out what their tasks for the day were. But now, with our phones on our nightstands, we check our email first thing in the morning. Especially in this work from home scenario, our professional life blends in with our personal life. Hence, if we wake up in the morning and our first task is to check emails, and perhaps reply, it would distract us from planning the rest of our day effectively, and thereby decrease our productivity. 
Starting our day with a list of tasks to be done, all of which seem urgent is never the best way. It makes you stressed out early in the morning, instead of helping you begin your day with a cool and calm mind. The more stressed you are, the more time you spend on closing unnecessary tasks that could have been put off for later. This results in less productive work being done, and the number of assignments piling up at the end of each day. 
What if we stopped checking our emails first thing in the morning? Well, before you do, you should be aware of the benefits that come with putting an end to this habit.
1. You get to take complete control of your life
By not checking your emails each morning, you get to plan your day exactly the way you wish to. You can prioritise tasks, thus feeling more in control of the work you are getting done, rather than being distracted and dictated by someone else. Finishing off work that is urgent and requires priority will, in turn, help you not burn the midnight oil, and take that leisurely lunch break you have been hoping to take.
2. You are less stressed out to complete tasks
When you do not begin your day by checking emails, you do not start your day with stress and urgency. This will give you the focus you require to get through the day, whether it is on the personal front or professional. Many people complain about how exhausted they are at the end of each day. This is because they begin their day with stress, and that carries on and escalates with everything they do during the day. Starting your day with anything that may cause stress and anxiety will only set the mood for the rest of the day, and it will not be a good one.
Also Read: Pandemic Has Resulted in Increased Productivity Amongst Employees
3. You get to work on your to-do list, instead of someone else's
Starting your day with a to-do list shows effective planning, but only if it is your to-do list. In the case of emails, it is never yours, but someone else's priority that needs to be taken care of. However, most often, that email marked "urgent" can always wait. Give yourself a couple of moments each day to sort through emails and allocate time to complete tasks, preferably when your priorities have already been taken care of.
4. You can have a more productive day overall
By beginning your day in a relaxed manner, you end up with much more energy overall. If you prioritise your tasks and complete them, it makes you much more productive in taking on other people's requests. Setting a fixed time for emails and attending to email requests helps you keep the rest of the day to do whatever is important to you, giving you a feeling of accomplishment at the end of each day.
5. You get to design a more relaxed morning routine
How many times have you wanted to take your time in the shower or slowly sip your morning cup of coffee? Not checking your emails will allow you to do just that. In this case, ignorance is bliss. If you know you have a bunch of tasks to do, it's hard to stay relaxed and do anything else without thinking about work. Giving up this habit can also make way for instilling some good habits such as a morning walk, yoga or stretches, or maybe even meditation. A happy and healthy mind and body accomplish so much more than a stressed-out one.
For any clarifications/feedback on the topic, please contact the writer at athena.rebello@cleartax.in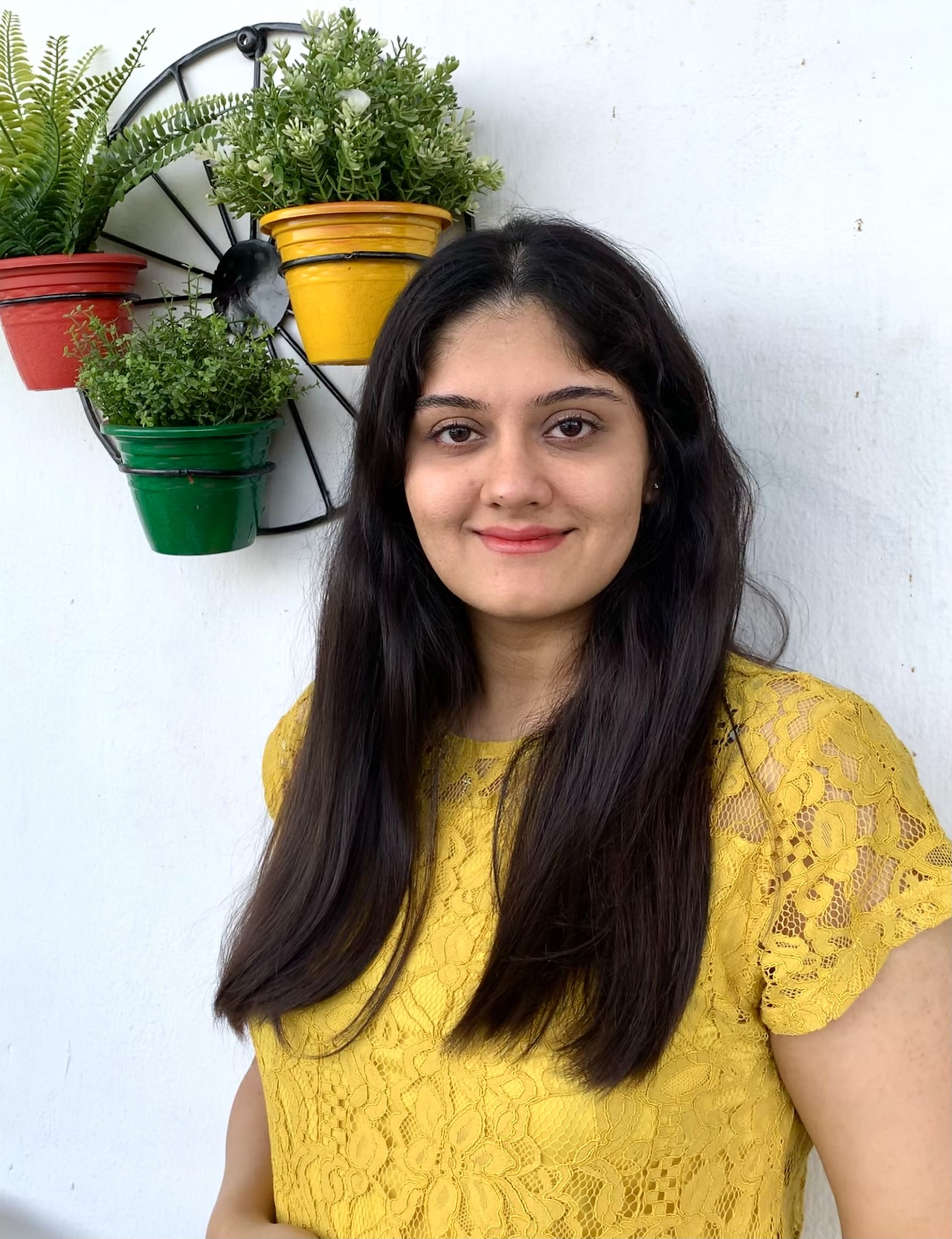 I'm a Chartered Accountant by profession and a writer by passion. ClearTax lets me be both. I love travel, hot tubs, and coffee. I believe that life is short, so I always eat dessert first. Wait.. life is also too short to be reading bios… Go read my articles!