A 52-week high is the highest closing price that a stock touches in the last year or 52 weeks. It is useful in predicting the future movement of the stock price and making investment decisions.
Similarly, a 52−week low is an indication that a stock is undervalued and may be ready to trend upward again. If a stock that an investor is tracking hits a 52−week low, it could be suitable to consider buying it.
Generally, the volume activity in any stock rises when it touches a new 52-week high or low.
For instance, over a year, stock ABC trades at a high of Rs 200 and a low of Rs 150. That puts the stock's 52-week high and low prices at Rs 200 and Rs 150 respectively.
Technically, the Rs 200 is considered a resistance level, while the Rs 150 is regarded as a support level. This translates into a situation where traders will start selling the stock when it reaches the resistance level and will start buying it after it touches Rs 150.
Every investor is known to adhere to a particular style of investing. For example, a value investor will focus on the stock at its 52-week low price and consider it to be a buying opportunity. As the stock is at a low price, a value investor will have an eye on the scope for the stock to grow. 
On the other hand, a momentum investor will pick a stock at a 52-week high for investment. This is known as the relative strength strategy. This suggests that stock at a high will touch a new high while stock at a yearly low price will hit a new low price. 
Therefore, reviewing the 52-week high and low price of a stock can offer quite important information related to buying or selling in the market.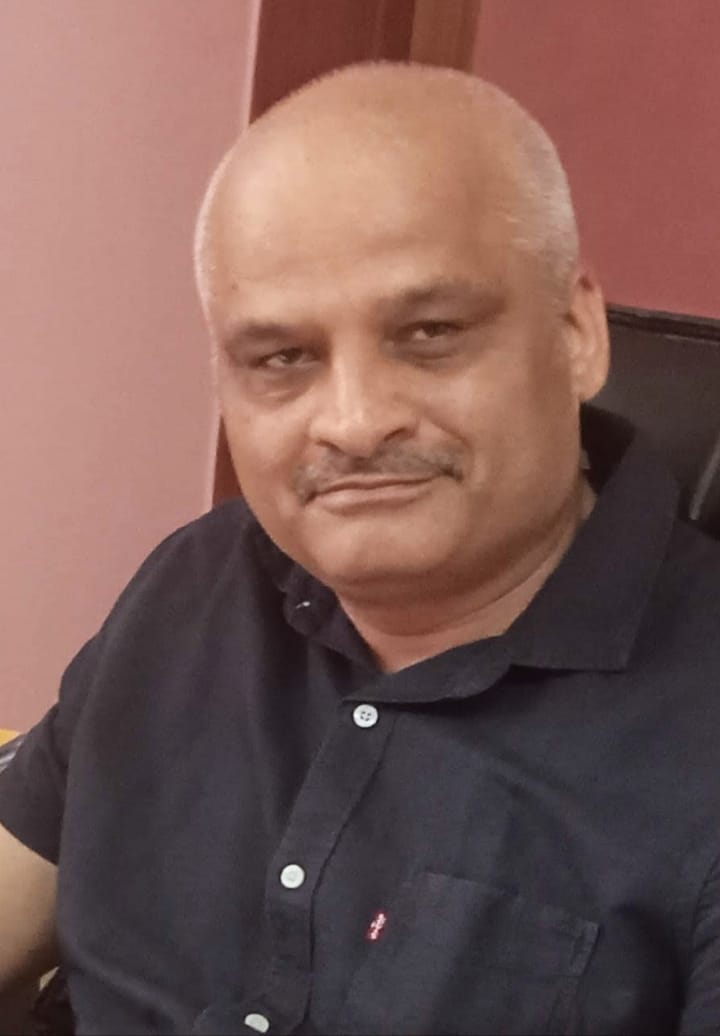 Rajiv is an independent editorial consultant for the last decade. Prior to this, he worked as a full-time journalist associated with various prominent print media houses. In his spare time, he loves to paint on canvas.