The March 2023 wholesale price index (WPI) has fallen 1.592 basis points (bps) to 1.34%. On the other hand, the consumer price index (CPI) dipped to 5.66% for March 2023. 
Generally, the two commonly used measures of inflation—which is a general and sustained rise in the overall price level of goods and services—are WPI and CPI. Inflation tends to have a tremendous influence on the stock market. Any changes in the WPI and CPI can have a direct impact on various sectors of the stock market in different ways.
When inflation is on the higher side, this could cause a surge in interest rates and borrowing costs. This tends to have an impact on the profitability of various companies. 
Consequently, a dip in stock prices could be experienced, especially in interest rate-sensitive sectors, including banking, real estate, and infrastructure. 
However, a few sectors such as fast-moving consumer goods (FMCGs) and pharmaceuticals can register good growth during phases of inflation, as they are related to offering essential products that are necessary for people irrespective of the state of the economy.
Subsequently, when the WPI and CPI figures surge, it is translated as negative for the stock market, as it indicates a rise in the cost of living and potentially lower power of spending for consumers. On the other hand, when WPI and CPI go downward, it can lead to lower interest rates, which could lead to rising in stock prices, especially in interest rate-sensitive sectors.
The impact of WPI and CPI on the stock market is likely to vary depending on the broader economic conditions, and investor sentiment, besides a plethora of other factors during a specific phase. 
In order to make an informed investment decision, it is crucial to analyse the stock market's trends and other economic indicators in addition to WPI and CPI.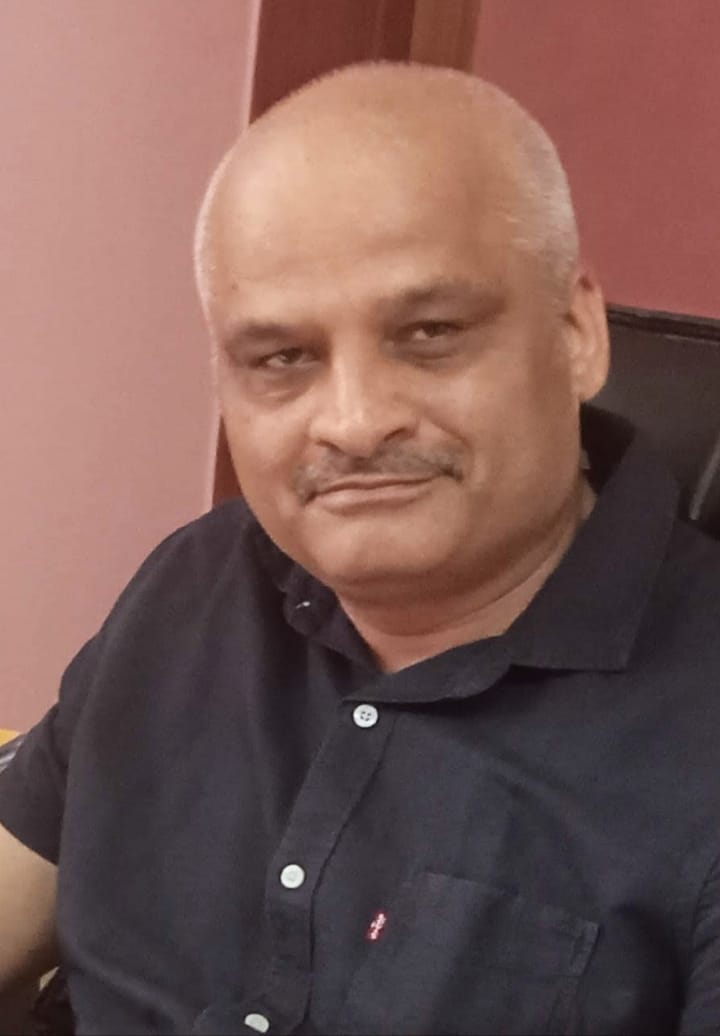 Rajiv is an independent editorial consultant for the last decade. Prior to this, he worked as a full-time journalist associated with various prominent print media houses. In his spare time, he loves to paint on canvas.