About 67% of participants in the stock market were unable to generate benchmark index returns, these were the findings of a recent study. 
Furthermore, at least 65% of investors or traders were not quite aware of their stock market returns, while about 77% were unaware of the fact that they need to beat the benchmark indices on a consistent basis. 
A benchmark index is an unmanaged group of securities that measure the performance of other mutual funds, stocks, bonds, and securities in the equity market. Generally, benchmarks broad market indices like S&P BSE Sensex, and CNX Nifty of the stock markets in India.
Typically, benchmark indexes cover different market types and characteristics. Large-cap, mid-cap and small-cap are known to have different benchmarks. 
The choice of an appropriate benchmark is crucial to investors and investment managers alike. 
As an investor looking forward to beating the market, there are various strategies that can be adopted, these include value investing, growth investing, active investing, and contrarian investing, to name a few.
In a value investing strategy, an investor looks forward to purchasing under-priced shares of good companies. Generally, such investors keep an eye on good companies in mature industries. The stocks may not offer significant growth in the short term, but in the long term, such stocks tend to perform well and potentially outperform the equity market. 
Similarly, as part of a growth investing strategy, an investor may seek to invest in shares of smaller and newer companies which may, at times, provide higher returns than larger and well-established companies. An investor adopting such a strategy could often seek to invest in new and upcoming sectors.
An investor who wishes to adopt an active investing strategy tries to time their investment quite precisely so that they buy a stock just before its price starts to rise. They then look forward to selling off the stock just before a dip in its price. An investor needs to remain watchful in terms of identifying the right time to buy and the right time to sell a stock. 
 As the name suggests, an investor adopting a contrarian investing strategy tries to go against the market. For instance, when the market is in a decline, such investors may try to buy particular stocks. The whole thought process behind such a purchase is that stocks of a few good companies may get undervalued in the short term due to market fluctuations. However, in the long run, such stocks are expected to gain in value and, therefore, yield good returns.
As an investor, while you consider any stocks, it is also important to consider whether you have a reason to be investing in them and how these fit into your overall investment strategy. In any condition, take time to learn about the company and understand what they do and possibly then invest in stocks.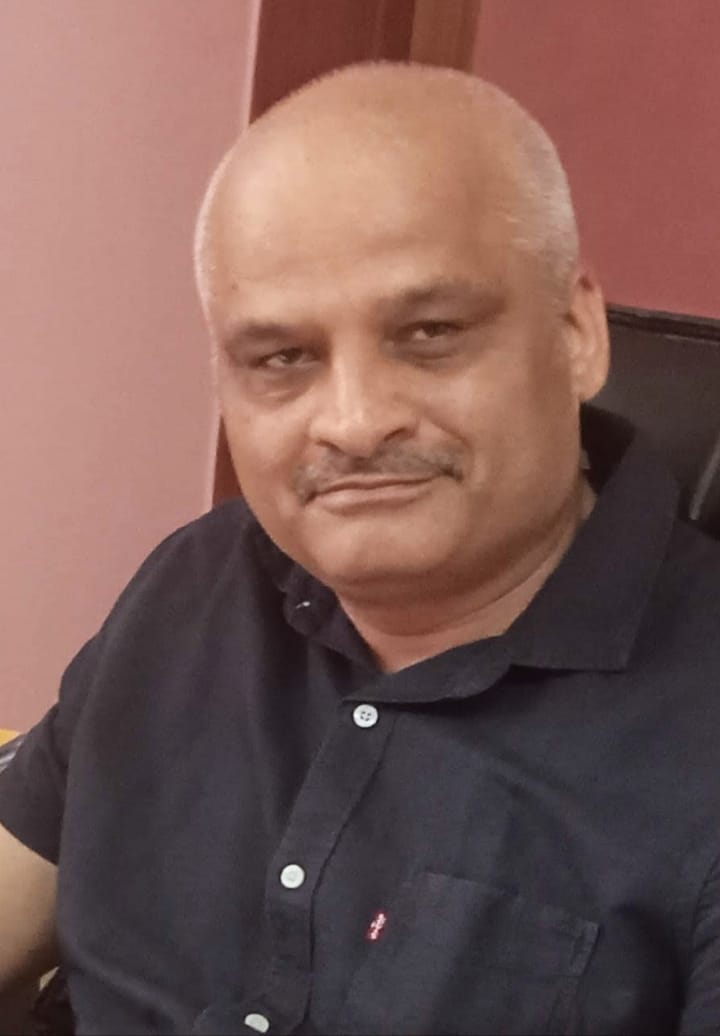 Rajiv is an independent editorial consultant for the last decade. Prior to this, he worked as a full-time journalist associated with various prominent print media houses. In his spare time, he loves to paint on canvas.