When it comes to financial planning, there are several rules that are put forward by experts. In this regard, as one of the basic rules of financial planning, the asset allocation or 10-5-3 rule states that long-term annual average returns on stocks is likely to be 10%, the return rate of bonds is 5% and cash, as well as liquid cash-like investments, is 3%.
10℅ expected rate of return: equity/ mutual funds

5℅ expected rate of return: debts (fixed deposits or other debt options)

3℅: expected rate of return: savings bank accounts
As per the 10-5-3 rule, an investor should have reasonable return expectations. The 10-5-3 rule is a useful investment tool for an investor to determine the average rate of return on investment.   
However, the 10-5-3 rule is suitable in the case of long-term investments, which could range from a timeframe of about 15-20 years. Therefore, this rule could be suitably applied in creating a corpus for a retirement portfolio.
Moreover, it needs to be noted that any rule of thumb is merely a guideline and there are no guaranteed returns.
When it comes to personal investing, there are no hard and fast rules. The risk of loss is always there. The 10-5-3 rule remains no exception. As an investor, it is crucial to keep a check on asset allocation from time to time.
Also, the 10-5-3 rule doesn't take into account the market volatility factors. For instance, a meltdown scenario involving a market crash is not highlighted in the 10-5-3 rule.  
In addition, the 10-5-3 rule doesn't take into account the influence on the value of the rupee due to inflation. Also, taxes aren't taken into consideration as well. The 10-5-3 rule should not be considered the final word, however.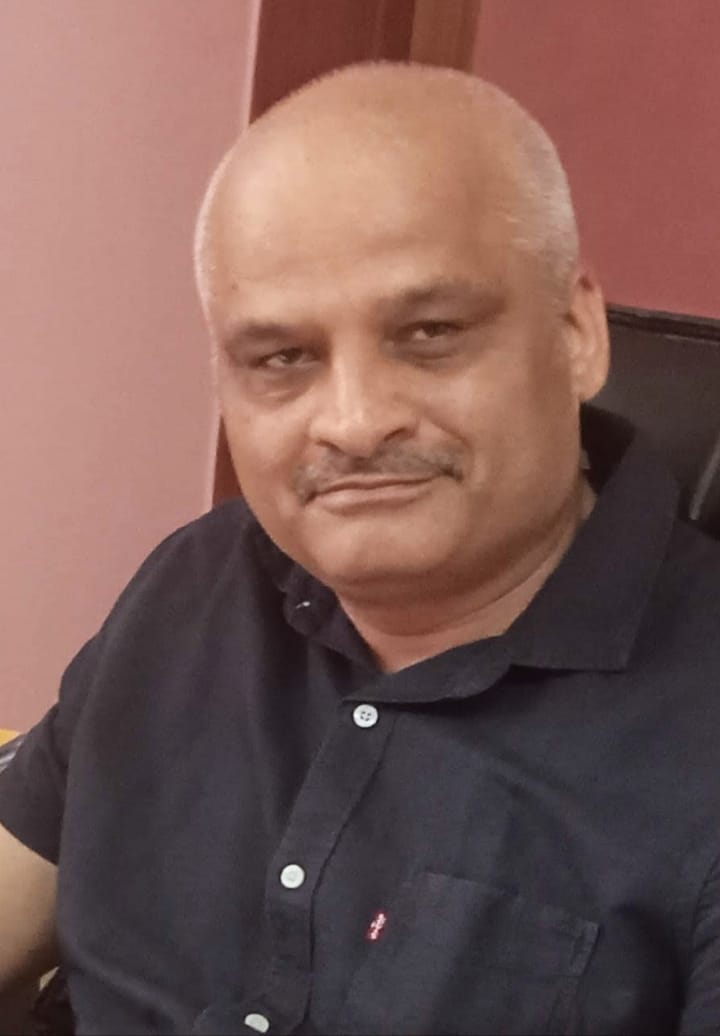 Rajiv is an independent editorial consultant for the last decade. Prior to this, he worked as a full-time journalist associated with various prominent print media houses. In his spare time, he loves to paint on canvas.