The Unique Identification Authority of India (UIDAI) tweeted that citizens can opt for updating documents in their Aadhaar cards online free of cost. The UIDAI's decision to provide this facility is part of the Digital India initiative, which will benefit millions of residents. For the next three months, they can update their supporting documents provided for Aadhaar, such as proof of identity and address, for free on the 'myAadhaar' portal.
Last date for document updation free of cost
The UIDAI has allowed residents to update their Aadhaar details free of cost for three months, i.e. from 15 March 2023 to 14 June 2023. However, the free document updation in the Aadhaar card facility is available only online, and there is a fee of Rs.50 for document updation at physical Aadhaar centres.
How to update documents online for Aadhaar? 
Following is the process for updating documents for Aadhaar cards:
Log in to the

myAadhaar portal

using their Aadhaar number, and OTP sent to their registered mobile numbers.

Select the 'document update' icon. It will display the existing details.

When the Aadhaar details are correct, click on the hyperlink. 

Choose the Proof of Identity (PoI) and Proof of Address (PoA) documents from the dropdown list on the next screen. 

Upload copies of the documents to update them free of cost.
The acceptable and updated PoI and PoA documents are available on the UIDAI official website.
Why should you update supporting documents for Aadhaar?
As per the Aadhaar Enrolment and Update Regulations, 2016, Aadhaar card holders should update their supporting documents upon completion of every ten years from the date of Aadhaar enrolment by submitting PoA and PoI documents to ensure the continued accuracy of their information. It enhances authentication success rate and improves service delivery since several government schemes are dispatched based on Aadhaar information.
When there is any change in demographic details, such as date of birth, address, name, etc., residents must visit their nearest Aadhaar centres to update them along with the supporting PoI and PoA documents by paying the fee.  
Residents can now choose to digitally update supporting documents for updating their demographic details or due to completion of ten years of their Aadhaar enrollment, free of cost, within 14 July 2023 on the myAadhaar portal.
For any clarifications/feedback on the topic, please contact the writer at mayashree.acharya@clear.in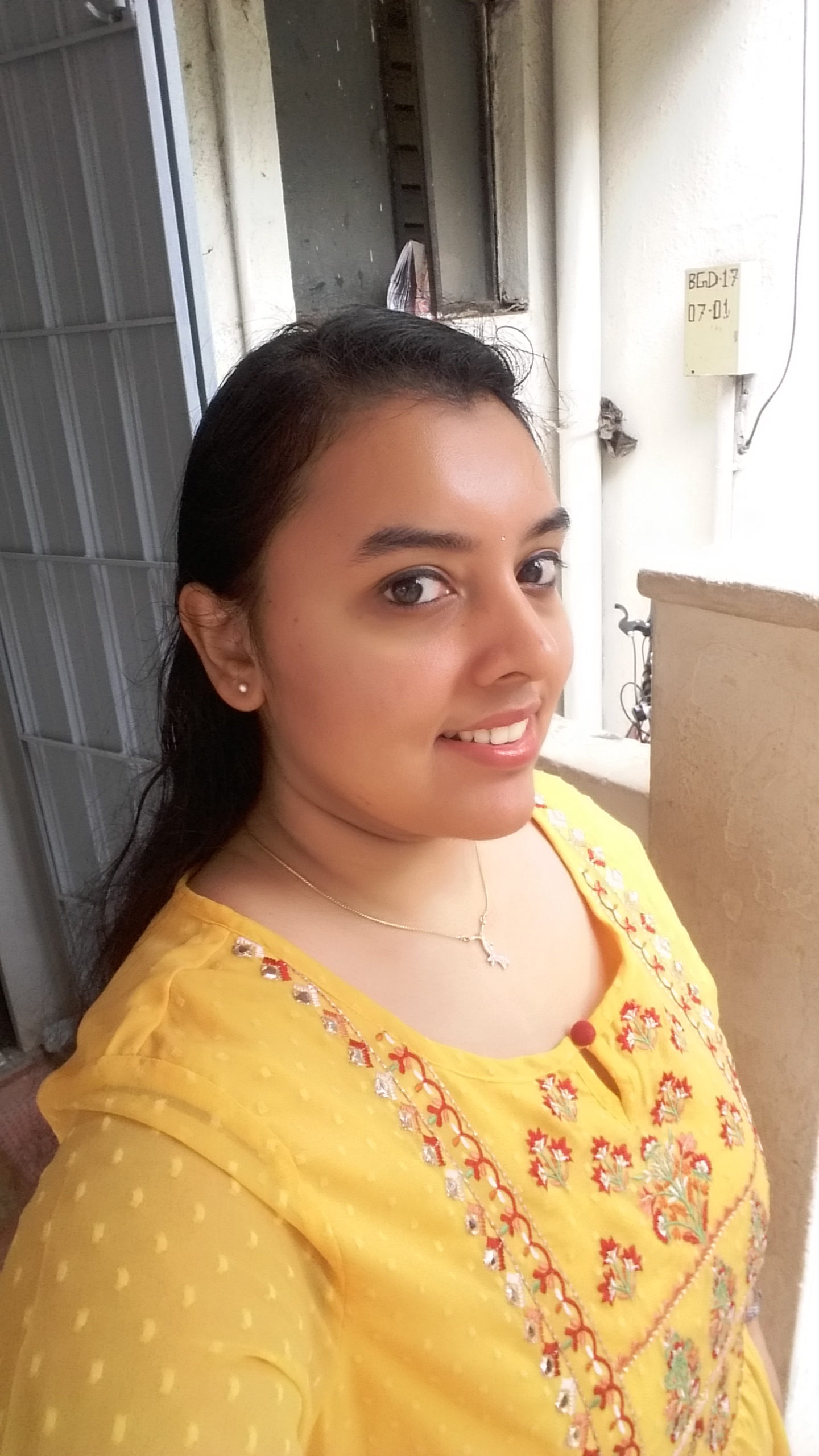 I am an Advocate by profession. I interpret laws and put them in simple words. I love to explore and try new things in life.