The stock markets are likely to move sideways for the next couple of months, point out industry experts. So, what exactly is a sideways market?
A sideways market, trend, or drift is a stock market phase when prices of investment rise and fall within a particular range. 
A bullish investor expects that upward movement in price will continue. On the other hand, a bearish investor expects the downward movement to continue. However, in typical sideways market conditions, neither scenario seems likely to happen. Simply put, a sideways market occurs when there are no bullish or bearish trends. 
A sideways market occurs when the price of a traded asset in the equity market travels horizontally due to the equal power of demand and supply. Typically, sideways markets are indecisive and volatile phases. 
The duration of a sideways market depends on several factors, including prevailing sentiment and key news announcements that might have a direct influence on prices. Generally, it lasts for not more than several weeks at a stretch. 
In general, sideways markets appear after phases of higher volatility as investors tend to move away from risky investments and drift toward safer assets. When a price remains relatively constant over a considerable period without much up or down movement, it's considered a sideways market. 
An investor can look forward to gaining from sideways market conditions by taking advantage of specific sectors or equities that tend to perform well under such conditions. For instance, energy or technology stocks. 
So, a sideways market extends growth opportunities for an investor who is able to analyse the sideways market and develop an appropriate sideways trading strategy. It's crucial to understand your risk and reward appetite before trading in a sideways market. Also, patience remains the key while determining to enter and exit at the right time.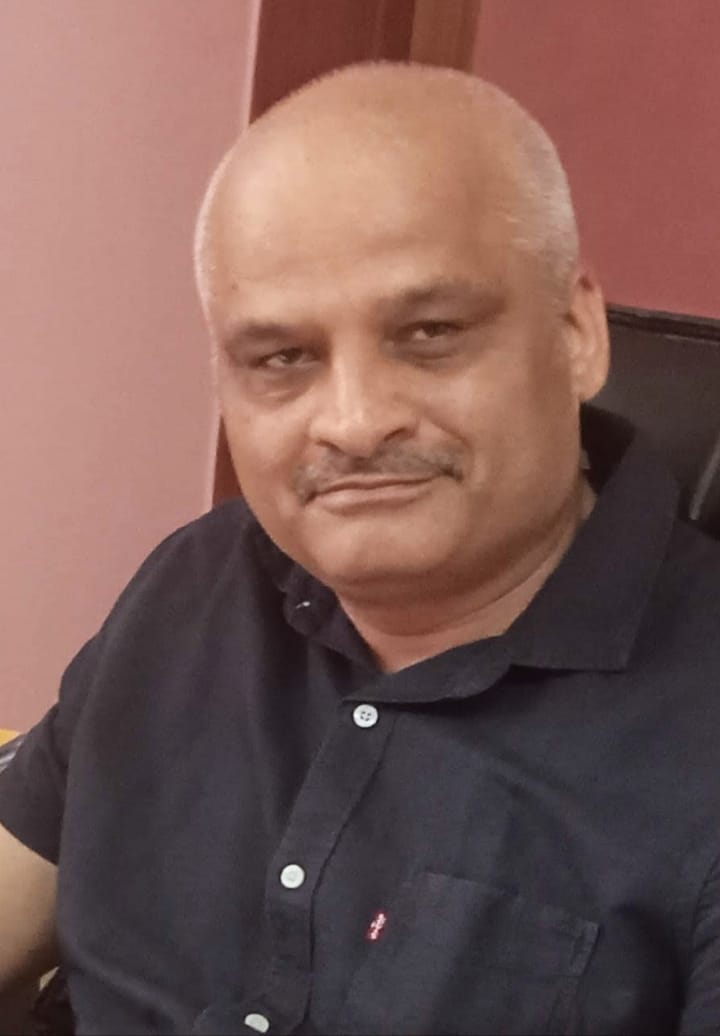 Rajiv is an independent editorial consultant for the last decade. Prior to this, he worked as a full-time journalist associated with various prominent print media houses. In his spare time, he loves to paint on canvas.