A senior government official stated that the government might infuse capital in three public sector general insurance companies to improve their financial health. Last year, the government provided Rs.5,000 crore capital to three insurers, i.e. the National Insurance Company Limited, United India Insurance Company and Oriental Insurance Company Limited.
The official stated that the Finance Minister would take a call on the capital required to meet regulatory requirements based on the performance in FY23. The official observed that these entities are not in a good financial position, and the government would infuse funds to meet their solvency margin.
The solvency margin is the additional capital the companies must have above the claim amounts they are likely to incur. It is a financial backup in extreme unforeseen situations enabling them to settle all claims.
According to the Insurance Regulatory and Development Authority of India's (IRDAI) mandate, insurance companies must maintain a minimum solvency ratio of 1.5 to lower risks, and the required solvency margin value is 150%. The Budget 2023-24 did not provide for the capital infusion for insurance companies, but the funds can be obtained through supplementary demand.
During 2020-21, the government infused Rs.9,950 crore in three public sector general insurers, out of which there was an infusion of Rs.3,605 in United India Insurance, Rs.3,170 crore in Oriental Insurance and Rs.3,175 crore in National Insurance.
An external consultant suggested these companies undertake many reforms besides capital infusion. Some suggestions are incorporated, and others are at different implementation phases as per the government official.
Of the four general insurance companies, the New India Assurance Company is listed on the stock exchanges. Finance Minister Nirmala Sitharaman announced a big-ticket privatisation agenda in the Budget 2021-22, which included one general insurance company and two public sector banks. The government has announced its intention to privatise one of the general insurance companies. The Parliament has also approved amendments to the General Insurance Business (Nationalisation) Act to facilitate privatisation.
For any clarifications/feedback on the topic, please contact the writer at mayashree.acharya@clear.in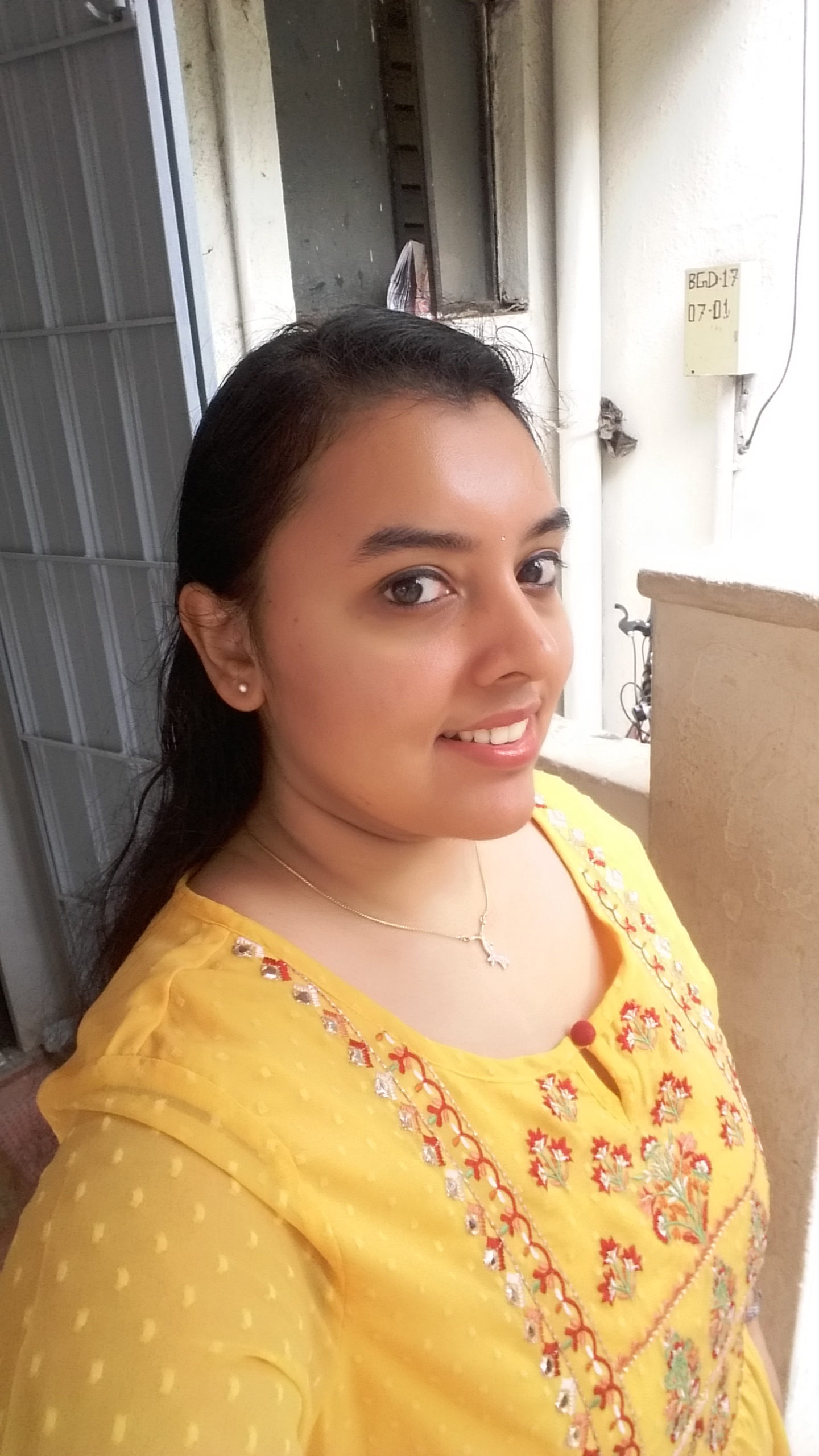 I am an Advocate by profession. I interpret laws and put them in simple words. I love to explore and try new things in life.