Small-cap mutual funds experienced a record high in terms of inflows of Rs 5,472 crore in June 2023.
This was closely followed by value or contra funds, which witnessed an inflow of Rs 2,238 crore, and mid-cap funds that stood at Rs 1,748.51 crore. These were the numbers as per the data released by the Association of Mutual Funds in India (AMFI) on July 10, 2023.
At the same time, equity mutual funds showcased a net flow of Rs 8,245 crore in June 2023, the number for May 2023 was Rs 2,906 crore. On the other hand, the total debt scheme saw an outflow of 14,136 crore.
At least 11 newly-launched funds, which contributed to the net inflow registered a figure of Rs 3,288 crore in June 2023.
Similarly, debt mutual funds saw a net outflow of Rs 14,136 crore. Inflows of hybrid mutual fund schemes recorded during June 2023 was at Rs 4,611 crore and a significant portion of inflows was into arbitrage funds, which was Rs 3,366 crore.
The systematic investment plan (SIP) inflow in June stood at Rs14,734 crore. This number in May was Rs 14,749 crore. It has been for the fourth consecutive month that the SIP flows have managed to breach the Rs 14,000 crore mark.
The total asset under management (AUM) numbers stood at Rs 44.8 lakh crore. Comparatively, this figure was at Rs.42.9 lakh crore in May 2023. The positive sentiments in the stock markets, along with the strong backing of foreign institutional investors (FII), who were responsible for inflows of Rs 27,250 crore in June. This number stood at Rs 27,856 crore in May.
Gold exchange-traded funds (ETFs) continued to maintain their shee, as they received a net inflow of Rs 70.32 crore in June. However, the number was lower as compared to May, which stood at Rs 103.12 crore.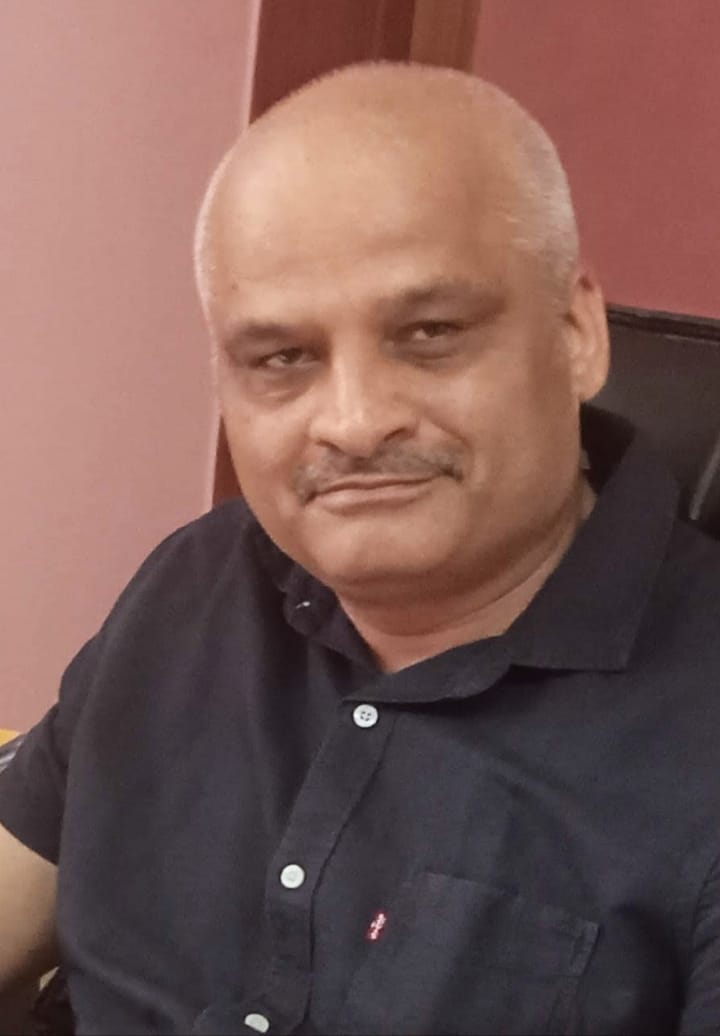 Rajiv is an independent editorial consultant for the last decade. Prior to this, he worked as a full-time journalist associated with various prominent print media houses. In his spare time, he loves to paint on canvas.