Markets regulator the Securities and Exchange Board of India (SEBI) through a consultation paper has proposed the introduction of a uniform total expense ratio (TER) across mutual fund (MF) schemes. SEBI is seeking suggestions on the proposals up to June 1, 2023.
TER relates to the annual cost that an asset management company (AMC) charges towards managing and operating a mutual fund to an investor. It is expressed in percentage of the total asset. An AMC may charge TER anywhere between 1% and 2.25% depending as per the MF scheme. 
Currently, SEBI allows asset management companies (AMCs) or fund houses to charge mutual fund unitholders four additional expenses: brokerage and transaction costs, TER for distribution commission for B-30 (beyond top 30) cities, Goods and Services Tax (GST) and exit loads, which is over and above the specified TER limits. 
A proposal has been made towards the discontinuation of the provision that allows AMCs to levy an additional cost of five basis points (bps) for schemes with exit loads. This is an existing regulation that has been in effect for more than 10 years.
SEBI has suggested that TER should be inclusive of all the above-mentioned expenses permitted to be charged to an investor.
Through a consultation paper, the markets regulator has put forth several suggestions in a bid to introduce more transparency with regard to costs borne by mutual fund unitholders. 
In addition, SEBI suggests the idea of allowing unitholders to exit as per the existing net-asset value (NAV) without any exit load when a surge in TER is witnessed. The permissible threshold for the exit load of an open-ended scheme would be reduced to 2%.
With a thought towards financial inclusion for women, the markets regulator is mulling on introducing additional incentives for distributors to attract new investments from women investors. 
At the moment, the mutual fund industry comprises 42 players, which are managing an asset base of more than Rs 40 lakh-crore in all.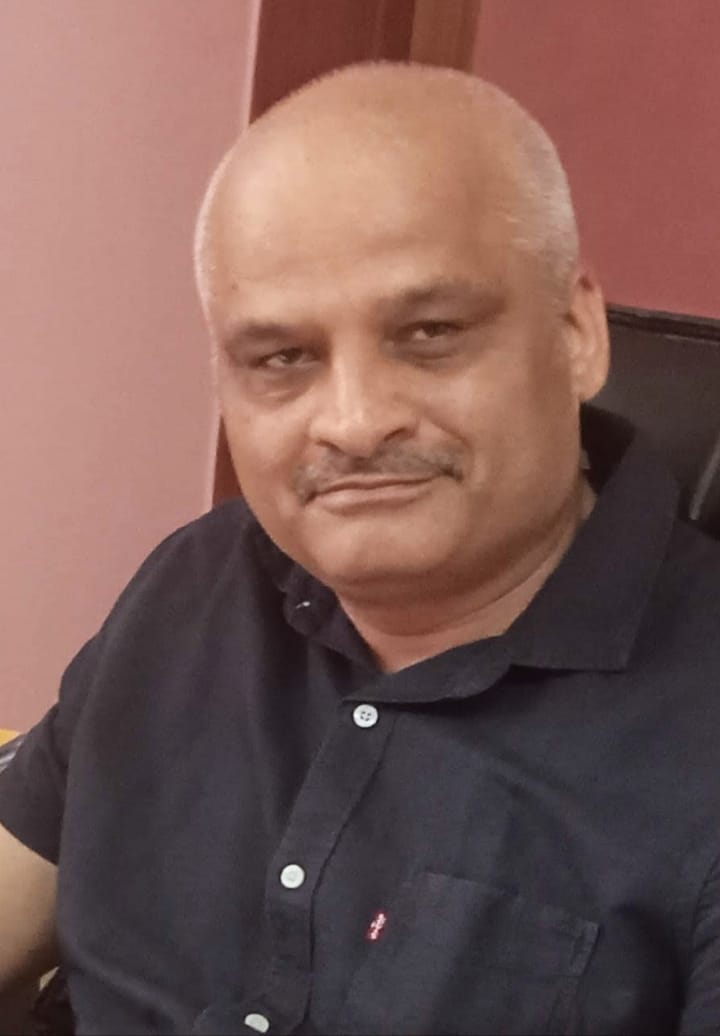 Rajiv is an independent editorial consultant for the last decade. Prior to this, he worked as a full-time journalist associated with various prominent print media houses. In his spare time, he loves to paint on canvas.