The first defence sector mutual first was introduced in the country recently. The HDFC Defence Fund (HDF) has witnessed a maiden launch by HDFC Mutual Fund. The new fund offering (NFO) was opened on May 19, 2023, and closes on June 2, 2023. 
As an open-ended scheme, it will focus on investing 80% of the corpus in shares of defence and allied sector companies. The defence and allied sector stocks include stocks, which form part of aerospace and defence, explosives, shipbuilding and allied services, or stocks from any other defence and allied sectors according to the criteria of benchmark index, or stocks that are listed on the Society of Indian Defence Manufacturers (SIDM) list that gather about 10% of revenue from the defence sector.
The new defence mutual fund scheme's performance will be benchmarked against Nifty India Defence Index (TRI).
This defence-themed mutual fund scheme involves no entry load. This means that a unitholder is not required to pay anything to park their earnings in this scheme. However, the exit load would be calculated in respect of each purchase or switch-in of units. An investor is required to pay an exit load of 1% in case units are redeemed or switched out in less than one year from the date of allotment. Similarly, no exit load is payable if units are redeemed or switched out after a year from the date of allotment.
However, before taking the leap to invest in this defence-themed mutual fund, an investor must consider a few important points. For instance, changes in government policies, defence expenditures and export regulations could pose a potential risk for investors, especially first-timers.
Considering it is a sectoral fund, this should not be the first investment in mutual funds. A seasoned investor who has witnessed a couple of market cycles and has a core portfolio in place, then such individuals can look forward to a few allocations to defence mutual fund provided they have a high-risk-taking capacity.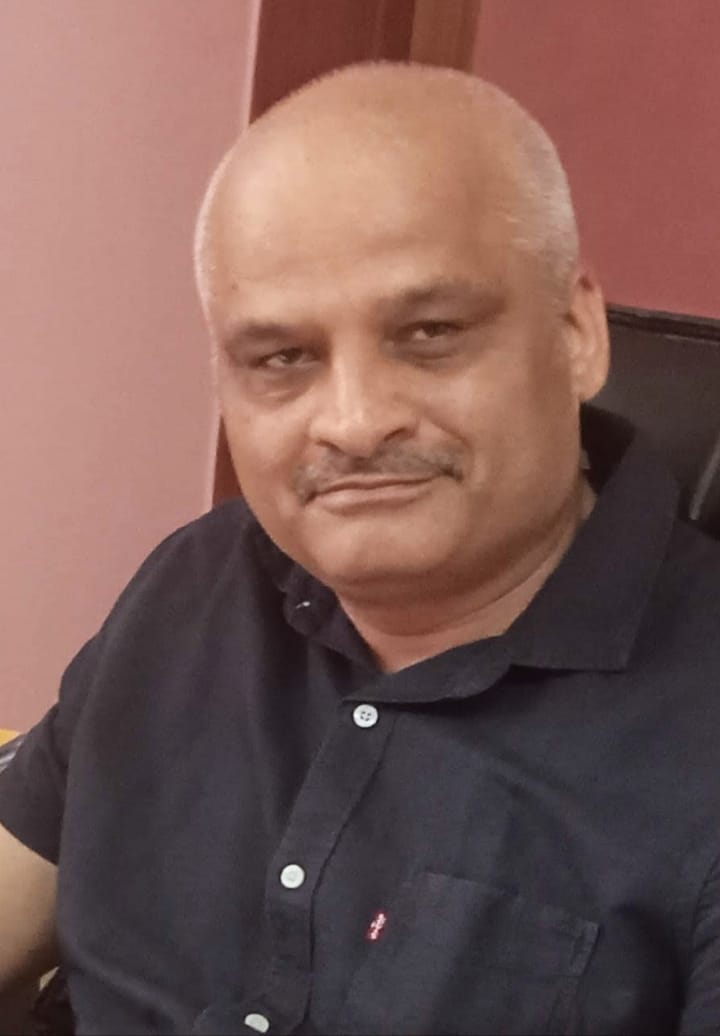 Rajiv is an independent editorial consultant for the last decade. Prior to this, he worked as a full-time journalist associated with various prominent print media houses. In his spare time, he loves to paint on canvas.