The capital market regulator, SEBI, has allowed mutual fund houses to launch Silver Exchange Traded Funds or ETFs in India. You have the SEBI board approving the amendment of SEBI (Mutual Funds Regulations), 1996, to introduce Silver ETFs in India. Currently, you have mutual fund houses tracking only one commodity, gold through Gold ETFs. However, you may soon diversify your portfolio with Silver ETFs allowing you to invest in silver, an important asset class. Why did SEBI allow mutual fund houses to launch Silver ETFs in India?
What are Silver ETFs?
You have Silver Exchange Traded Funds or ETFs investing primarily in Silver assets held in a trust by a custodian. It tracks the spot price of silver on the open market and is listed on stock exchanges to help investors purchase and sell units hassle-free. 
You have Silver ETFs backed by physical silver bars, which are stored securely in a bank vault. It may track the domestic price of silver and give you returns that match the price movements in silver. You have Silver ETFs following the success of Gold ETFs, another popular investment in India. 
You will find Gold Exchange Traded Funds or Gold ETFs tracking the domestic gold price in India. It is a passive investment that invests mainly in gold bullion. You have Gold ETF units representing physical gold in the dematerialised form, with one Gold ETF unit representing one gram of gold. According to AMFI data, Gold ETFs manage assets worth around Rs 16,349 crore as of August 31, 2021. 
Why is SEBI allowing mutual fund houses to launch Silver ETFs?
You have many investors putting money in precious commodities such as gold and silver in India. However, silver, in addition to being a precious commodity, also has industrial applications. For instance, silver can be used in electric vehicles and also in the manufacture of electronic goods. 
You could diversify your portfolio with both silver and gold through exchange-traded funds. However, even though gold and silver are correlated, silver has independent demand and supply dynamics. It is because silver can be used in industries while gold has no such use. 
You have many savvy investors looking to invest in silver in India through Silver ETFs. However, these investors look at the overseas route to invest in Silver ETFs because of insufficient investment opportunities in India. According to data by etfdb.com, you have five silver ETFs accounting for assets worth $13.7 billion. 
You can invest in Silver ETFs if AMCs launch these investment products in India. Previously, only market-savvy investors could invest in silver by purchasing physical silver bars and trading commodity futures on commodity exchanges. However, if mutual fund houses launch Silver ETFs, investors in small towns and villages could soon hold silver investments. 
You could consider investing in Silver ETFs if you seek to diversify your portfolio and have higher risk tolerance. However, silver is a volatile commodity, and you must invest if you understand the price movements of silver. In a nutshell, SEBI allowing mutual fund houses to launch Silver ETFs could help several Indian investors diversify their portfolio with silver holdings. 
For any clarifications/feedback on the topic, please contact the writer at cleyon.dsouza@cleartax.in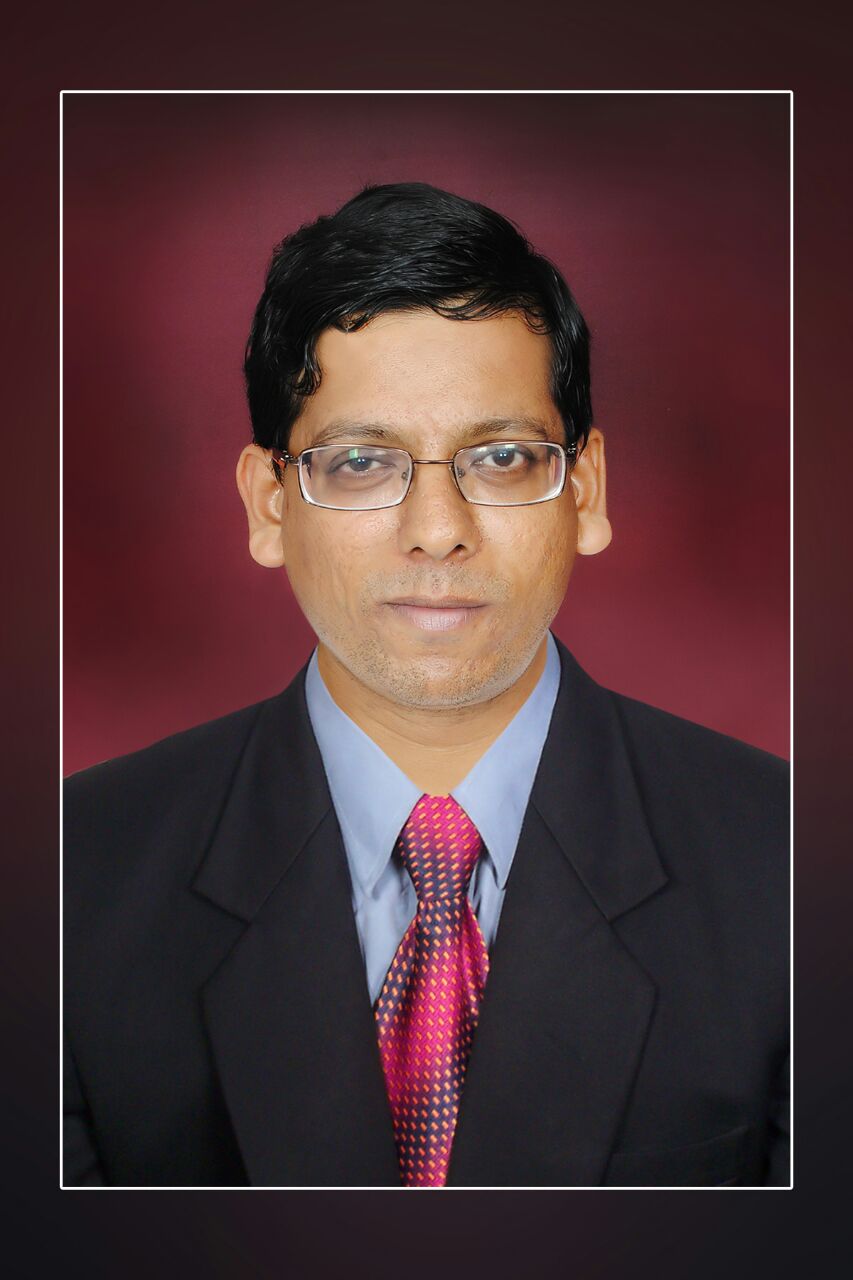 I write to make complicated financial topics, simple. Writing is my passion and I believe if you find the right words, it's simple.